An au pair is a cultural exchange participant between the ages of 18 and 26 who travels to the United States on the J-1 Visitor Exchange Visa to provide childcare in exchange for the experience to live with and become part of an American family.
An au pair is much more than a baby sitter or nanny, they become part of your family. An au pair can be described as a family member, friend, caregiver, academic tutor, and household helper. Au Pairs provide their host families with childcare, up to 45 hours a week, and help with child related household duties, transporting children to school and activities, and more. Our program allows au pairs to experience American education, life, and culture in an affordable international program.
As a standard au pair, you will earn a minimum weekly stipend of $195.75. The U.S. Department of State calculation of the minimum weekly stipend is based on the federal minimum wage with a 40% deduction for room and board in exchange for childcare services. Host families and au pairs are free to agree to compensation higher than the legally applicable minimum.
Agent Au Pair offers 3 program options: Standard Au Pair Program, TutorCare Program,  and Au Pair Pro Program.
Requirements to be an au pair in the United States:
Be between the ages of 18 and 26 when they arrive in the USA
Be available for a 12 month cultural exchange program (with the option to extend 6, 9, or 12 months)
Have at least 500 hours of previous childcare experience with non family members
Have good English language skills*
Be a secondary school graduate or equivalent
Be in good health and have no criminal record
Have a driver's license
To care for children under the age of two, au pair candidates must have at least 200 hours of previous childcare experience with children under the age of two.
Learn More about becoming an au pair with Agent Au Pair by reading our brochure!
This comes from the moment you get home, how you are treated and how we are au pair behaving with them. I really fell in love with the family since we made the video call, they are a very united family and because of my way of being and developing with those I think we fit very well. I like to share time with them after my hours of work.
I feel very pretty when they invite me to their activities as a family because that means that they like my work, since we are a connection between them and the children.
– Alejandra, Au Pair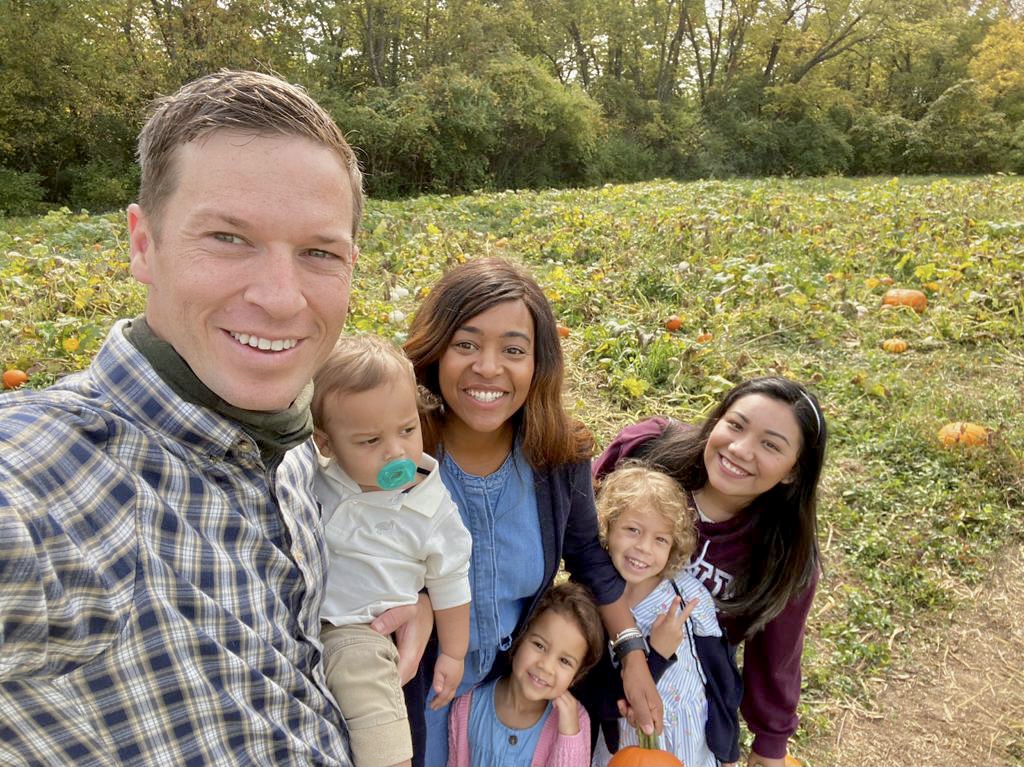 Become an Au Pair
Are you ready to start your application? Click the button to apply today!