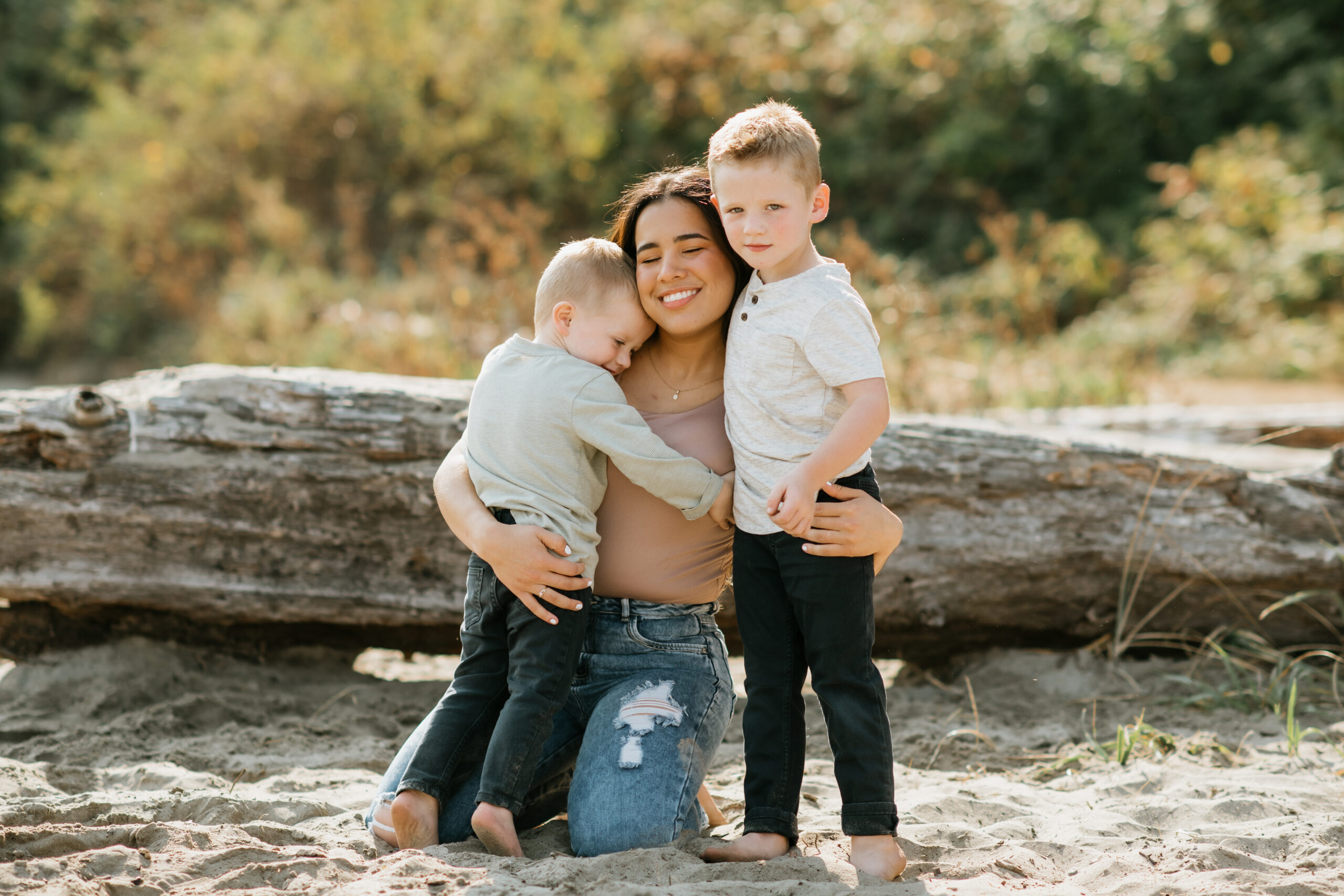 The au pair program offers a rewarding cultural exchange experience, where your family will be exposed to a different culture, language, and traditions. Au pairs provides reliable live-in childcare that is flexible around your family's needs and the opportunity for long-term cultural exchange for families and their children!
Hosting an au pair to care for your children and become a part of your family offers rewards far beyond traditional childcare. Unlike hiring a nanny or attending daycare, the au pair program allows families to schedule the hours their au pair works, up to 45 hours a week, to accommodate their schedule. Agent Au Pair offers multiple program options to meet your family's childcare needs. An au pair can be described as a family member, friend, caregiver, academic tutor, and household helper.
How can your family benefit from an au pair?
For a weekly cost of approximately $377, families can make a consistent schedule for the au pair to work. Au Pairs provide childcare up to 45 hours of childcare per week based on their family's needs.
Assist with Household Chores
Help with childcare chores around the house, such as: preparing meals, grocery shopping, doing the child(ren) laundry, helping pick up after the child(ren), driving to activities, ect.
Childcare that fits your schedule
Live-in childcare that is flexible around your family's needs. Families can schedule their au pair, up to 45 hours a week, based on when they need their childcare help.
A Cultural Exchange Experience
Having an au pair in your home allows your family to take part in a rewarding cultural exchange and gives you exposure to different languages and traditions.
Support from Agent Au Pair
Our team gets to know your family's needs and criteria to help find an au pair that fits your family. At Agent Au Pair, we provide continuous support from the application process, and continue to support you through your time as a host family. You can always find the support you through our network of Local Coordinator.
As a member of Agent Au Pair, host families, au pairs and their families back home will receive access to the Renzulli Learning Home Edition. Renzulli Learning provides unparalleled educational benefits to our host children and their families, as well as valuable career skills for our au pairs.
Au Pair Training School provides Au Pairs with important information, including a review of child development, and hence is very important to set Au Pair's up for success during their time in the US. Au Pairs will attend Au Pair School virtually, from your home. You and your Au Pair will receive an email with the exact training dates and times prior to your Au Pair's arrival in the US.
All of our au pairs have at least 500 hours of childcare experience and go through a rigorous screening process, background check, and interview to become an au pair.
As a U.S. Department of State regulated program, Agent Au pair follows the requirements laid out by the State Department as part of the J-1 Visa Program.
Additional information on Department of State Requirements can be found here.
Below are the requirements host family applicants must meet:
Be U.S. citizens or legal permanent residents
Speak English fluently as the primary language in your home
Provide an appropriate private room and three meals a day for the au pair
Provide personal and employment character references
Require all family members living in the home to be personally interviewed by an Agent Au Pair Representative
Adhere to the Agent Au Pair's Host Family Agreement
The Host Family Agreement specifies that host families will:
Guarantee your au pair will work a maximum of 45 hours a week, not exceeding 10 hours per day and will not extend over more than five and a half days. Give the au pair one complete weekend off each month (Friday evening to Monday morning)
Pay the au pair a weekly minimum stipend directly to your au pair based on your au pair program
Pay up to $500 for the au pair to complete their education requirement.
Facilitate the educational requirement for the au pair to enroll in and complete a minimum of 6 semester hours at an accredited post-secondary institution during the program year
Provide transportation for the au pair to get to classes and monthly meetings
Provide a minimum of two weeks paid vacation for each 12 month exchange term (prorated for extension periods of 6 months), in addition to regular weekly/monthly time off
Include the au pair whenever possible in family meals, outings, holidays and other events
Have one or both parents, or other responsible adult, remain home during the first three days after the au pair arrival to help orient the au pair to child care responsibilities, the home and local community
Never leave an au pair in sole charge of a child under three months of age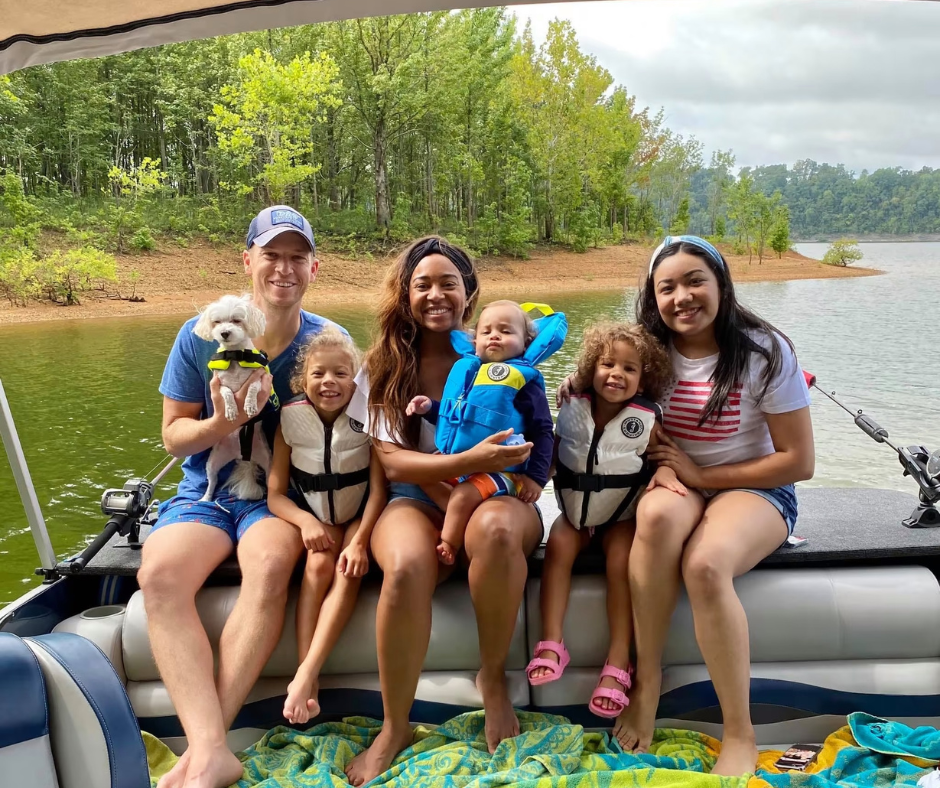 Standard Au Pair

Our Au Pair Program is a unique live-in childcare option which emphasizes dependable, flexible, and affordable childcare. Au pairs are available to work up to 45 hours per week and no more than 10 hours a day.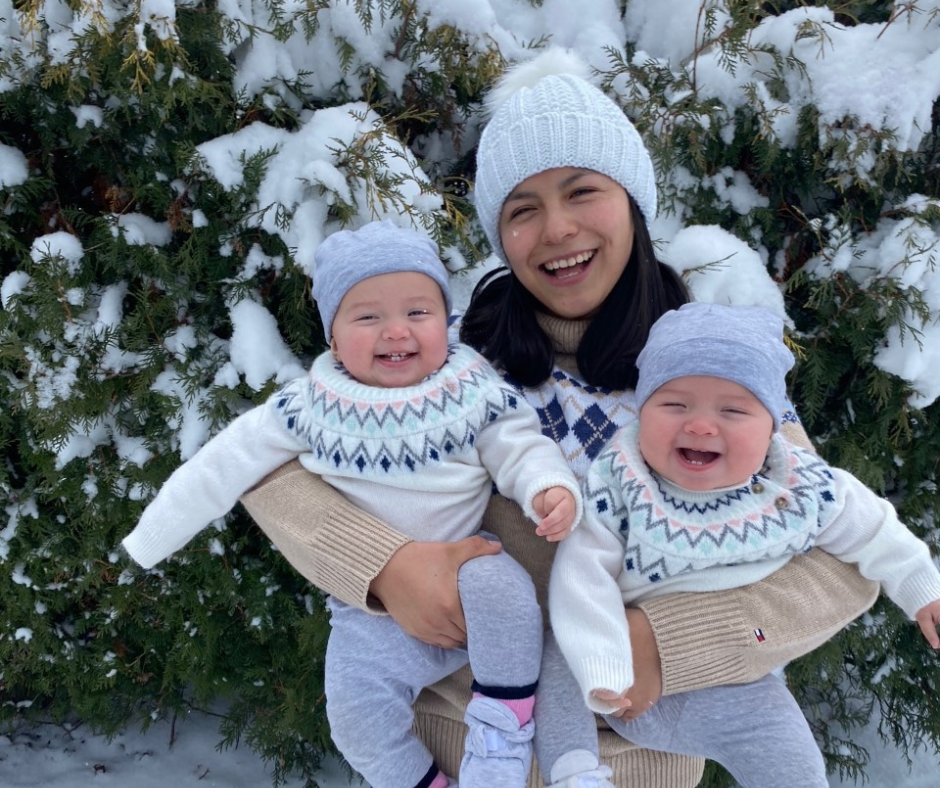 Pro Au Pair

Our Au Pair Pro program is available to host families that would like a more experienced au pair. Pro au airs have a 4 year degree in a child related field or one which had a pediatric component and at least 2500h of childcare experience with non-family members.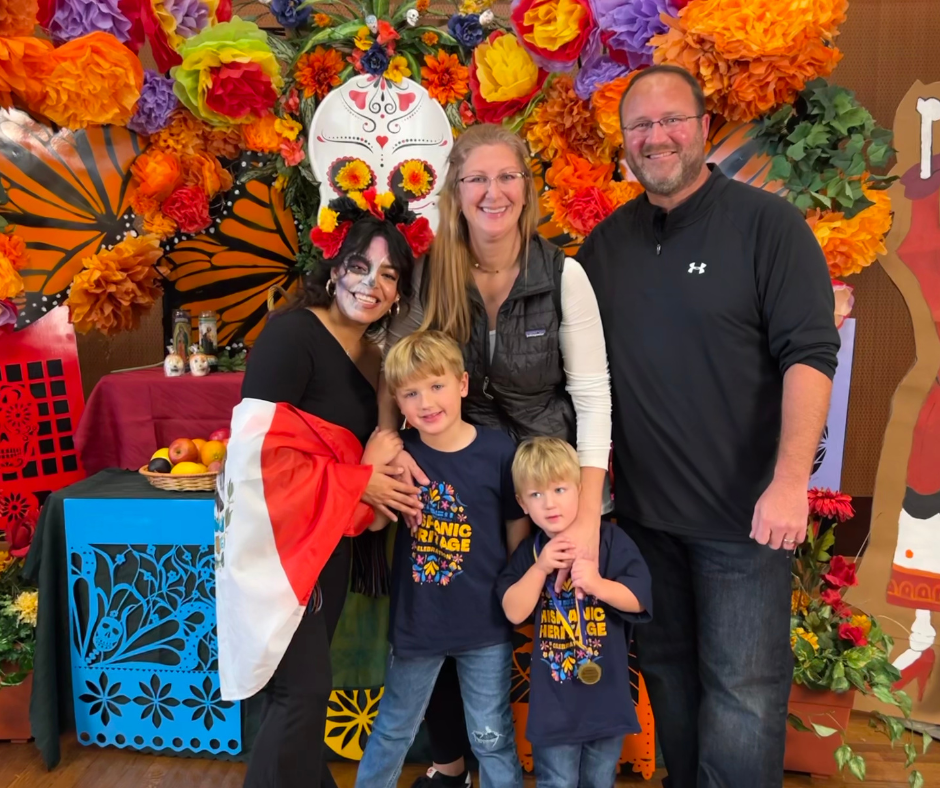 TutorCare

TutorCare is a program that provides 30 hours of childcare per week to host families that have school-aged children. This program is for families who require care primarily during the mornings before school and after school with some option for evening and weekend hours. 
What are our Host Family's saying?
Lupita is a natural extension of our family! She joins us on our family outings to the beach, shopping and walks. We love cooking and dining together while listening to music on the weekends. She has even become a fan of our favorite football team! She is always there by our side cheering on our team, dressed in her finest fan gear!
She brings honesty, authenticity, and caring for others. She speaks to our children in a way that they adore, never talking down to them but simply getting on their level and helping them understand the reasons behind decisions that have been made.
START YOUR FREE APPLICATION TODAY!