Best Customer Service 2022
We are proud to announce that Newsweek named Agent Au Pair among America's Best Customer Service 2022 in the category of Nanny and Au Pair Agencies!
View the Award
From Our Family to Yours
We are a family oriented organization and love the personal connections we develop with our clients!
Why We're Different
Discover the Agent Au Pair Award Winning Difference
Agent Au Pair is an award winning U.S. Department of State Designated Au Pair Program that promotes educational and cultural exchange between nations through our inter-cultural au pair program. The Au Pair Program is a unique live-in childcare option which emphasizes dependable, flexible, and affordable care while providing exceptional benefits for children and families who build lasting relationships with young people from around the world. 
Newsweek Magazine named Agent Au Pair as the #1 Customer Service organization in the childcare services category. We provide exclusive benefits to our au pairs through superior educational opportunities which exceed US Department of State education requirements and through our exclusive partnership with AuPair.com enables us to provide our families with a large pool of excellent candidates.   
Agent Au Pair has been serving host families and au pairs since 2003! Agent Au Pair offers the expertise to guide you through the process and find the right fit for you and your family. We pride ourselves on taking the time to get to know our host families on a personal level, ensuring that our matching is on target for each family's individual needs. Once on the program, our attentive local staff provide ongoing support to ensure a successful program year and make sure you get the most out of the Au Pair Program experience. 
"She brings honesty, authenticity, and caring for others. She speaks to our children in a way that they adore, never talking down to them but simply getting on their level and helping them understand the reasons behind decisions that have been made."
Grobelyn Family
"Dana shares our values around mutual respect, sharing and caring. She brings creativity, curiosity and optimism to our family and gained our complete trust in a few months after starting. Dana is an excellent role model for our younger daughter."
Ghosh Family
"Lupita is a natural extension of our family! She joins us on our family outings to the beach, shopping and walks. We love cooking and dining together while listening to music on the weekends. She has even become a fan of our favorite football team! She is always there by our side cheering on our team, dressed in her finest fan gear!"
Defay Family
Meet Our Au Pairs



Through our partnership with AuPair.com, we are able to offer our families a large pool of qualified and screened au pair candidates
Luisa is a 22 year old from the Dominican Republic. She speaks Spanish, English, and Italian. She has experience caring for children between the ages of 3 through 15 years old. In her spare time, Luisa enjoys museums, and walking her dog.
Karla is a 19 year old from Mexico. She speaks Spanish, English, and German. She has experience caring for children between the ages of 2 through 10 years old. In her spare time, Karla enjoys drawing, writing, and dancing.
Viviana is a 24 year old from Ecuador. She speaks Spanish and English. She has experience caring for children between the ages of 1 through 6 years old. In her spare time, Viviana enjoys soccer, dancing, and music.
Sena is a 23 year old from Turkey. She speaks Turkish, English, and German. She has experience caring for children between the ages of 1 through 10 years old. In her spare time, Sena enjoys cooking, yoga, and dancing.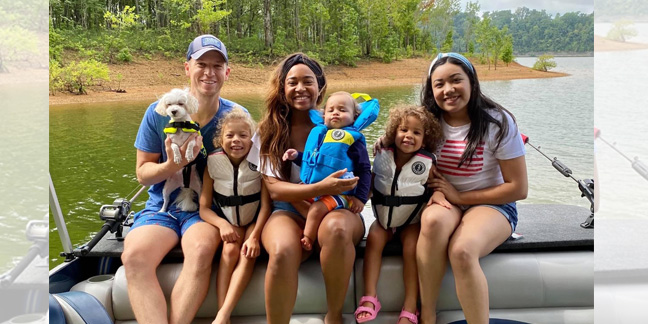 Can your family benefit from hosting an au pair?
Au pairs provides reliable live-in childcare that is flexible around your family's needs and the opportunity for long-term cultural exchange for families and their children!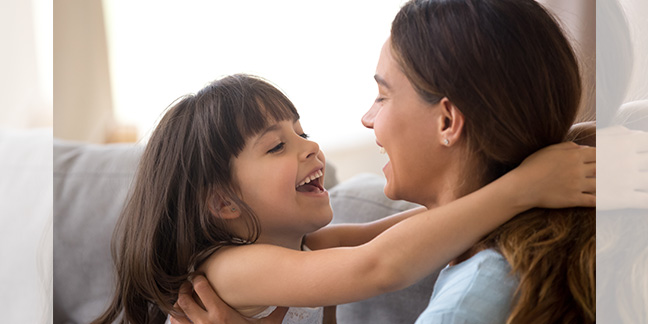 Are you interested in becoming an au pair?
An au pair is a cultural exchange participant who travels to the U.S. on the J-1 Visa to provide childcare in exchange for the experience to live with and become part of an American family!