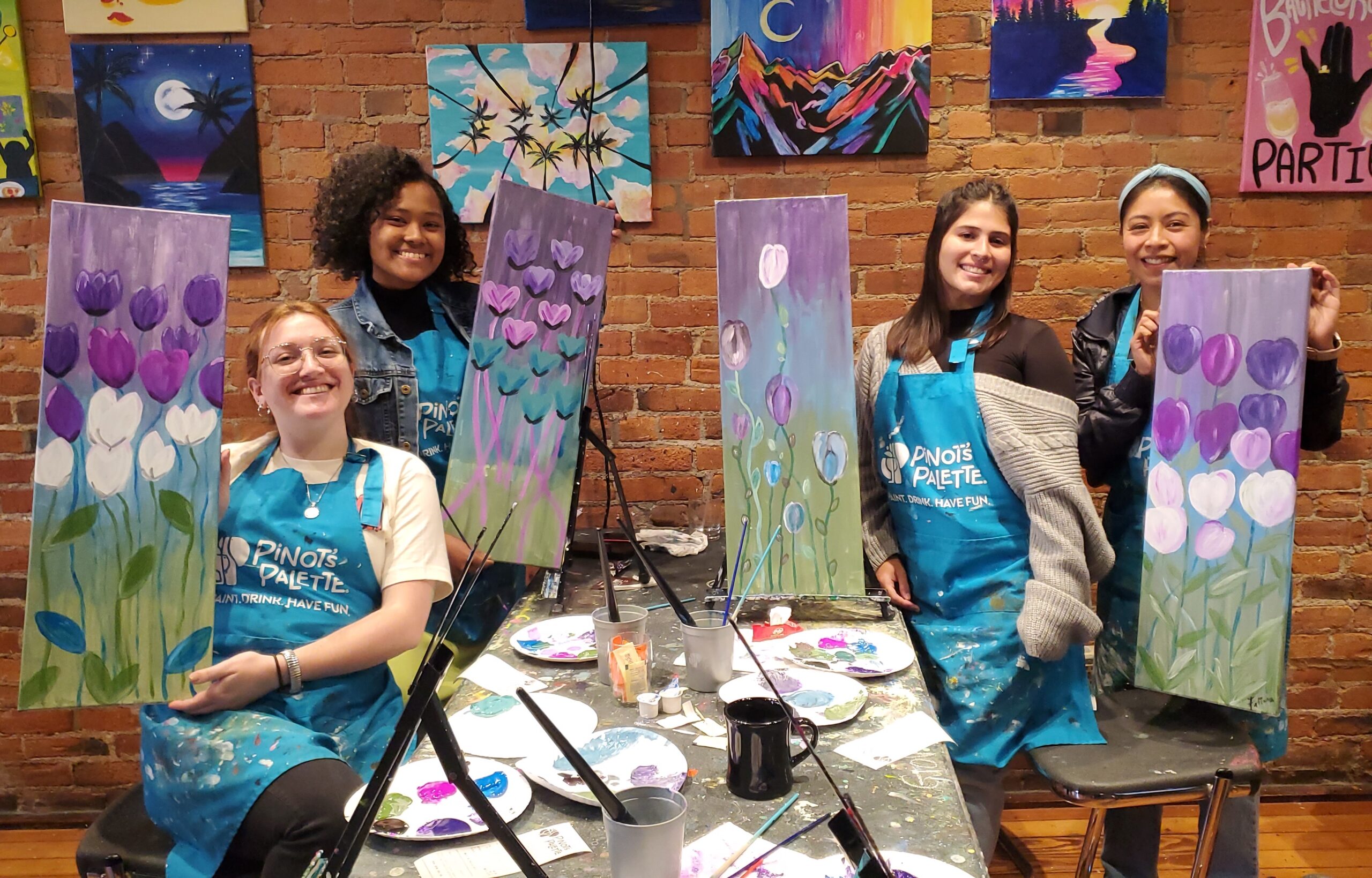 Become a Local Coordinator
Local Coordinators are the first layer of support for au pairs and families during their participation in the au pair program. Make a difference fostering global connections and raising cultural awareness in your community.
Our Local Coordinator Network is a diverse, collaborative group of individuals from various professional backgrounds across the United States.
What do Local Coordinators do?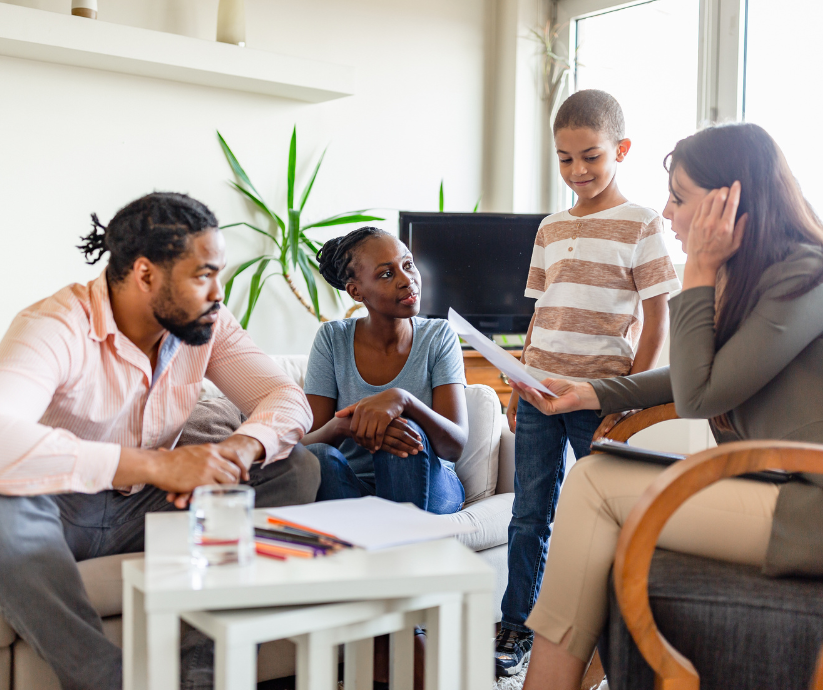 Interview Host Families
As an LC, you will inspect au pair accommodations and help screen American host families before they host an au pair in their home. You will interview the family to review program rules and expectations prior to arrival.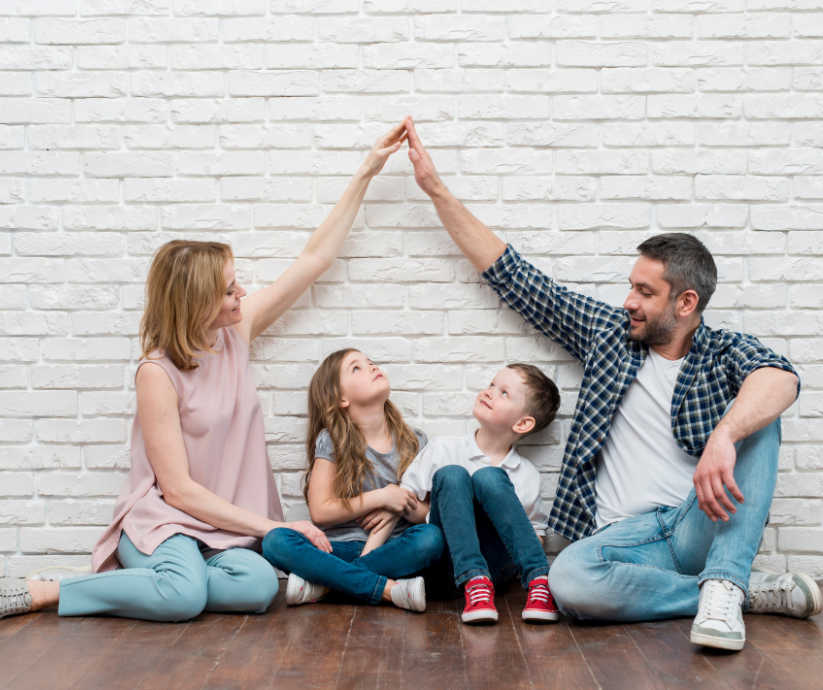 Prep for success
LCs provide individualized support to set each placement up for success. You will provide families guidance on their household guide and educate participants on program philosophies, regulations, and best practices.
Facilitate orientation
You will also confirm the safe arrival of the au pair via video call within 48 hours of arrival followed by providing an orientation in the home within the first 2 weeks. Help the au pair get acclimated in the community and answer common questions.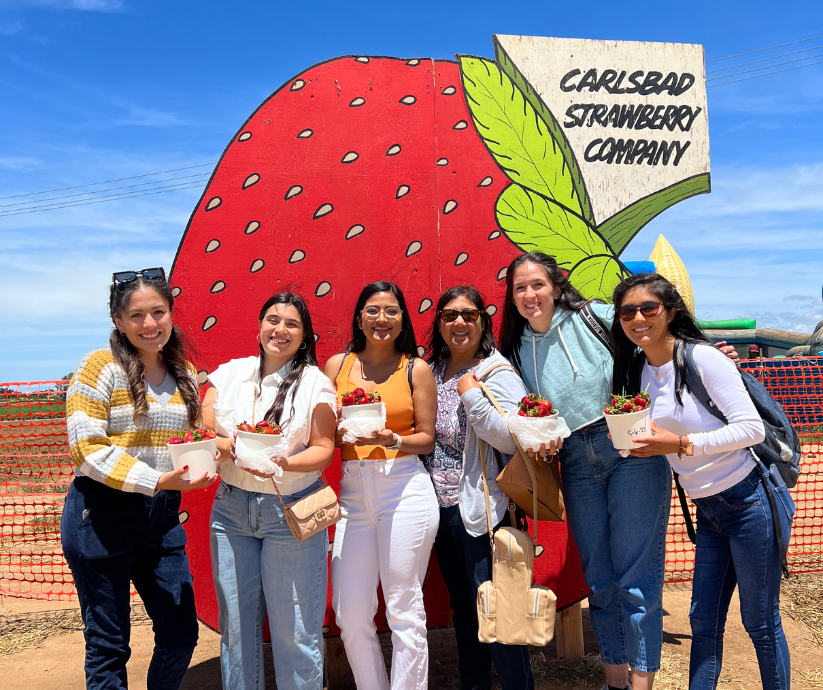 Host meetings
As an LC, you will plan and host fun, engaging meetings for au pairs in your community each month. You will become a tourist in your own community, providing opportunities for au pairs to volunteer, learn and explore their local area.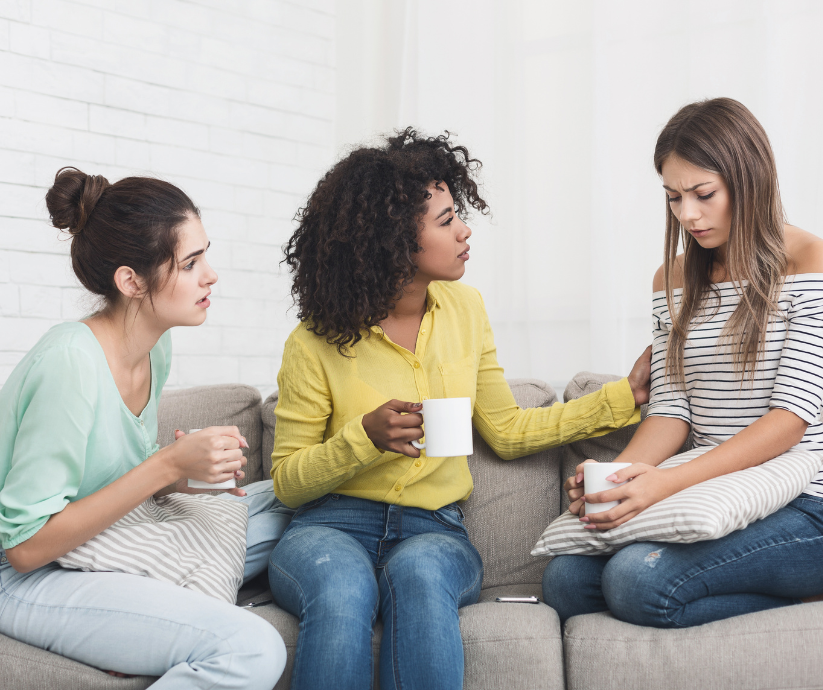 Provide support
LCs help monitor the health, safety, and welfare of au pairs in the program. They provide ongoing support to families and au pairs through monthly check-ins and provide additional guidance as needed. In some cases, conflict resolution support may be needed under the guidance of a regional manager.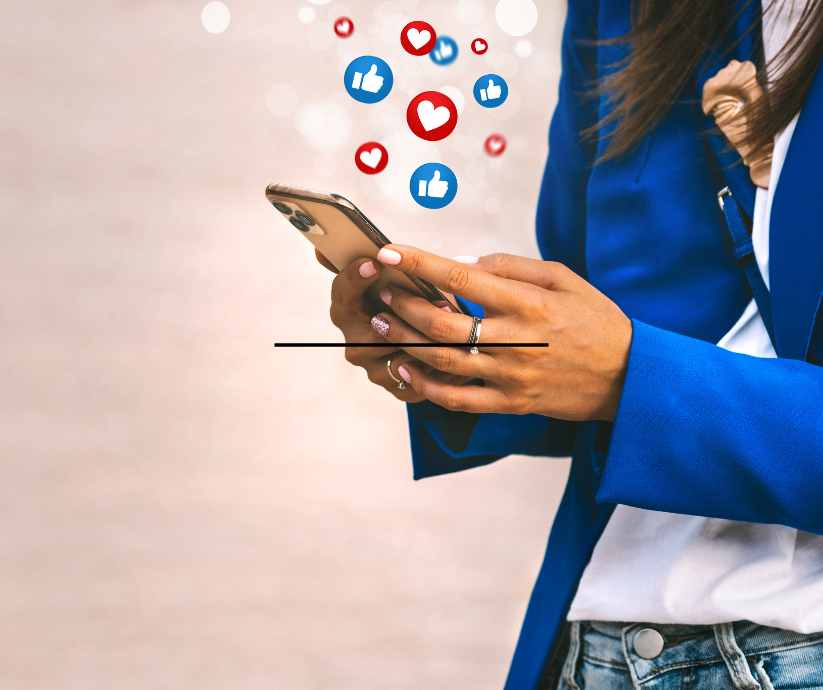 Spread the word
LCs may choose to earn compensation through word-of-mouth referrals. This can be telling your friends about the LC role or educating families in your community about the program
Is the LC role right for me?
If you can answer yes / check off…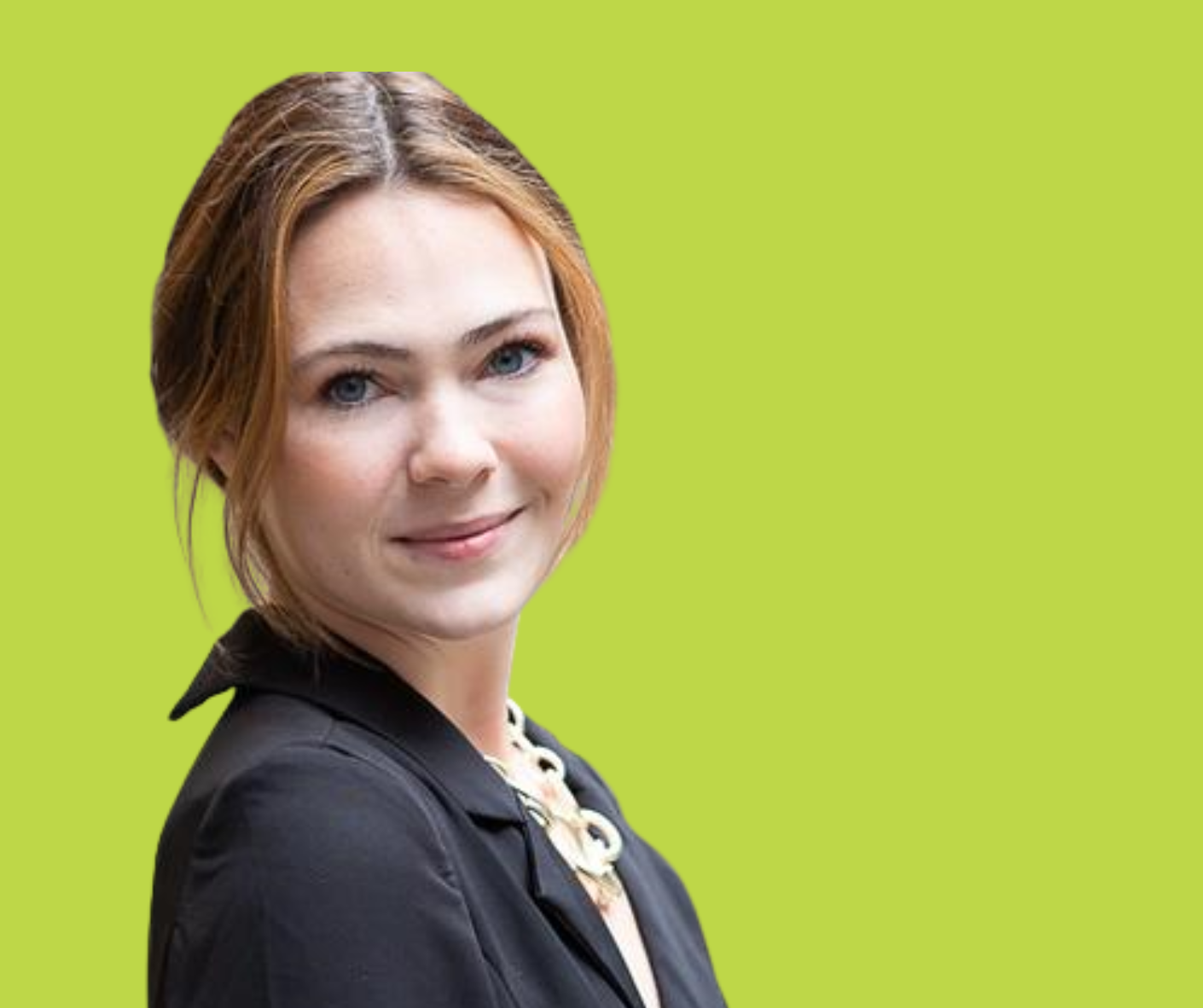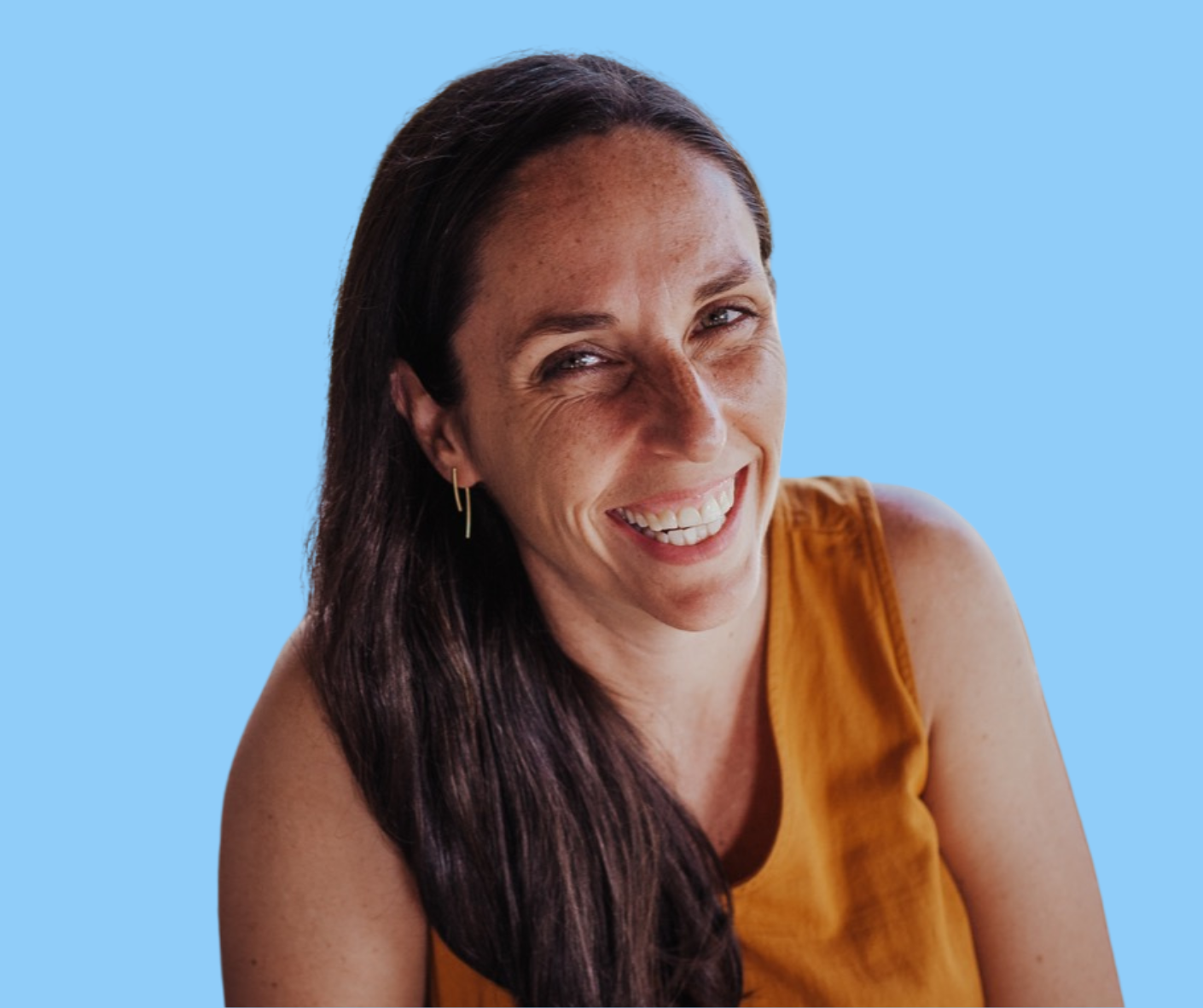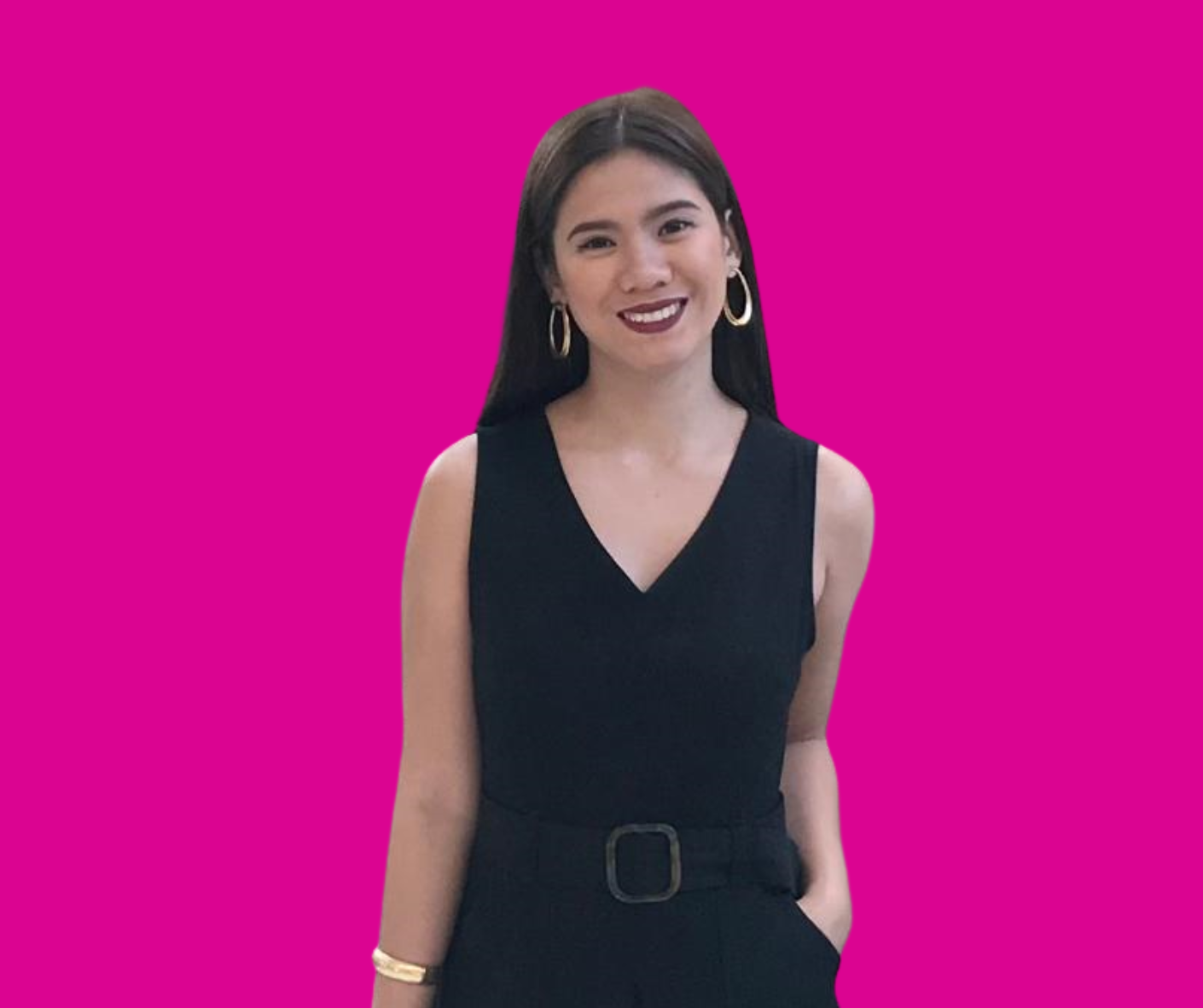 What are our Local Coordinator's saying?
Our Local Coordinator Network is a diverse, collaborative group of individuals from various professional backgrounds all across the United States.
It excites me to watch host families and au pairs create a bond that can last for years! I am so grateful to be a part of the team here at Agent Au Pair.
I was an Au Pair in 2008, and having a great coordinator at that time was key for me to have a really successful au pair year.
I like how flexible the LC position is and appreciate the cultural exchanges with these young women from different parts of the world.
Being a local coordinator allows me to connect to beautiful people from around the world. I am happy to be part of a supportive team at Agent Au Pair.
Local Coordinators are 1099 independent contractors who earn a small compensation for activities completed. Report submission of a completed activity prompts payment via direct deposit during upcoming scheduled payroll cycles. Yes, it's really that easy!
Enjoy the flexibility of being a 1099 independent contractor. As a Local Coordinator, you can manage your own schedule, allowing for a better work-life balance.
Being a Local Coordinator allows you to develop leadership skills, empathy, and cross-cultural competence. Gain a sense of fulfillment by positively impacting the lives of others and fostering a sense of belonging.
Receive competitive and fair compensation for the activities you complete. Your efforts and dedication will be recognized and rewarded.
Enhance your skills in communication, cultural understanding, and problem-solving. Being a Local Coordinator offers valuable professional development opportunities that can boost your resume and open doors to future career prospects.
Connect with a supportive community of Local Coordinators and program staff. Share experiences, exchange ideas, and build a strong network of like-minded individuals who are passionate about cultural exchange.
LCs may receive 25% off program fees for Agent Au Pair and The Cultural Exchange Project after 6 months of active service. LCs must be in good standing and meet performance standards to qualify. You can also receive access to our Renzulli Learning Home Edition at no cost upon request. 
What training is provided?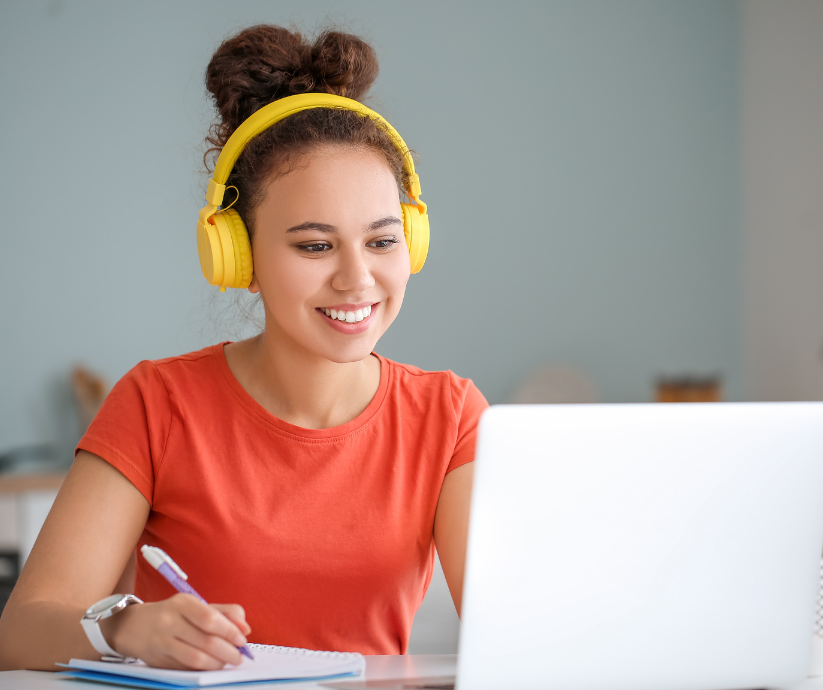 Online training  
Since our lives are busy and we value your time, Agent Au Pair provides a self-guided LC Intro Training course that you can complete at your leisure prior to starting your role as an LC. Training is comprehensive including an LC manual and accompanying videos.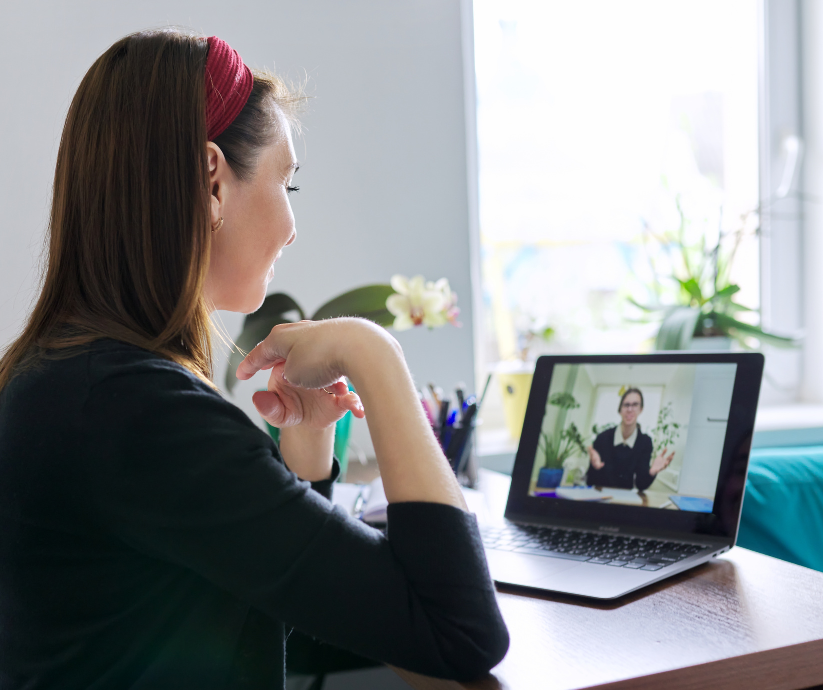 Welcome Call
You will receive a 1:1 welcome call from your LC director who will help you get started. You'll be advised on the hosts and au pairs who will be assigned to you, confirm your first activities as an LC and get your questions answered.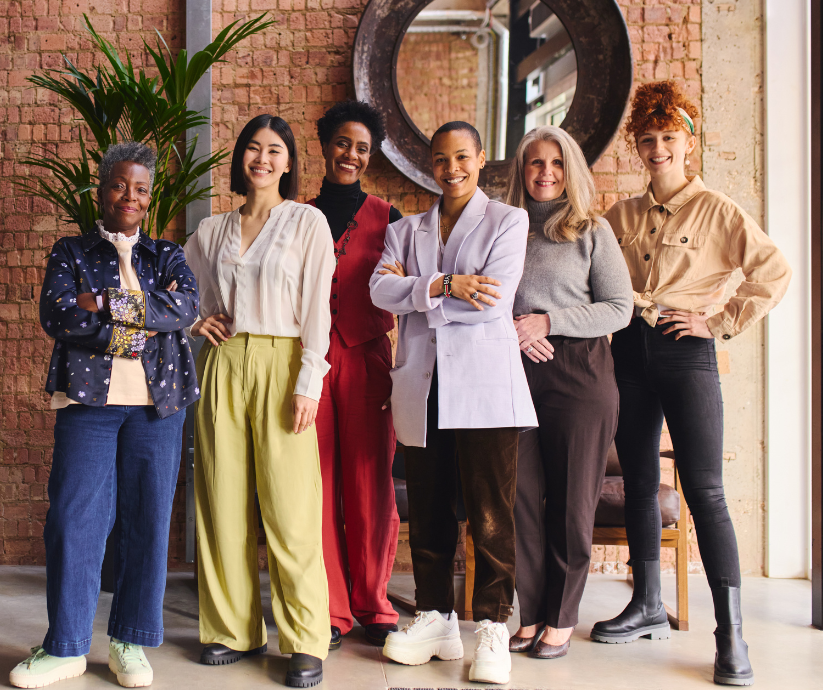 Connect with an LC
Boost your confidence and gain valuable insight from an LC who has excelled in their role. Your LC director will introduce you to an LC or two who will help provide mentorship in your first 30 days. This will typically be the LC who is familiar with your hosts and au pairs or an LC all-star in your region.
What support can I expect as a Local Coordinator?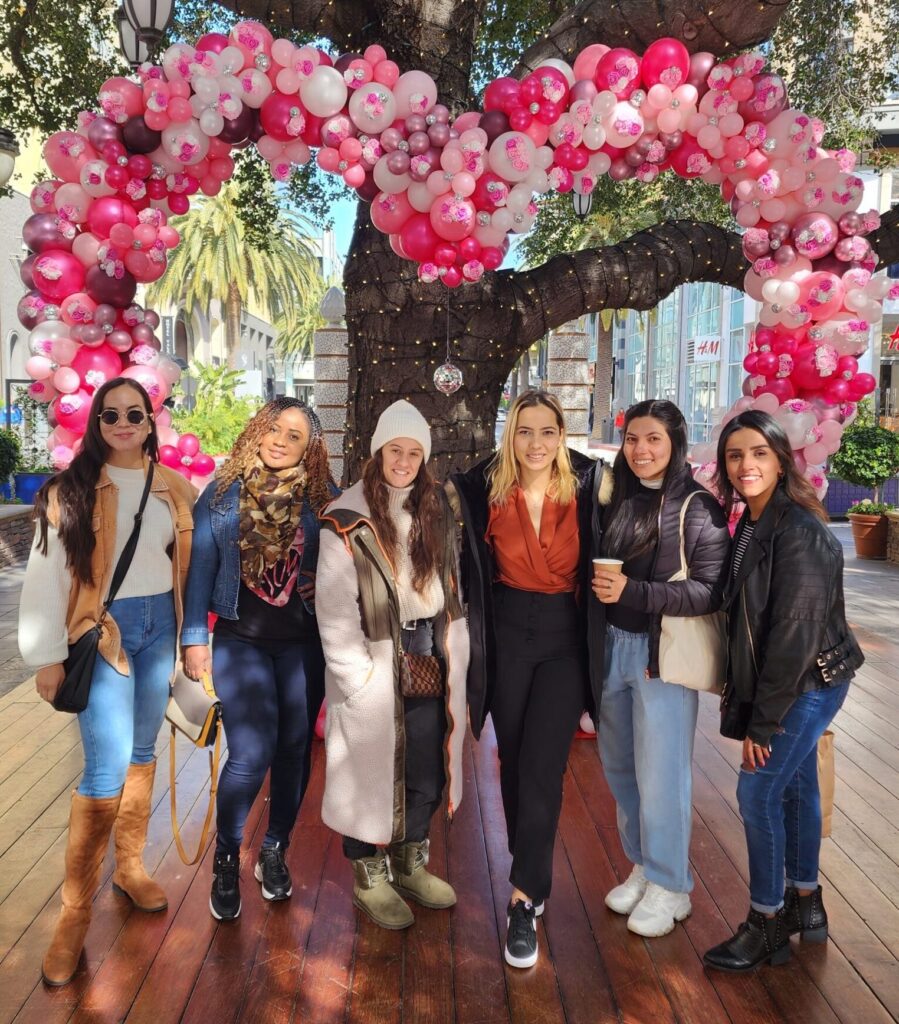 Agent Au Pair accepts applications across the United States regardless of location. Apply today to be the first to learn about upcoming opportunities. We are actively hiring within a one hour radius of the following locations. Apply today to get started with the interview process.
Mobile, AL
Flagstaff, AZ
Fresno, CA
Bakersfield, CA
Chico, CA
San Francisco, CA
Sausalito, CA
Berkeley, CA
Marina/ Monterey, CA
Bakerfield, CA
San Louis Obispo, CA
Hesperia, CA
Palms Springs, CA
Fort Collins, CO
Fort Lauderdale, FL
South Sarasota CTY, FL
Tallahassee, FL
Savannah, GA
Valdosta, GA
Big Island, HI
Maui, HI
Peoria, IL
South Bend, IN
Lafayette, IN


Schoeachen, KS
Shreveport, LA
Lafayette, LA

Augusta, ME
Grand Rapids, MI
Grand Rapids, MN
Rochester, MN

Asheville, NC
Trenton, NJ
Allentown, NJ
Santa Fe, NM
Athens, OH
Tulsa, OK
Columbia, SC
Salt Lake City, UT
Tulllahoma, TN
Houston, TX
Tyler, TX
Richmond, VA
Roanoke, VA
Tacoma, WA
Spokane, WA
Richland, WA
Charleston, WV