Every au pair attends a virtual comprehensive 3 day Au Pair Training School and Orientation Program in at the beginning of the program year as they prepare to join their host family. This custom program is designed both to educate au pairs on child development and safety and to ensure they have an understanding of the great responsibility that comes with being an au pair for an American family.
Au Pair School Dates

Au Pair Work and School Schedule
Au Pair / Host Family Instructions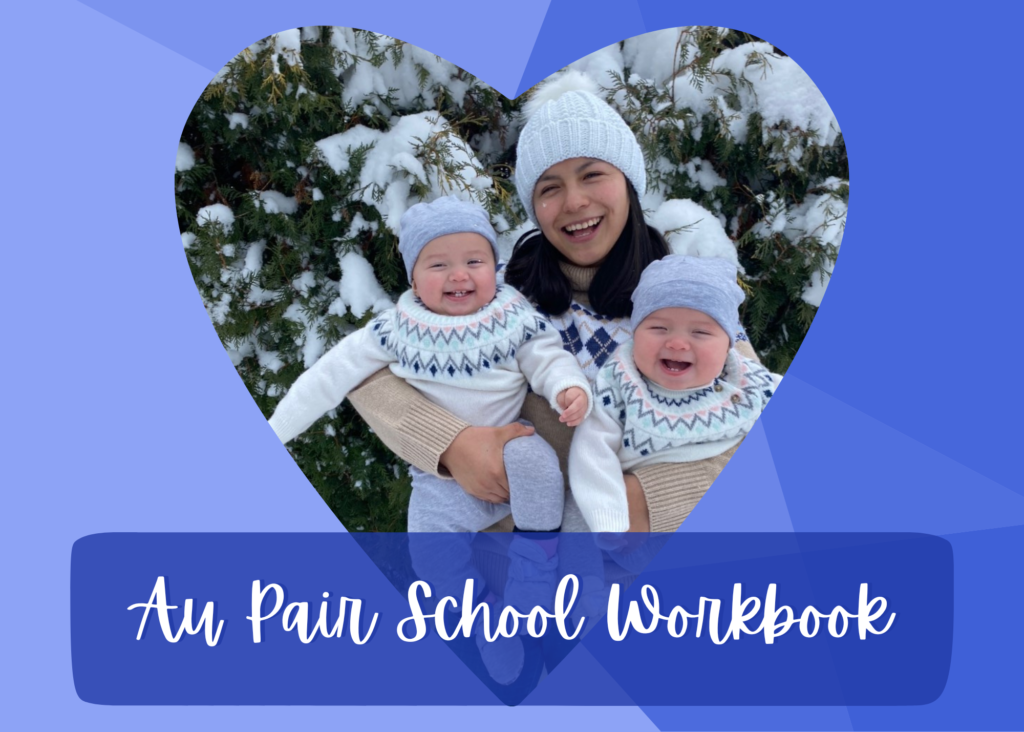 Important information for au pairs including social security, driver's license, educational component, tax information, health insurance, and more!

Exclusive Training in Renzulli Learning Methods
Our au pairs receive exclusive training in the teaching methods of Joseph S. Renzulli, a leading expert in the field of Gifted and Talented Education. Renzulli has helped millions of children to develop advanced learning skills and higher academic performance.
Agent Au Pair infuses Renzulli teaching methods into our program to elevate its learning benefits.  Au pairs are trained in Renzulli methods and leverage the Renzulli Learning System. The host family children's strengths, interests, learning and expression styles are identified and au pairs work with the host children on project based learning activities . The Renzulli Learning System includes thousands of interest based resources and projects for au pairs and their host children to enjoy.