Volunteering During Your Au Pair Year
Volunteering is a great way to get the most out of your experience in the U.S.A. while making new friends and helping others. Here is some information to learn more about volunteer opportunities and how to get started in your community! Helping other can provide you with a sense of purpose. It doesn't have to be a long-term commitment; volunteering for a few hours a week or month is a great way to enjoy volunteering instead of it feeling like a chore.
Benefits of Volunteering:
Connects you to others in the community who share your interests
Brings fun and fulfillment to your life and allows you to volunteer for something you believe in
Allows you to work on your English Language and Cross-Cultural Communication Skills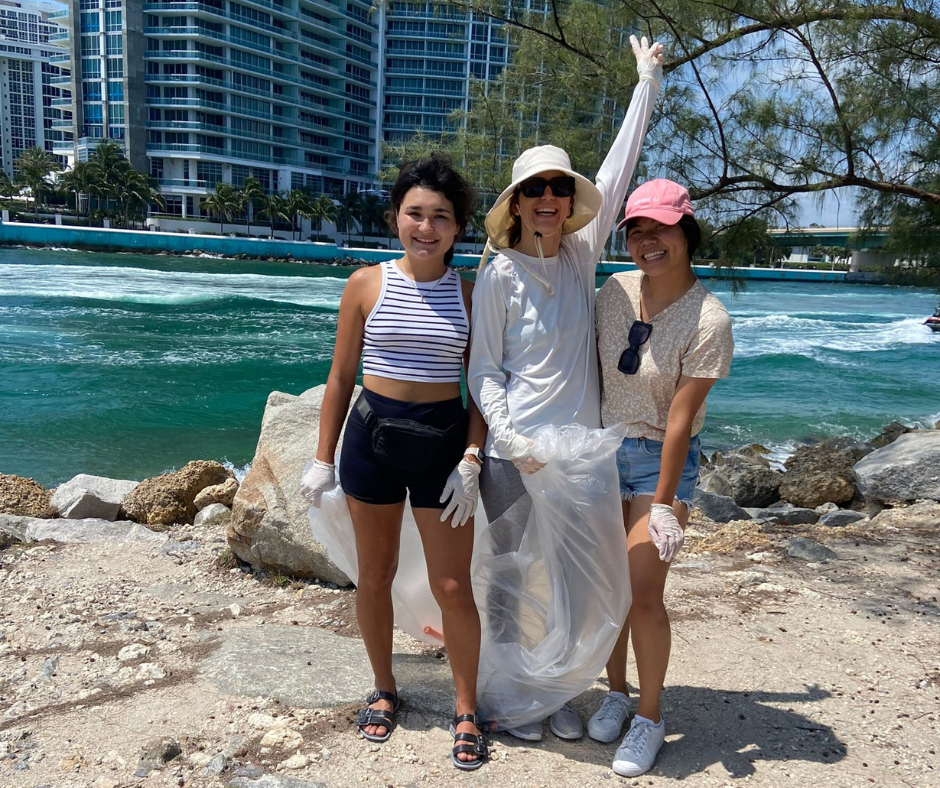 Connect with others in your community
One benefit of volunteering is the impact and connection to the community! Helping out with the smallest task can make a difference for the people, animals, or organizations in the community. Volunteering is a great way to meet people, exposing you to people with similar interests, a support network, and strengthen your ties to the community.
Volunteering gives you another opportunity to practice and develop your English and Social Skills. Immersing yourself and practicing on a daily basis is the best way to become truly fluent. It also gives you the chance to share your culture, customs, and language with others. Volunteering is a fun and easy way to explore your interests and passions. It allows you to gain experience for your future career when you return to your home country.
How to find the right volunteer opportunities
The key to finding the right volunteer opportunity is to find something that you are capable of and enjoy doing. Try not to limit yourself to keep an open mind so you can branch out into new opportunities. Volunteering is a fun and easy way to explore your interests and passions. It also allows you to meet new people that share the same interests as you.