4 Reasons to Host an Au Pair
Hosting an au pair is a very new journey for our family, if we do not count me as a former au pair. 
When I decided to become an au pair, I thought being an au pair was amazing! You have a place to stay, you make money, learn a language, and experience different cultures. At that time, I really didn't think much about the intention of host parents to host an au pair other than because it is convenient and much more reliable than hiring a nanny. However during the last 3 months of our life, I was able to see it's definitely more than that!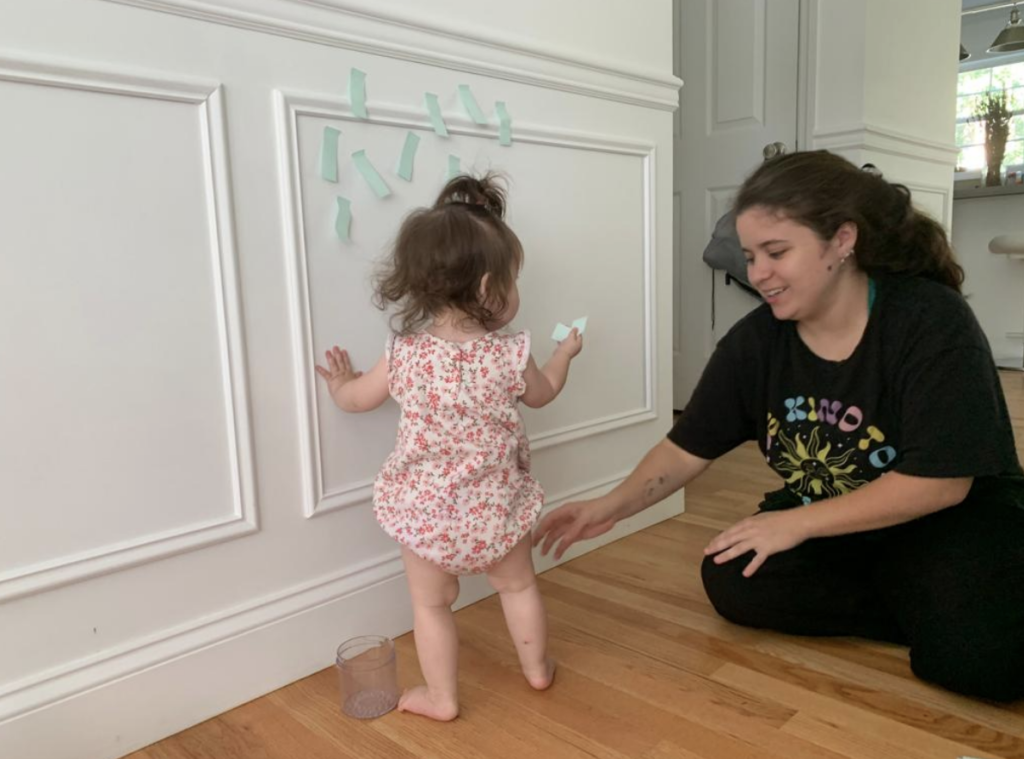 It's Fun! 
Yes, you heard me right! It's so much fun! Especially if your au pair has a sense of humor. Learning from each other itself makes this journey a very funny story! Since English is both of ours second languages it's not making this any easier! I am native to the Turkish language, and Turkish is a very gender neutral language, so we only use "it" to refer to people or objects. Also, I still get confused after all those years living in the states where to use "he" and "she" in my daily conversations. On the other hand, we refer to our animals "he" or "she" in our American household and all these are not helping our spanish speaker au pair. We usually find ourselves questioning our conversations until we have the "aha!" moment! So far this has brought us so much joy.
Helps my kid to learn another language
This has been a great advantage for our daughter, we were already multilanguage house, however knowing now she hears another language to learn, makes me so excited. Even though her first word was in English, "CAT!" 
Helps me to be more organized
Because now I have to provide a schedule to my aupair and have to be respectful to her off time, it really is helping me to be much more organized with my work hours. As many of you can relate, working from home is awesome but usually hard not to work during your non-work hours. Having an au pair in the home has been teaching me to manage my day better.
Friendship
Watching our daughter and Camila, tells me we already have a lifelong friendship and even extended family in Argentina. We cannot wait to visit her in her hometown and meet her family in person.