5 Tips for Back to School with Your Au Pair

1. Adjust the Schedule in Advance



As you get ready to head back to school don't forget to adjust your au pair's schedule from a summer schedule to a school schedule with plenty of notice! Make sure the schedule is in writing and you go over this in your weekly meetings. Use a Google Calendar, a white board, or a paper schedule on the refrigerator! Discuss when and how the schedule may change with short notice. Be prepared for changes by reviewing the possibilities.
2. Review & Practice Routines

With a new school year comes new schedules and routines! Take time during your weekly meetings to review before and after school routines. Practice these routines together! Getting ready in the morning, packing up, getting in the car, and the drive to school!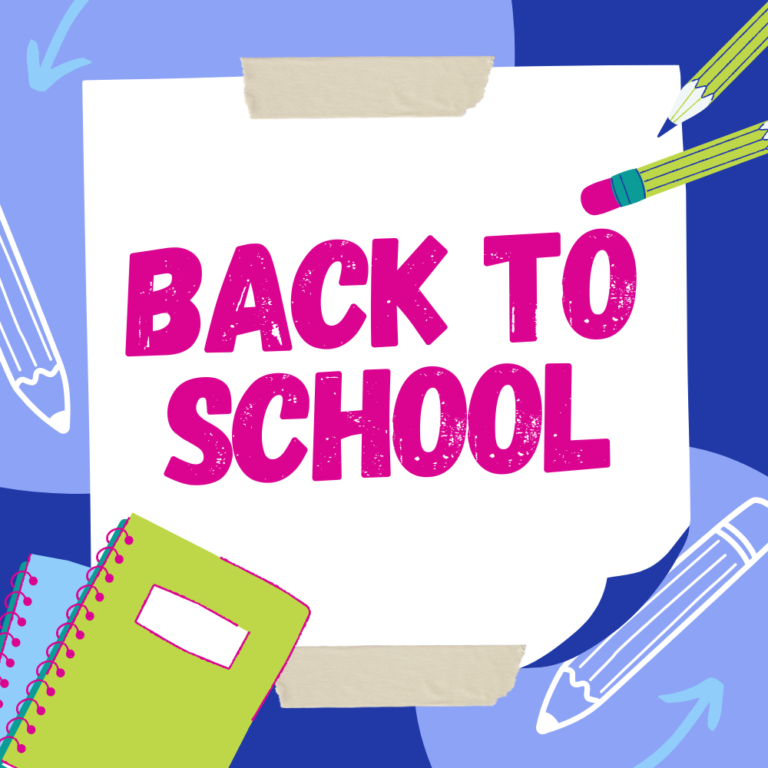 3. Reset Expectations
Lazy summers also mean that families and au pairs can slide into some bad habits.  A new school year is the perfect  opportunity to review your Household Guide and provide each other with feedback! Don't forget to include compliments and make sure to ask your au pair what you can do better too!
4. Include Your Au Pair in Back to School Activities
Is there a meet and greet before school starts? An Open House in the first month of school? Do you still need to go back to school shopping? Include your Au Pair! Maybe they can take the kids to pick out school supplies or provide a budget. Or have them help the kids shop for new clothes. This is also a perfect chance to engage in cultural exchange! What is school like back in your au pair's home country? How were their back to school experiences?
5. Discuss What Ifs

Review with your au pair what to do if the kids are sick, if school closes, and how to plan for inclement weather. Review doctor's phone numbers, where to check for school closings, if your au pair needs to call the school nurse to report an absence.