Au Pair Benefits
Taking care of young children requires maturity, hard work and patience. Your childcare duties will be challenging, but will also be rewarding, as you will help your host children to develop new skills and grow as an individual. Being a member of an American family for a year is a memorable and life-changing experience.
Benefits of the Au Pair Program:
Experience American life and culture
Study in the USA at an accredited institution
Gain valuable international travel and global experience
Improve your English language skills
Become more independent and self-confident
Make new friends from around the world
There are significant personal and professional benefits that come with being an au pair including: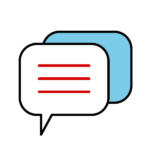 Sponsorship of a J-1 Visa
Agent Au Pair will sponsor you for 12 months through a legal J-1 Visa
The opportunity to extend your program for another 6, 9, or 12 months
30 days to travel the country upon the successful completion of your program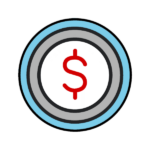 Two weeks paid vacation & one full weekend off per month
Maximum work of 45 hours per week/ 10 hours per day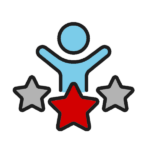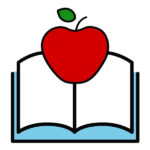 Au pairs receive up to $500 for enrollment in an accredited post-secondary institution for 6 units of academic credit or its equivalent
TutorCare au pairs receive up to $1,000 for enrollment at an accredited post-secondary institution for 12 semester credits or equivalent
Au pairs who extend their visa are required to take additional 3 – 6 credits based on their extension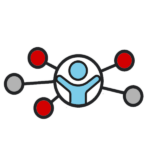 Agent Au Pair School and Community
Hotel, meals, orientation and Au Pair School training with qualified instructors in New Haven, Connecticut prior to going to your host family home.
Introductions to other au pairs in the area and monthly meetings with your local community counselor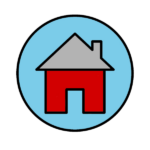 A private bedroom with a pre-screened host family
Round trip airfare to the United States from your home country
24 / 7 emergency direct line for emergency situations and continuous support
Become an Au Pair
Are you ready to start your application? Click the button to apply today!