Au Pairs Explore Gators, Glades, and Sunshine

LC: Laura from Florida

We went on a beautiful nature walk at Boynton Beach's Green Cay Nature Center!
The girls had so much fun exploring the the natural areas and seeing all of the different wildlife. They especially liked watching the alligators!
Afterwards, we went to lunch at Rocco's Tacos – a tex-mex restaurant located in the downtown culture center of Delray Beach, Florida. Spending an afternoon on the Avenue was a fun and typical way to spend a Saturday in South Florida.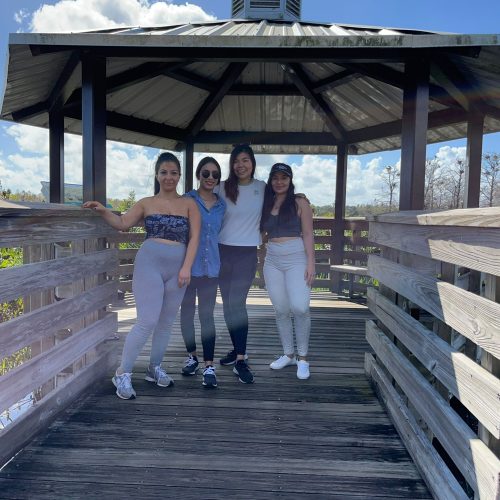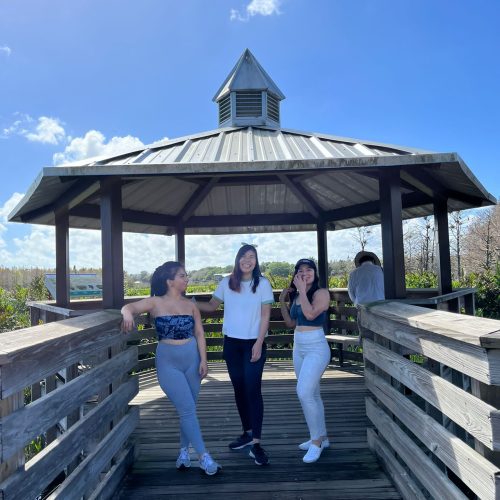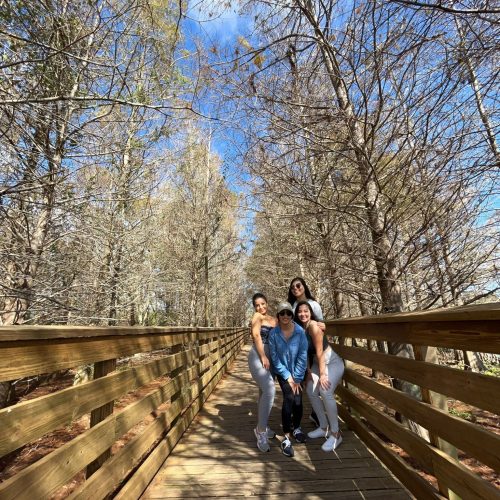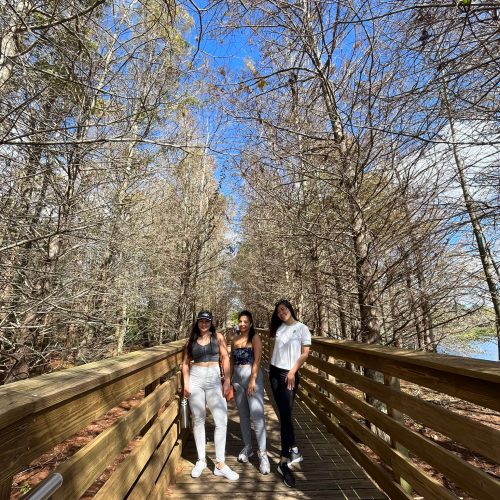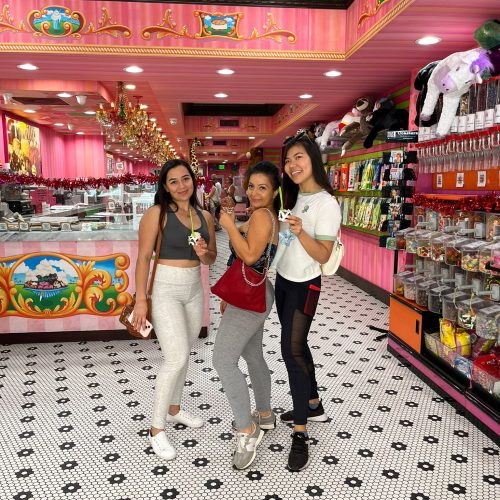 Being able to connect with my Local Coordinator in person was much more meaningful than connecting by a text message or a phone conversation. I love nature and my favorite part of the activity was meeting new au pairs in my area, sharing about our lives, expectations and goals as an au pair. After our hiking and watching some alligators we ate delicious food! It was a truly wonderful experience. I really enjoy it and I can't wait for our next meeting.
– Gaudy from Costa Rica