Introducing Our Local Coordinators All Stars Program
Our Local Coordinators are at the heart of our au pair program, providing critical support to both our host families and au pairs. They help ensure that placements run smoothly, provide guidance and support to both parties, and act as a vital link between our organization and the local communities we serve.
Within our LC network, we've identified a group of exceptional individuals who stand out as leaders and peer mentors – All Stars. These LCs have proven success and experience within the au pair program, and they are recognized as experts in their roles. They provide light guidance and introductory support to new LCs, and they share valuable feedback and ideas with our support team from the LC perspective.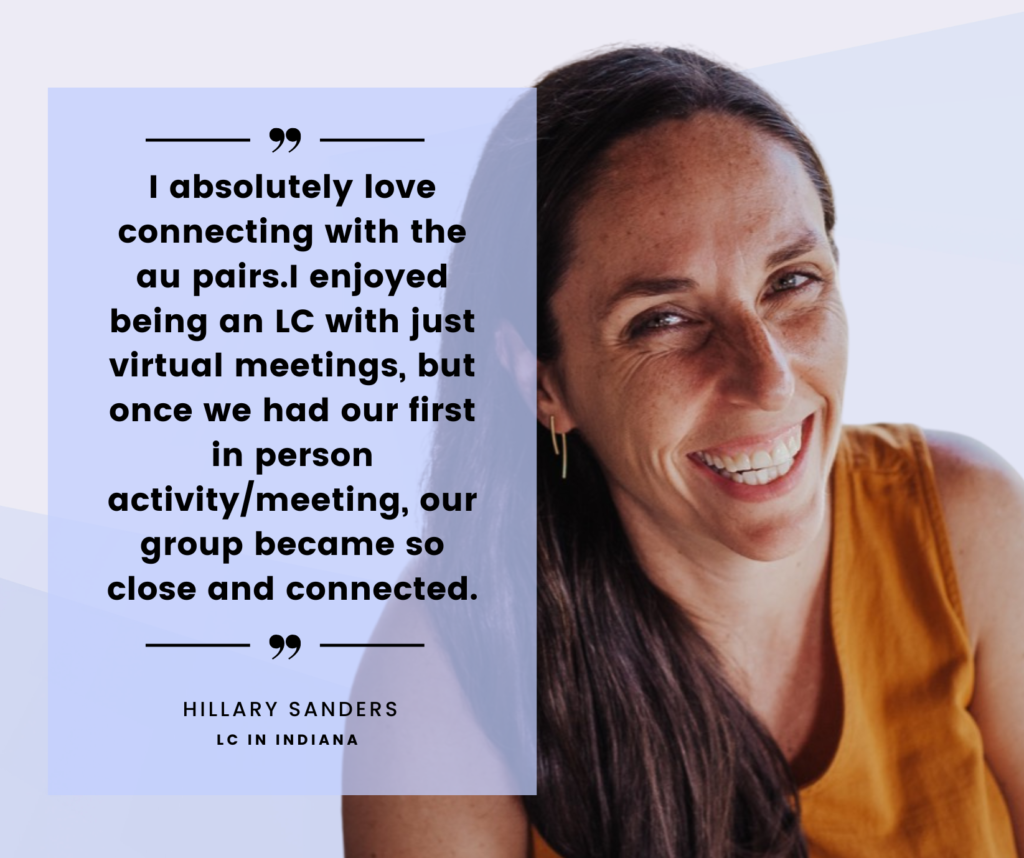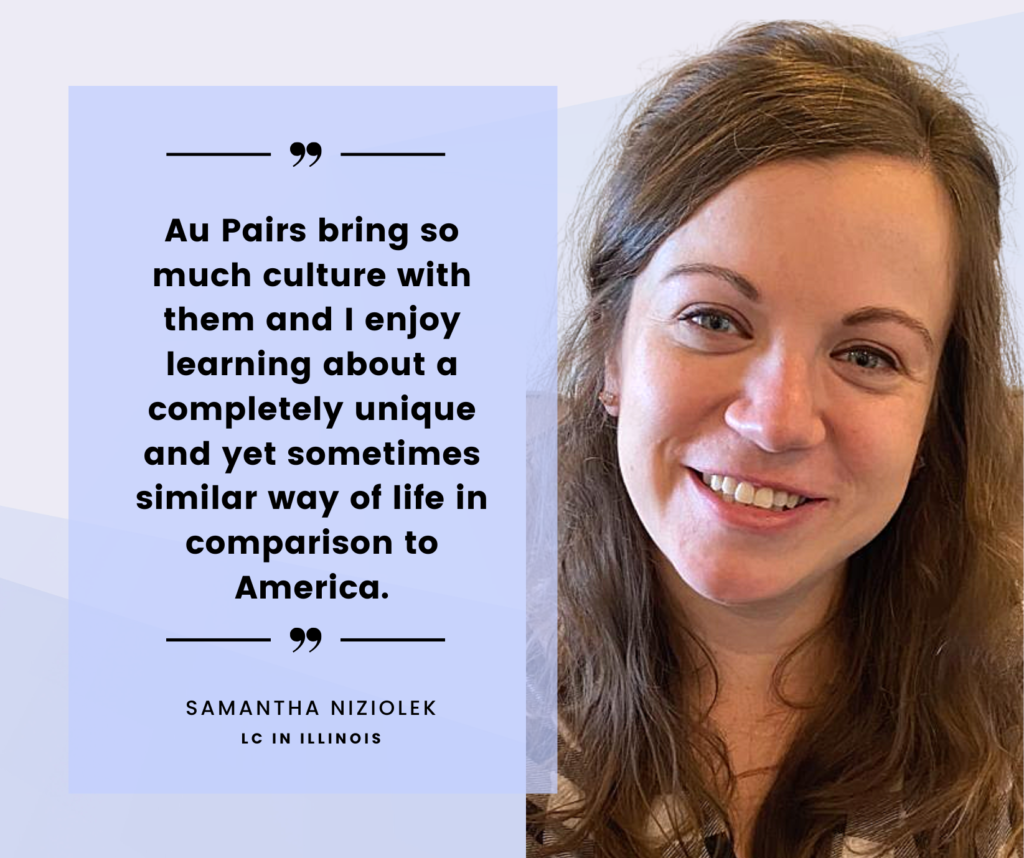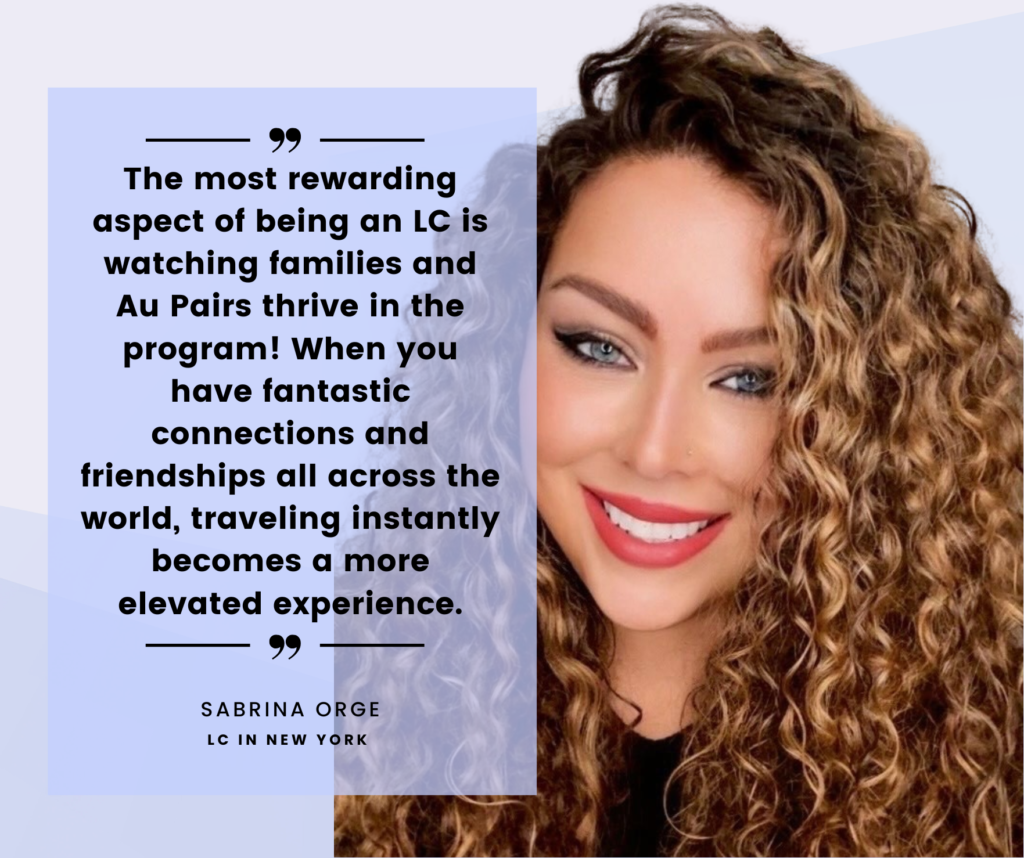 What is your favorite thing about being a Local Coordinator?
The most rewarding aspect of being an LC is watching families and Au Pairs thrive in the program! That is always my goal. This year, one of my families was awarded first place for "Family of the Year"! Knowing that you have been an integral part of their journey since the beginning makes you feel really proud of them. LC perk? When you have fantastic connections and friendships all across the world, traveling instantly becomes a more elevated experience.
Favorite thing is learning about a wide variety of new cultures! The au pairs bring so much culture with them and I enjoy learning about a completely unique and yet sometimes similar way of life in comparison to America. I appreciate and value different perspectives and experiences. In addition, I love witnessing the growth and family extension of love when an au pair joins a family and after some adjustment, everyone falls into a sync that is so harmoniously beautiful to witness.
I absolutely love connecting with the au pairs. I enjoyed being an LC with just virtual meetings, but once we had our first in person activity/meeting, our group became so close and connected.  I enjoy watching their friendships bloom with each other and just sitting and hearing about their experiences.  Being a mom and host mom myself, I also enjoy working with the host families and feel like I can relate to them and the stressors that come with finding childcare.  
I love getting to connect with people from around the world and learning along with them as they experience a different way of life! Getting to be a part of both the family and the Au Pair's life makes this position so special.