Childcare Resources
Child discipline in the U.S.A. may be different than what au pairs have experienced in their home culture. Au pairs typically require ongoing guidance, training and support from their hosts to manage child behavior and discipline in a new household and culture. Consistency across all adult caregivers is key to successful behavior management. Children often misbehave with those they feel safest with and the au pair should not take it personally if the child displays problem behaviors. 
Agent Au Pair recognizes child behavior as one of the main reasons for placement issues between hosts and au pairs. We are committed to providing our families with the best tools and resources for a successful program year.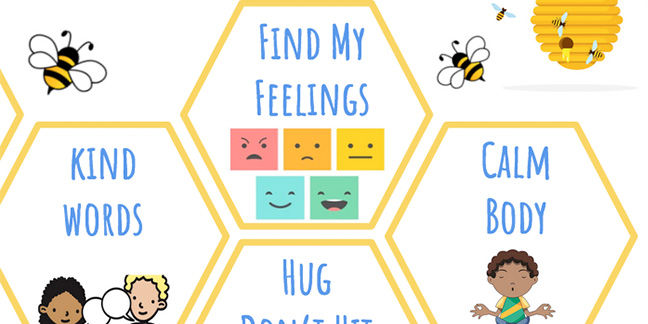 Child Behavior Printables
Made by Agent Au Pair with love, from our family to yours.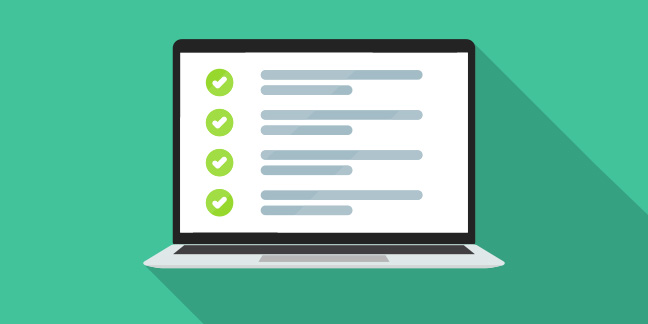 Free Training Resources
Agent Au Pair has compiled free training resources to help host families!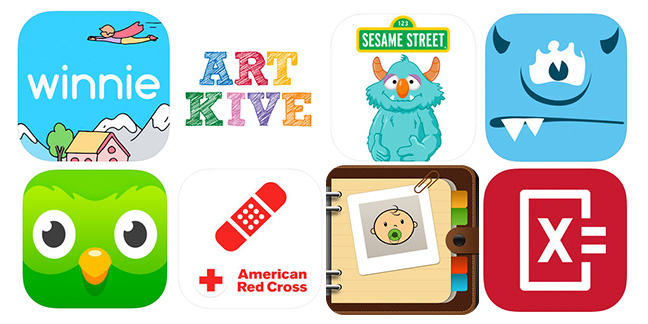 Family Friendly Apps
Agent Au Pair has compiled family friendly apps for kids, au pairs, and parents.