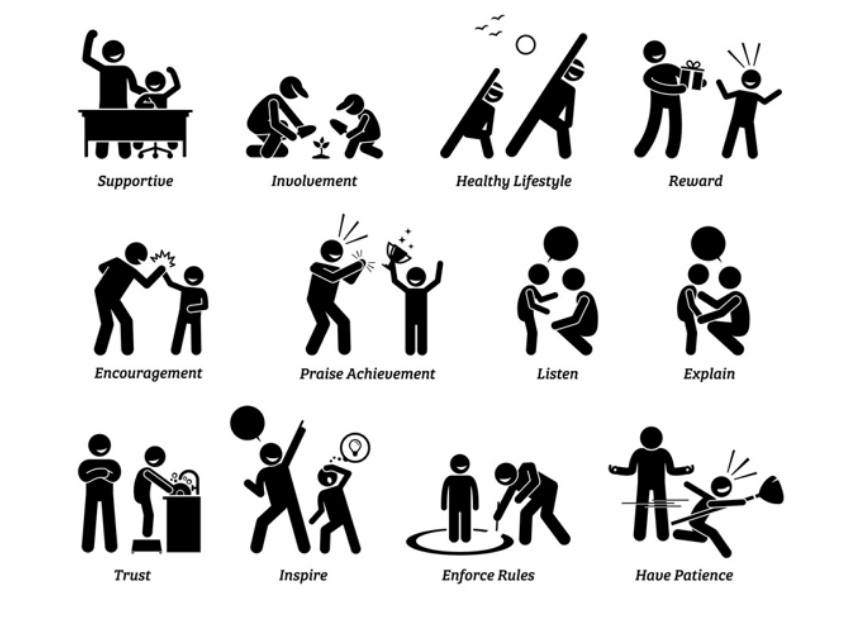 Au Pair and Child Relationship
Au pairs are mentors who provide guidance, motivation and emotional support as children grow. Au pairs are expected to be role models who set a positive example for their host children.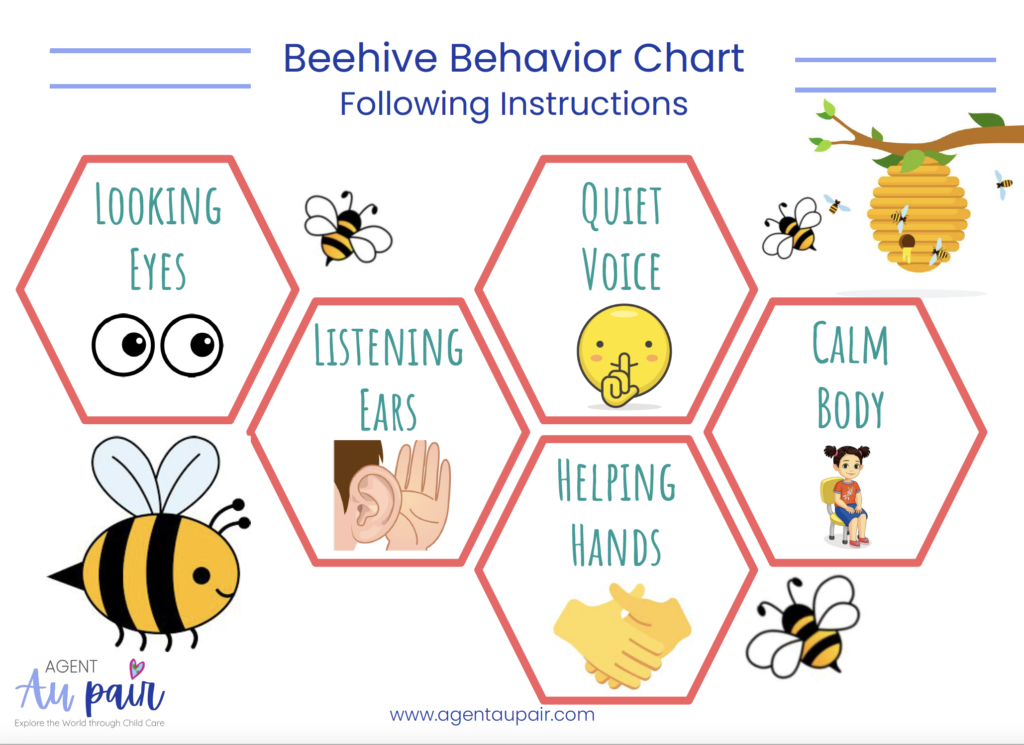 Practice positive reinforcement using visual reminders of appropriate behaviors and rewarding desired results.
Help teach children when and how to self-regulate and identify coping skills that work for them.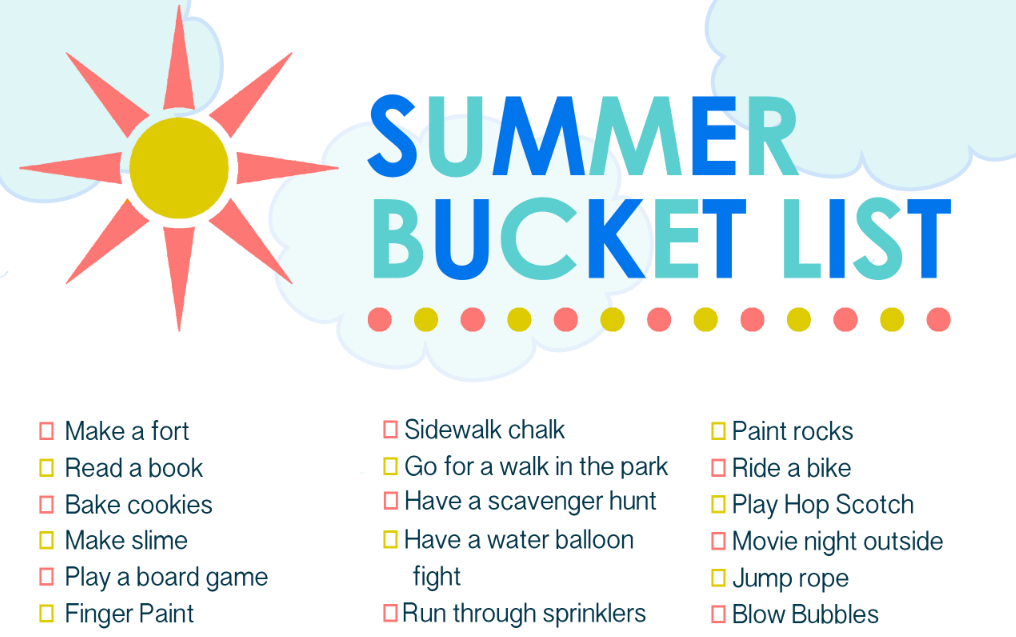 Are you looking for activities to do with your host children this summer? We know that keeping your host children busy during the summer months can be tough, here are some activities that you can do outside or inside!