Embracing Au Pair Identities Through Art
Agent Au Pair cares about the quality of the monthly meetings we provide our au pairs as part of their program requirement. We recognize the importance of these meetings for au pairs to receive peer support throughout their year and an opportunity to reflect with their local coordinators.
We are excited to share the recent success of our monthly meeting for au pairs in Florida. This month, Au Pairs explored their identities through art, and positive affirmations in a self-care art workshop for their Au Pair  meeting. Au pairs had the opportunity to express themselves through drawing, creating unique pieces of art that reflected their individual personalities and encouraged them to think about their talents, strengths, and what they like about themselves.
We would like to thank all the au pairs who participated in the art workshop and our Local Coordinators who made it all possible. We are proud of the positive impact that our program has on our au pairs.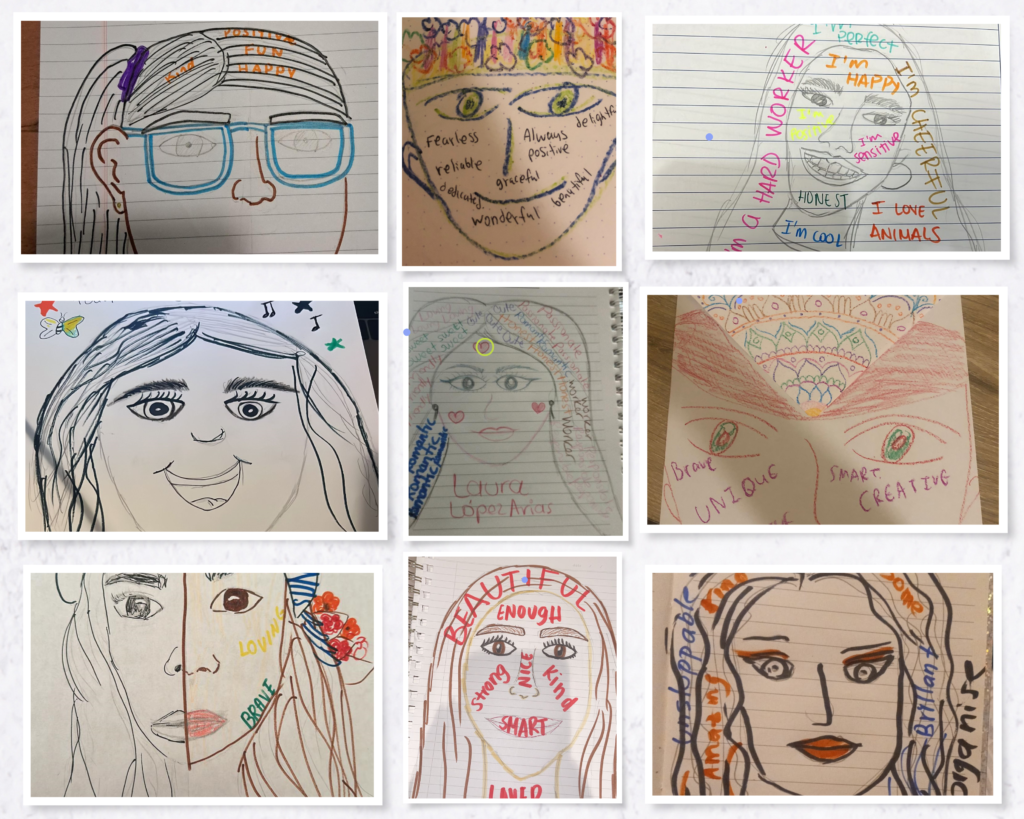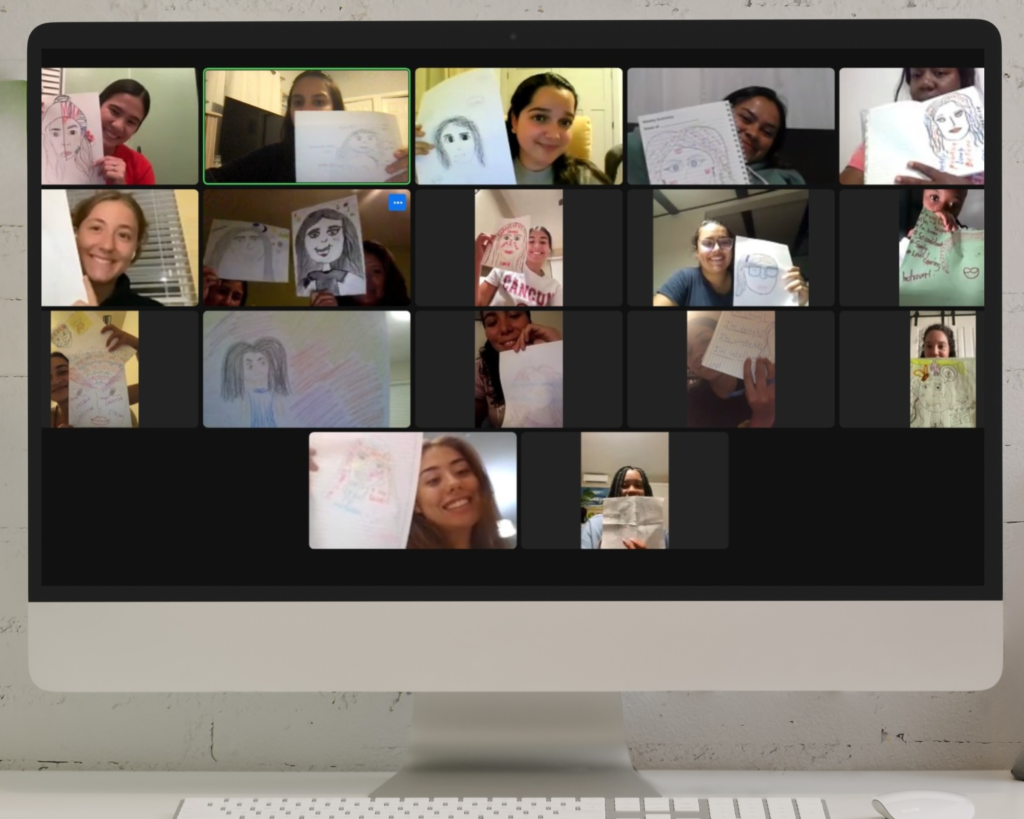 Topics discussed included:
How can you express your cultural identity in a self-portrait? Self-portraits can include your ethnicity, language, race, and other cultural identity markers.
How can exploring and expressing your cultural identity help you as an au pair?
Do you ever experience culture shock or homesickness? How can creating art that reflects your identity and culture be a coping strategy?
How can you incorporate positive affirmations into your daily routine? How can positive affirmations impact your mood, habits and overall happiness?
What uplifting words can you use to describe yourself? How would others describe you? How does the meaning of these words change in English vs your language?
How can positive words and affirmations about yourself impact your self-worth?
How can you remind yourself daily that you are enough? How can creating a self-portrait be an act of self-love and care?
How can you use art and words to boost your host kids' self-esteem and self-image?
Reflect and Ask Yourself:
How do you embrace cultural exchange and self-care in your role within the au pair program?
How do words and communication from those at home impact our self-worth? How can you praise and compliment someone at home this month?
How can you prioritize and plan for au pair participation in monthly meetings?