Ask the LC All Stars: One tip for new and future Local Coordinators
Within our LC network, we've identified a group of exceptional individuals who stand out as leaders and peer mentors – All Stars. These LCs have proven success and experience within the au pair program, and they are recognized as experts in their roles. They provide light guidance and introductory support to new LCs, and they share valuable feedback and ideas with our support team from the LC perspective.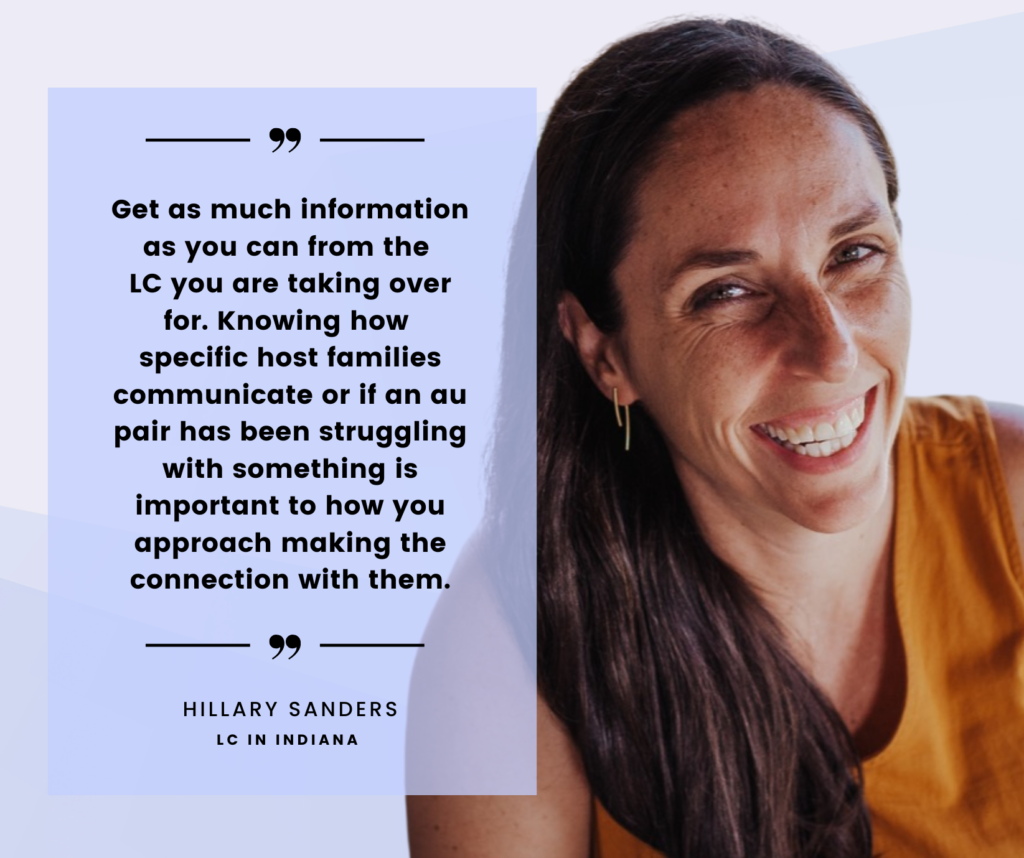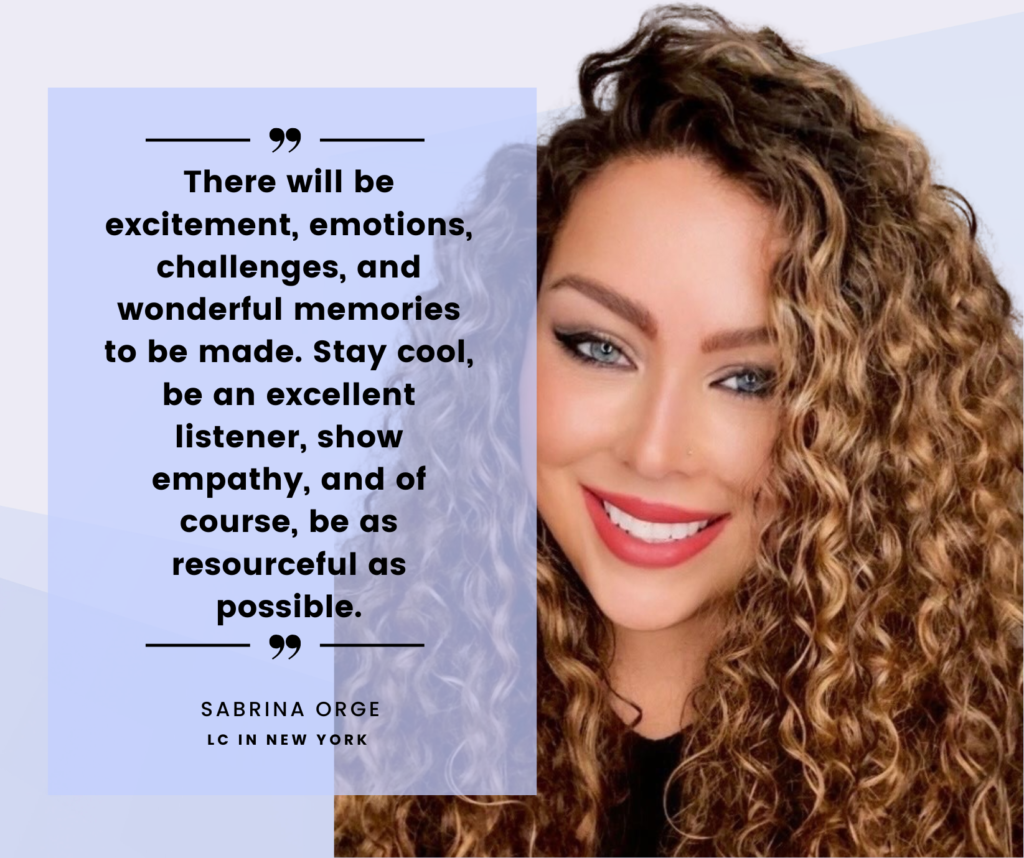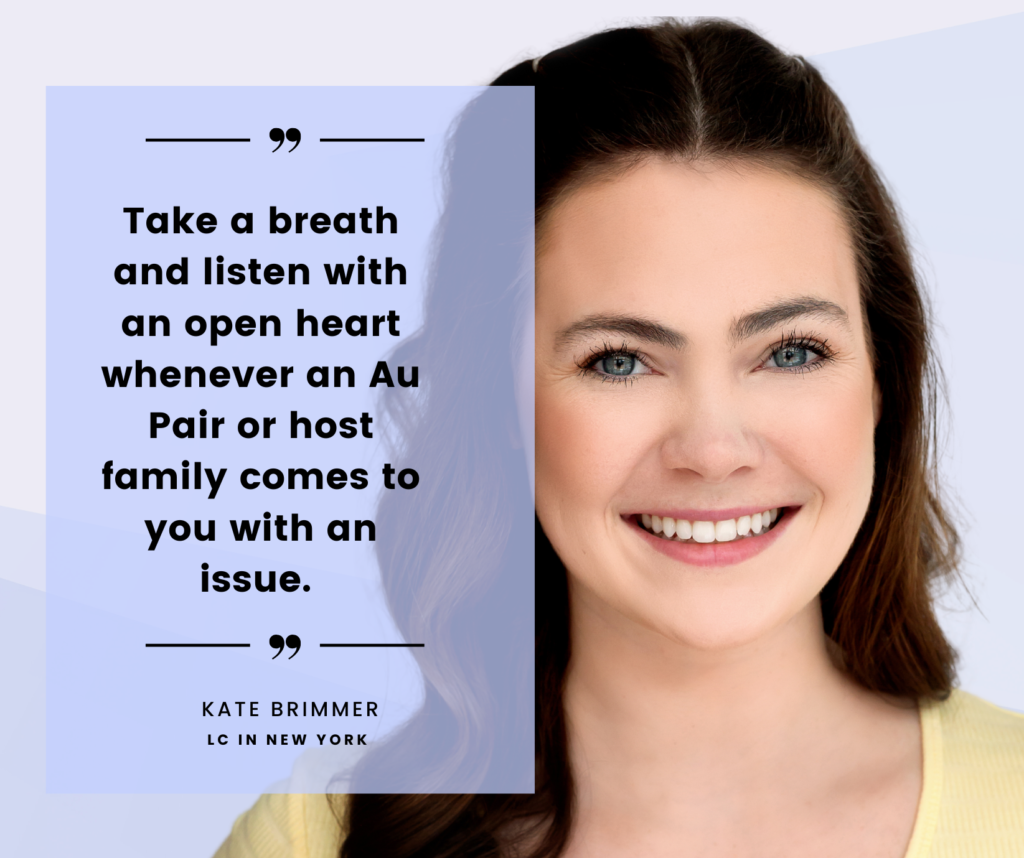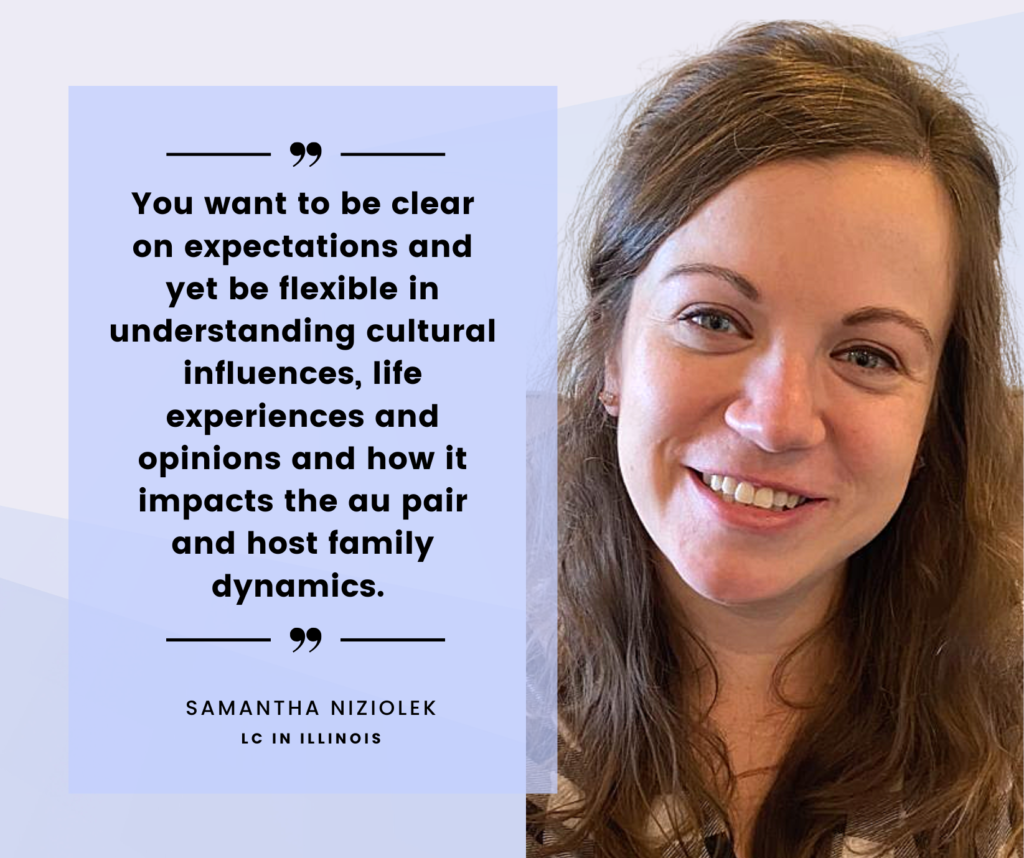 What is one tip you have for new and future Local Coordinators?
LCs are designated as support and resource pillars. While the cultural exchange experience can be incredibly rewarding, it is fundamentally based on strangers from all over the world agreeing to join together and function as a new family unit. That's quite the adventure! There will be excitement, emotions, challenges, and wonderful memories to be made. Tips? Stay cool, be an excellent listener, show empathy, and of course, be as resourceful as possible.
Get as much information as you can from the LC you are taking over for regarding the dynamics of each host family/au pair match.  Knowing how specific host families communicate or if an au pair has been struggling with something is important to how you approach making the connection with them.  Enjoy the connections you will make with everyone and utilize the LC group as well as admin.  They are all incredibly supportive.
I would advise new Local Coordinators to take a breath and listen with an open heart whenever an Au Pair or host family comes to you with an issue. Most of the time, they need to use that time to take a breath themselves and talk it out in order to solve the issue easily. Also, always feel comfortable asking for help 🙂
My one tip would be to be as flexible and communicative as possible. You want to be clear on expectations and yet be flexible in understanding cultural influences, life experiences and opinions and how it impacts the au pair and host family dynamics. By maintaining a solution focused and supportive mindset, you'll be set up for success!