Welcome to the Host Mom Blog
Agent Au Pair is excited to present our new Host Mom Bloggers! Are you a current host family? Interested in becoming a host family? Looking for advice and tips? Check out our Host Mom Bloggers Maya and Brittany as they share their journey over the next year with their au pairs.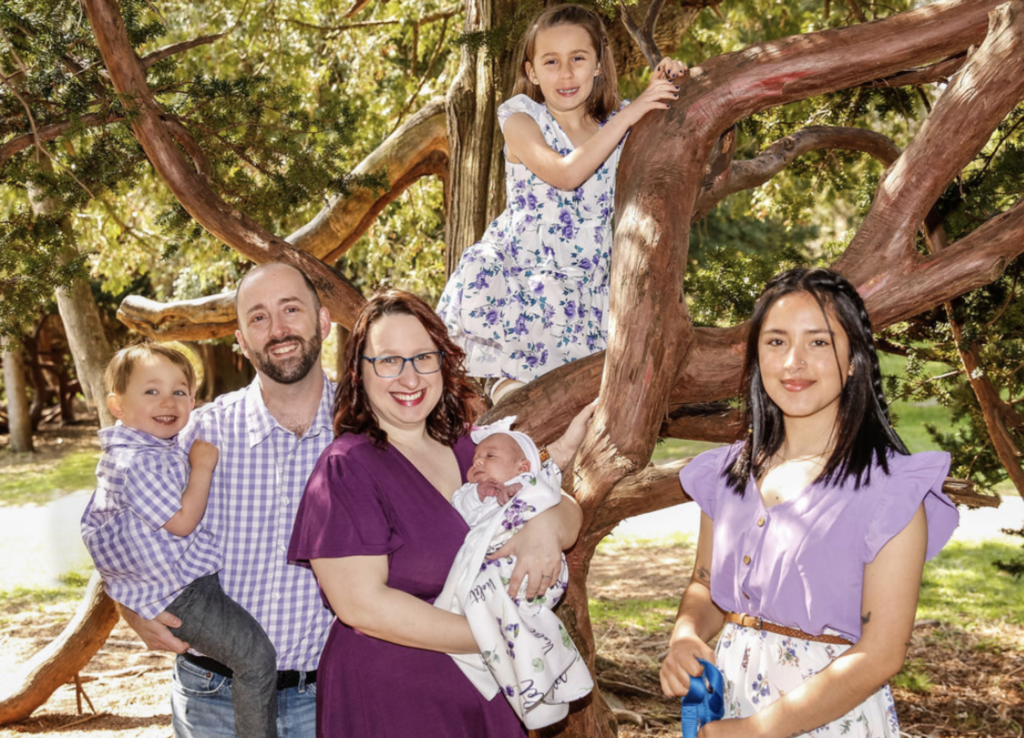 Brittany's Blog
Hello! I'm Brittany – a host mom and Support Services Manager with Agent Au Pair. My husband Jim and I always knew that we wanted to host an Au Pair because we love experiencing new cultures and feel that it is important to expose our children to different cultures as well.
Having an Au Pair in our home also provides a unique opportunity to have a member of the family care for our children. Join us over the next year as we host our second au pair, Sofia, welcome a new baby into our home, and face new challenges as a family of 6!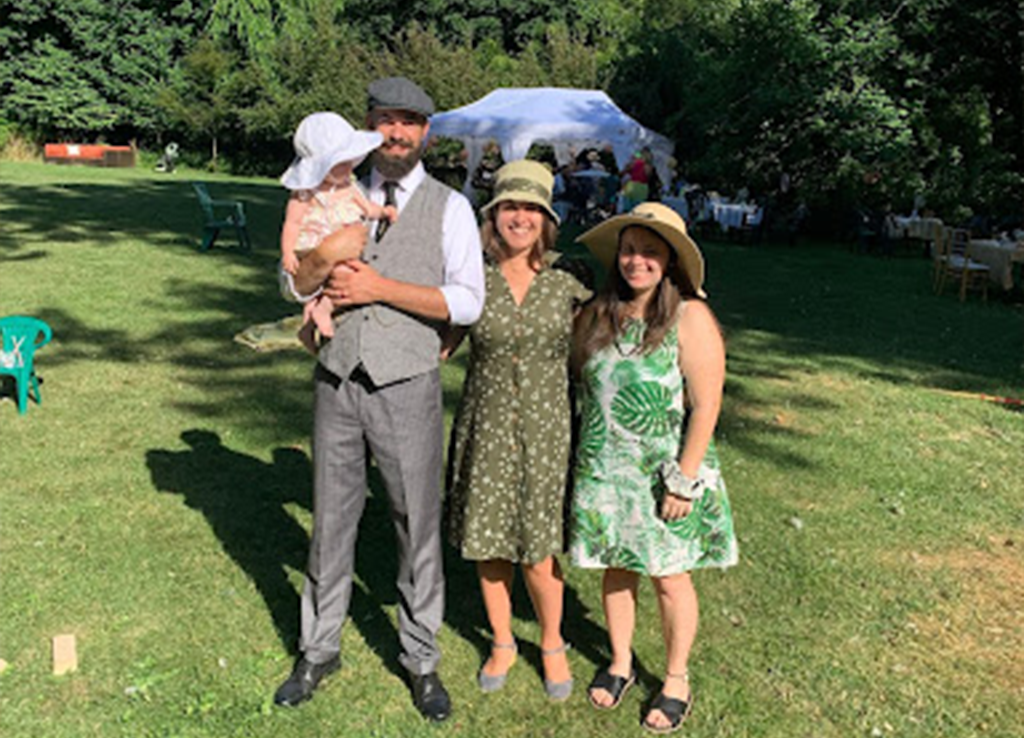 Hande's Blog
Hello there! I am Hande, the host mom and LC Supervising Manager with Agent Au pair who is also a former au pair!
We have recently decided to have an au pair to help us for our 9 months old baby girl. We decided that we needed an au pair around April of this year and started looking for someone soon after. Many interviews later, we finally felt the 'click' with Camila and sent the 'matching request'. From the moment we picked her up at the airport, it was like reuniting with a family member.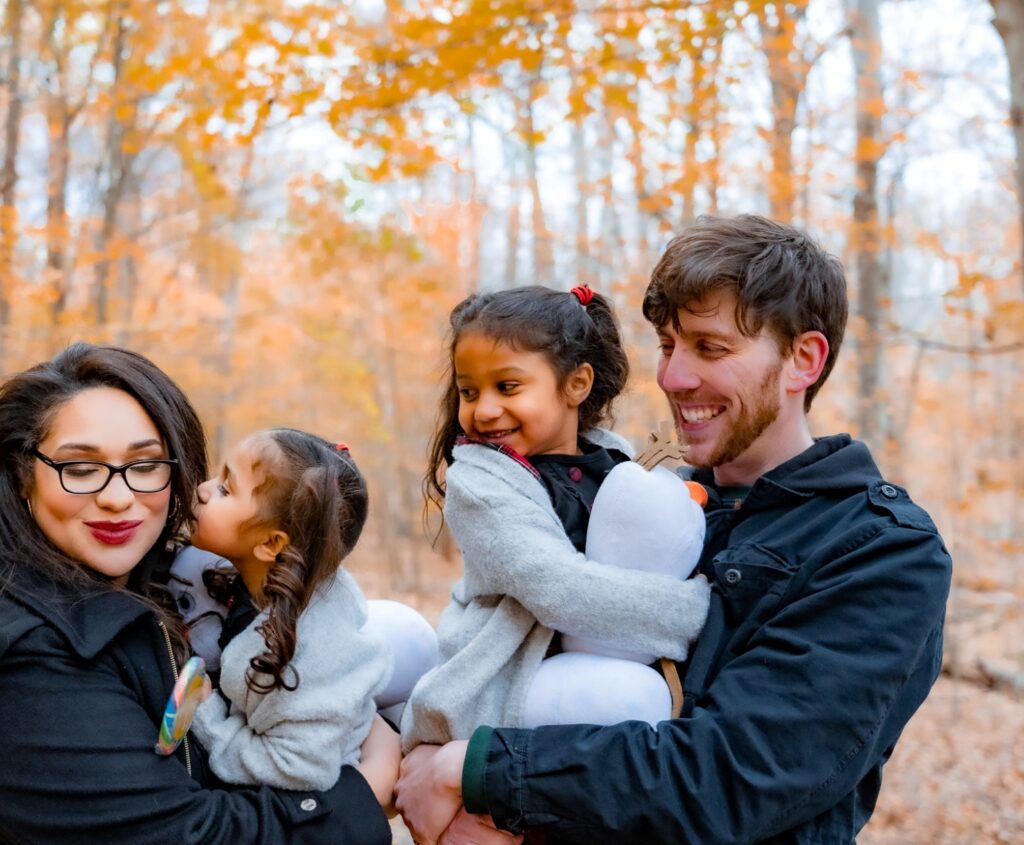 Jamie's Blog
Welcome to my Host Family Blog! We are the Jarmon-Williamson family. We consist of my husband, Josh, daughters Liliya and Alina, myself (Jamie), and our current amazing Au Pair Nasrin from South Africa. We hail from Southern Maryland and have a house full of animals (two dogs, one cat, and two guinea pigs).
I got married to the love of my life, Josh; became a blended family; got a cat named Weasley; and we are now expecting our third child, Mila. It took a lot of patience on both Nasrin and our fronts to make this union work. However, because of all our persistence and the desire to not give up, Nasrin and my family finally met this year in January 2022!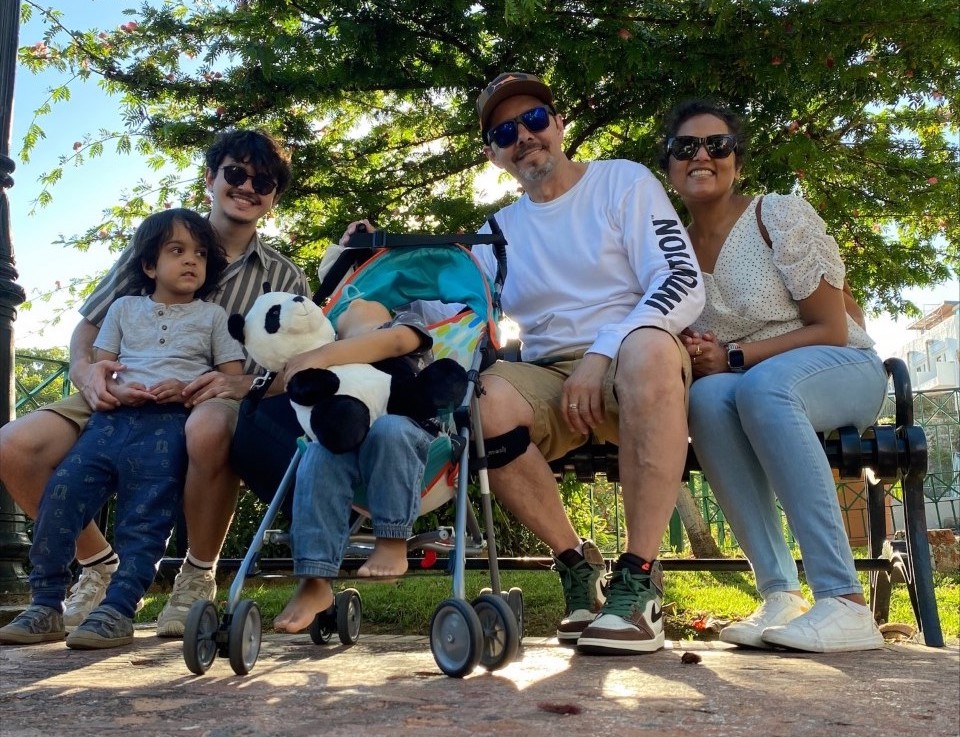 Maya's Blog
We are the Mopalwar-Ferreira family, and we have a wonderful male au pair from Brazil, Antonio! If you want to know about hosting a male au pair, read on! We are a family of 5, consisting of mom, dad, boys aged 5 and 2 years old and our 12-year-old dog named Sherlock.
We are currently located in Springfield New Jersey and are very soon moving to the township of Berkley Heights not far away from here. I am excited to share our journey with you, future and current host parents, and hope you find my insights a good read.