Navigating Au Pair Scheduling when You're Expecting!
Welcoming a new baby into your home is a wonderful and stressful time! Having an Au Pair during this time is also both wonderful and stressful. On the one hand, having the extra hands can be incredibly helpful, but on the other hand you also have an extra person to plan for and to take into consideration. 
We recently welcomed a beautiful baby girl into our family. As I came closer and closer to my due date I knew we were going to need a little more flexibility. At our weekly meeting a few weeks before I was due we all sat down together and discussed the schedule for the next month. We had two possible schedules that we came up with, so either way our Au Pair Sofi was prepared! We knew our Au Pair couldn't be available the entire time we were in the hospital with the new baby, so we made sure my mom was here in the evenings and overnight. Well, our three year old, Charlie Ray ended up in Sofi's room anyway! She was so gracious about this and let him snuggle with her when he woke up looking for us in the middle of the night. She knew this wasn't normal, and that he was just seeking comfort from someone he trusted and loved. She had all the animals in her room too!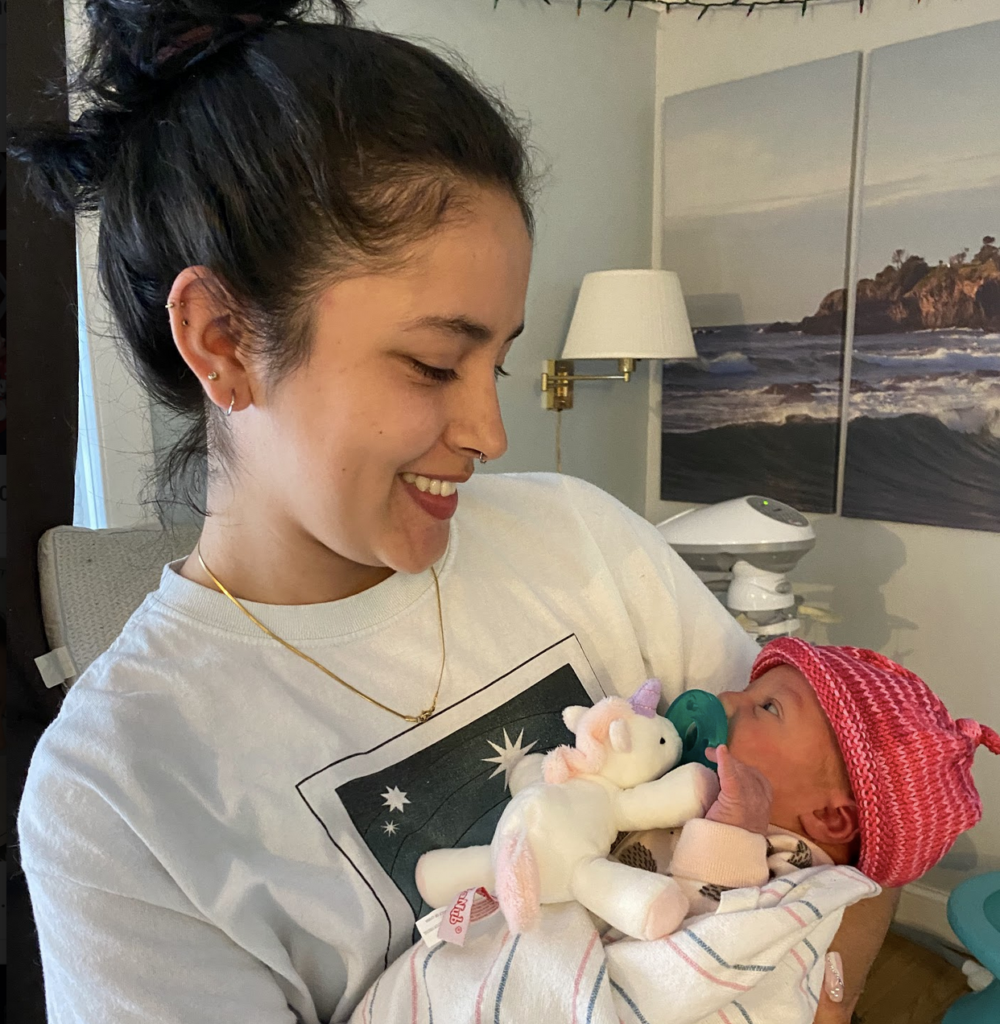 Tips for Scheduling When You're Expecting
1. Have a Plan A, a Plan B, and a Plan C
It's important to always have a backup plan.  We didn't have an exact date that we would be entering the hospital, so a few weeks before we all sat down and created two separate schedules! Our Au Pair knew that she may need to be flexible (see #2!) and change her plans last minute, but at least she knew what the schedule was going to be if she needed to do this to help us out. We had backup childcare in place and people she could call while we were in the hospital if needed.
2. Be Flexible

As an Au Pair in this situation it's important to understand that this is temporary, and a unique time in your host family's life. If they are asking you for last minute changes or extra flexibility, please be patient and be willing to be flexible during this time.  Your family will be very grateful and this will earn you some good will in the future! As a Host Family, remember that you are asking your Au Pair to be flexible during this time, before or after the birth if you are able to extend that same flexibility your Au Pair will also be grateful!
3. Make Sure You Don't Overwork Your Au Pair

Host Families, this one is VERY important!! It can be easy to ask an au pair to work a little extra during times like these, but it's important to make sure you are still following the Department of State Guidelines AND ensuring that your au pair is not getting burnt out by working long days multiple days in a row.
4. Be Understanding

For Au Pairs, remember this is a very stressful time for your host family. Bringing a new person into the world isn't an easy feat and they may need more understanding on your part during this time. For Host Families, remember that your Au Pair is welcoming a new member of the family too and they may need some understanding on your part as well.
5. Enjoy Family Time

Once you bring your new little one home, don't forget to include your Au Pair in family photos and activities!