Overcoming Obstacles to Achieve My Dreams 🇵🇪🇺🇲
What I am about to say it is going to sound unbelievable but it happened to me before coming to the US. When I started the process to become an AU PAIR I had so many doubts but even with fear to the unknown I kept completing my application. I had COVID, family problems and thought about quitting many times but my agent in Peru encouraged me to not quit. Thanks to her I didn't give up.
The process to get my visa looked so difficult but thanks to an emergency appointment I got the interview before I was waiting for. Everything happened so fast. I supposed to get an important document from the sponsor but it wouldn't arrive till after my interview in the embassy. I couldn't allow this to happen. I contacted the company who was bringing the document and I had to go to them to pick it up. It was late and I remember my father went with me. This happens less than 24 hours to have this important interview to get my J-1 visa.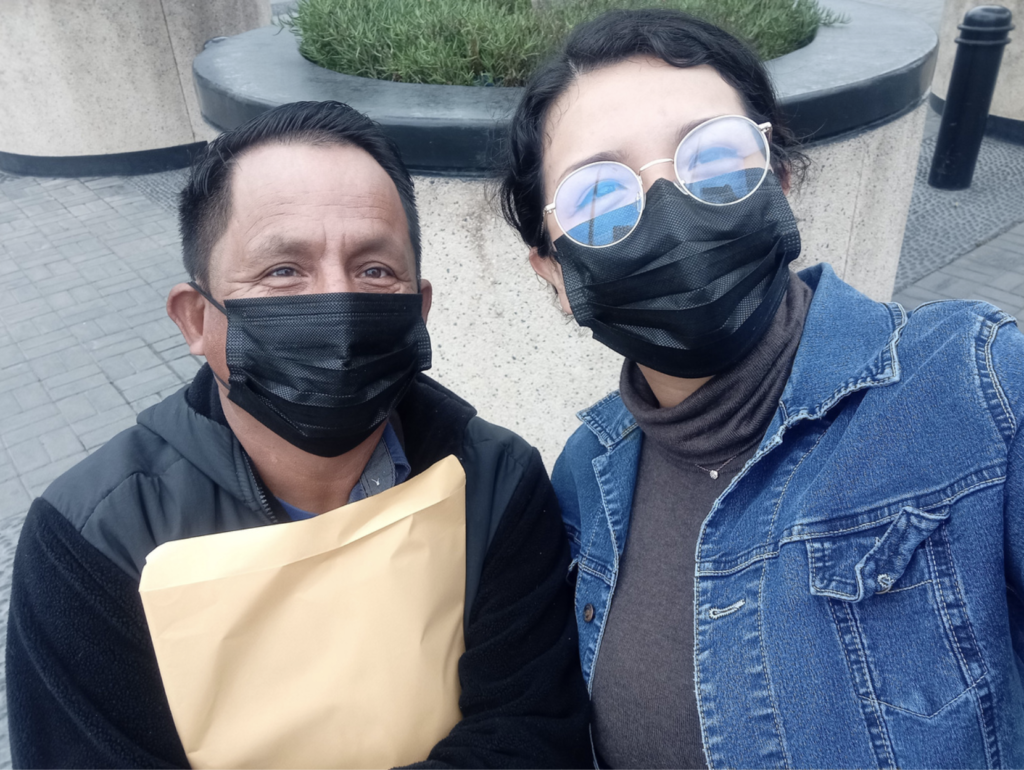 Finally, next day came and I went to one of the most important days in my life. Before entering to the big building I kept saying to myself "You got this, you got this, the visa is already yours". I was inside the building for about 2 to 3 hours. When it was finally my turn surprisingly I was not nervous I answered all the questions the lady asked me and everything finished when she said "Welcome to the United States of America and enjoy your trip". I remember feeling floating. I just wanted to jump and tell my dad: "I did it". He was waiting for me outside the building the whole time.
Even when I felt everything was against me to get the visa. I achieved it. Maybe is luck 🍀 or maybe is the constant fight to get what you really want to.
– Caroline from Peru