Tips for Connecting with Your Au Pair Before They Arrive
You matched with an au pair, congratulations! Now what? Once you match, it takes on average of 6 – 8 weeks for your au pair to go through the process of getting their Visa.
What can you do while you wait?
Tell them you will wait for them!
With the COVID-19 restrictions still in place, the timeline for your au pair's visa may be a lot longer than the average 6 – 8 weeks. Reassure them that you are happy that you matched and willing to wait.
Give the grand tour of your house
Walk your au pair through the house so they can start to familiarize themselves with your house and their new environment!
Connect via video chat
Plan videos chats so you can start to get to know each other! It can be as simple as having a video chat during your family dinner, or when you're all sitting on the couch after a day of work and school.
Stay in touch.
Learning how to communicate before your au pair arrives in your house is a great way to establish a relationship. You can give daily updates on what's going on in your life, what your children are doing, and you can ask them about what's going on in their life. It doesn't always have to be a long exchange, a quick "We are so excited for you can come" and "Can't wait til you get here" is a great way to show that you're excited for them to join your household!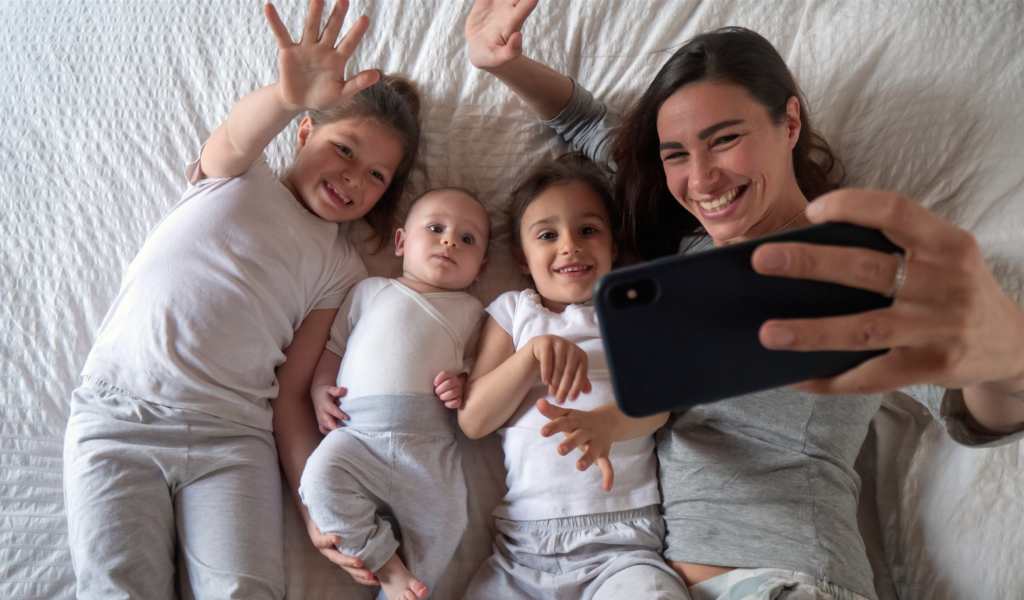 You can also schedule weekly au pair play dates through video chat. This is a great way to start the connection! Adding this to your weekly routine is a great way to make your au pair a part of the family before they even arrive!