Join us in Creating Cards for Hospitalized Kids!
In honor of April being National Volunteer Month, Agent Au Pair is inviting Local Coordinators, Au Pairs and Host Families to participate in our annual Cards for Hospitalized Kids (CFHK) volunteer project nationwide from the comforts of your home! 
About Cards for Hospitalized Kids
Cards for Hospitalized Kids (CFHK) is an internationally recognized charitable organization that spreads hope, joy & magic to hospitalized kids across America through uplifting, handmade cards. 
How to Make a Difference in 3 Easy Steps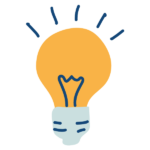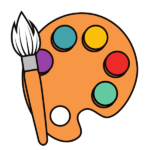 STEP 2
Host parents provide the craft paper, crayons, markers, stickers, scissors, glue and other craft materials. 

Hosts fill out our Photo Release Form so we can Spread the Word about CFHK on social media. Hosts and Au Pairs take photos of at-home crafting sessions and finished cards and submit them here.

Local Coordinators host a Virtual Card Making Event during April and May monthly meetings. Au Pairs come prepared to their virtual meetings with paper and craft supplies. Local Coordinators take a group photo with the cards made to help promote CFHK and submit them here.

Au Pairs get crafty and get their host kids involved in making cards at home throughout the months of April-May. Au pairs may prep and set up craft supplies to make themed cards and allow host kids to come up with their own ideas! Host parents are welcome to join in the fun too for a fun, family activity! 

Local Coordinators and their families are also encouraged to participate and share their photos with us!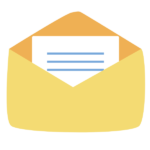 STEP 3
Hosts help Au Pairs assess shipping needs and plan the shipping method. Priority Mail Flat Rate Box with USPS is one easy option. 

Au Pairs and Hosts put the cards in the mail and know that with each card comes a smile from a child who really needs it. Ship to Cards for Hospitalized Kids, 7290 W. Devon Ave., Chicago, IL 60631.