Introducing Quarterly In-Person Meetings!
We've officially rolled out our hybrid monthly meeting model for au pairs and are off to a great start! Meetings are a combination of in-person and virtual meetings in 2023. Refer to our Monthly Meeting Guide and speak with your LC to plan alternative child care accordingly.
Quarterly activities are paid for by Agent Au Pair to promote social activities outside of the home in a supportive environment with the LC. This is a special time for au pairs who receive the support of their fellow exchange visitors and child care providers while embracing new experiences in the community.
Per DOS regulations, Au pairs must report to and meet with their Local Coordinator (LC) face-to-face every month as a requirement of their J-1 visa. Meetings are not optional for au pairs and only one (1) meeting may be missed during the 12-month program year.
Thank You!
We would especially like to thank our host families for providing the au pairs time off and transportation to attend activities with their LC. We know it isn't always easy to meet this program requirement with busy household schedules. We truly appreciate the efforts made on behalf of your au pairs.
Also, a very special thank you to our local coordinators for your hard work planning such memorable activities for your au pairs. Without you, none of this would be possible. Thank you.
What did au pairs and local coordinators think about going back to in-person?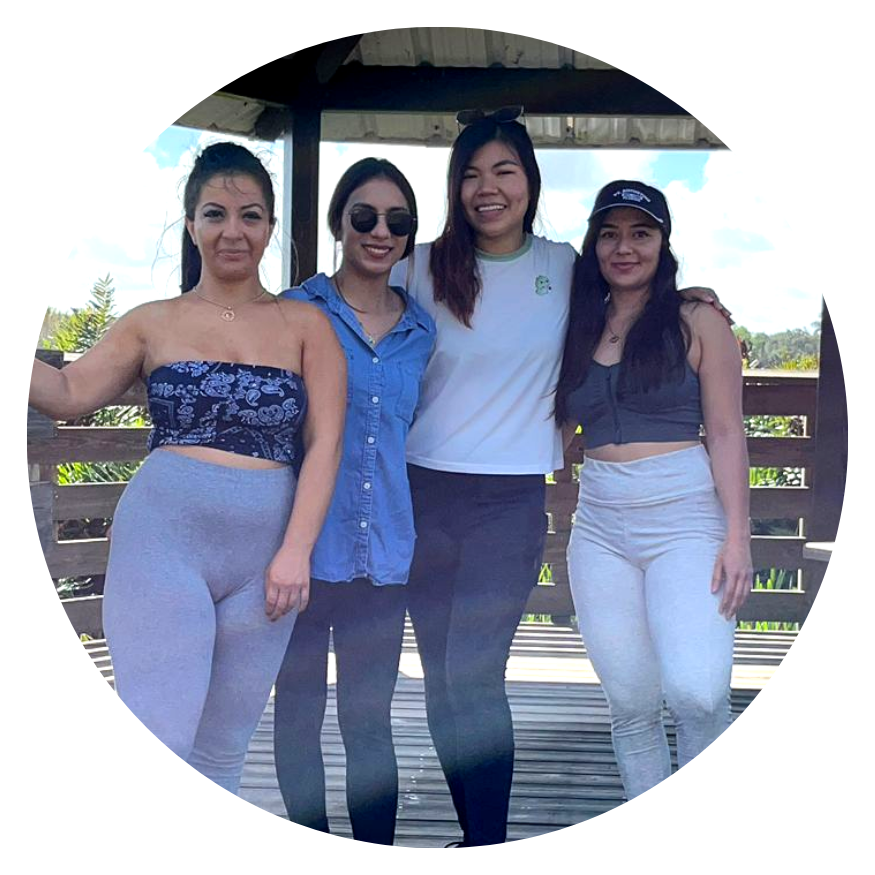 Being able to connect with my Local Coordinator in person was much more meaningful than connecting by a text message or a phone conversation… My favorite part of the activity was meeting new au pairs in my area, sharing about our lives, expectations and goals as an au pair. After our hiking and watching some alligators we ate delicious food! I really enjoy it and I can't wait for our next meeting.
Gaudy
Au Pair in Florida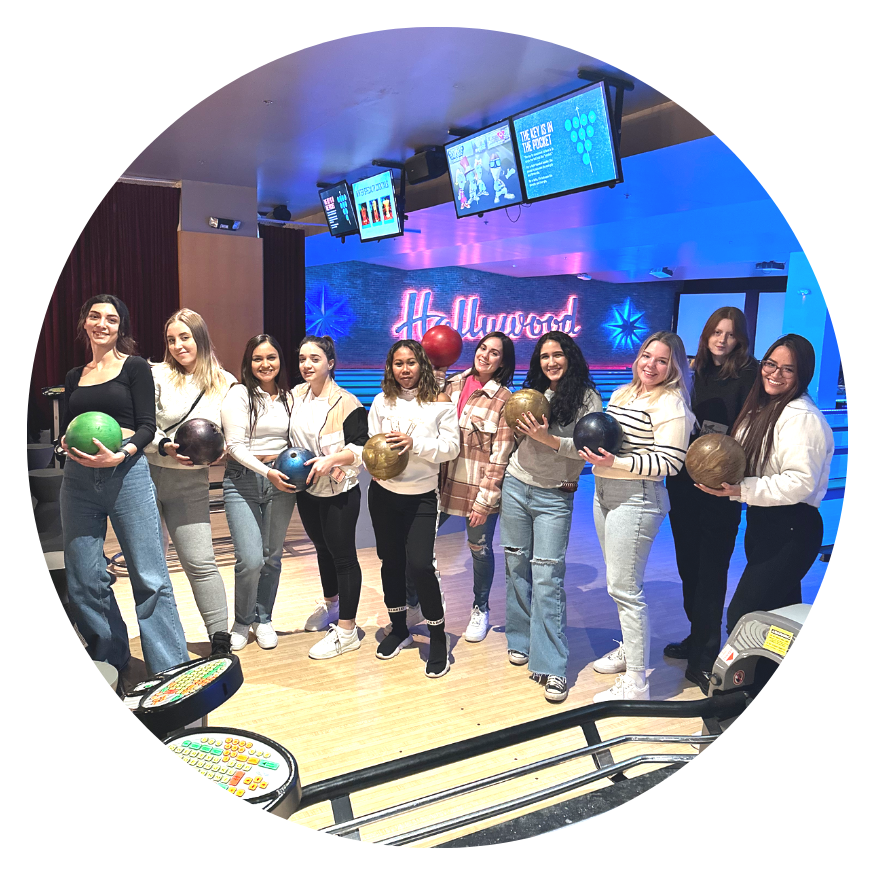 The in-person meeting was wonderful…We all had so much fun. Sabrina has a very cute and friendly energy which makes us laugh and enjoy every moment.
She gave us cute gift bags with chap sticks and bath bombs! I hope to continue sharing more moments like this with everyone.
Thank you Agent Au Pair!
Yesli
Au Pair in New York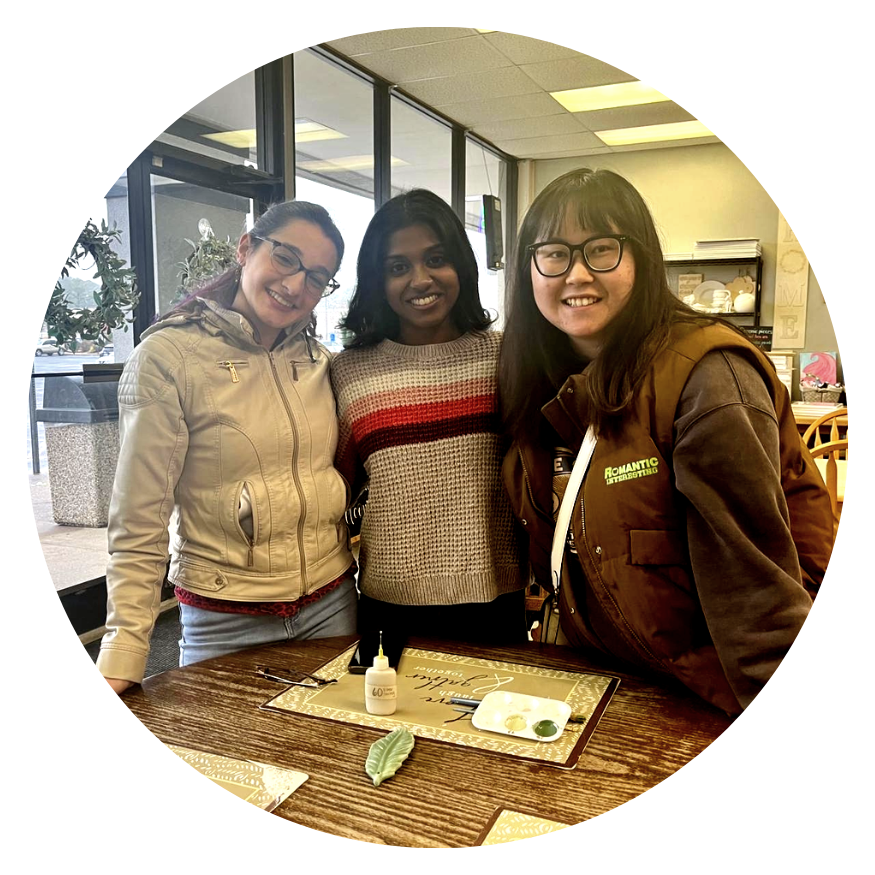 I felt motivated being around other au pairs that understand how demanding this job is and it was just such a nice connection.
Giusi was so awesome for letting us get creative with painting. The in-person meeting was really needed.

Stephanie
Au Pair in Virginia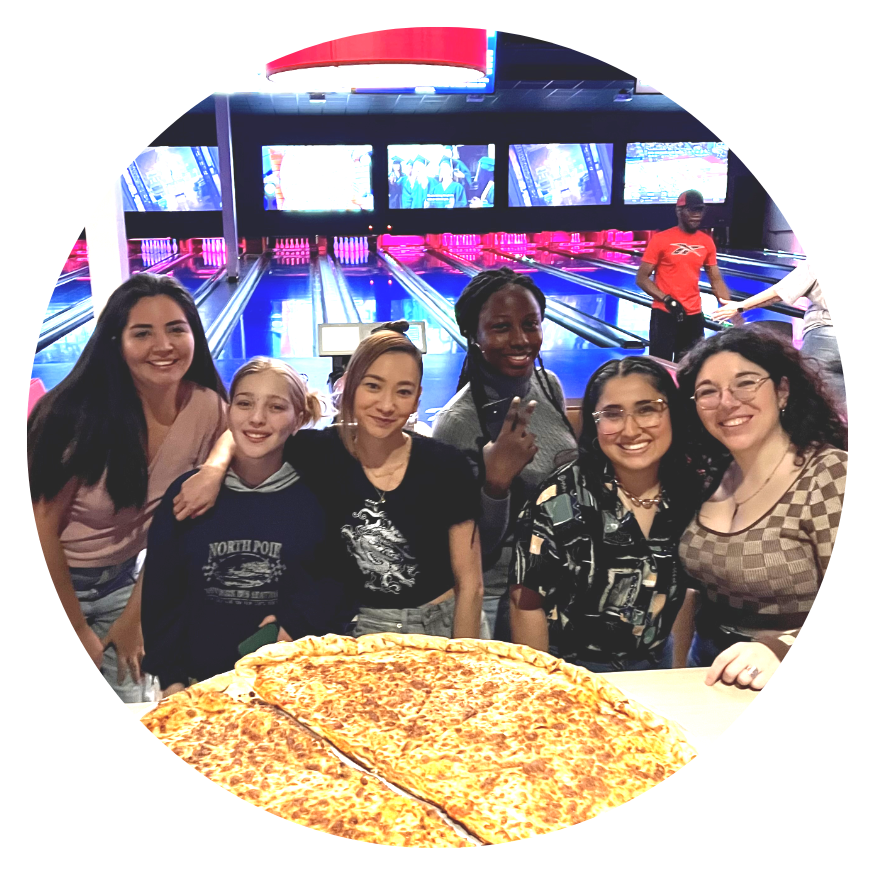 Favour is the newest au pair to our group and her first time attending an in-person meeting! It was her first time ever going bowling as well and she won 2nd place. Favour said it was exciting to try something new and meet her fellow au pairs. She especially loved trying all of the different food and had Texas BBQ wings for the first time ever.
Jennifer
Local Coordinator in Texas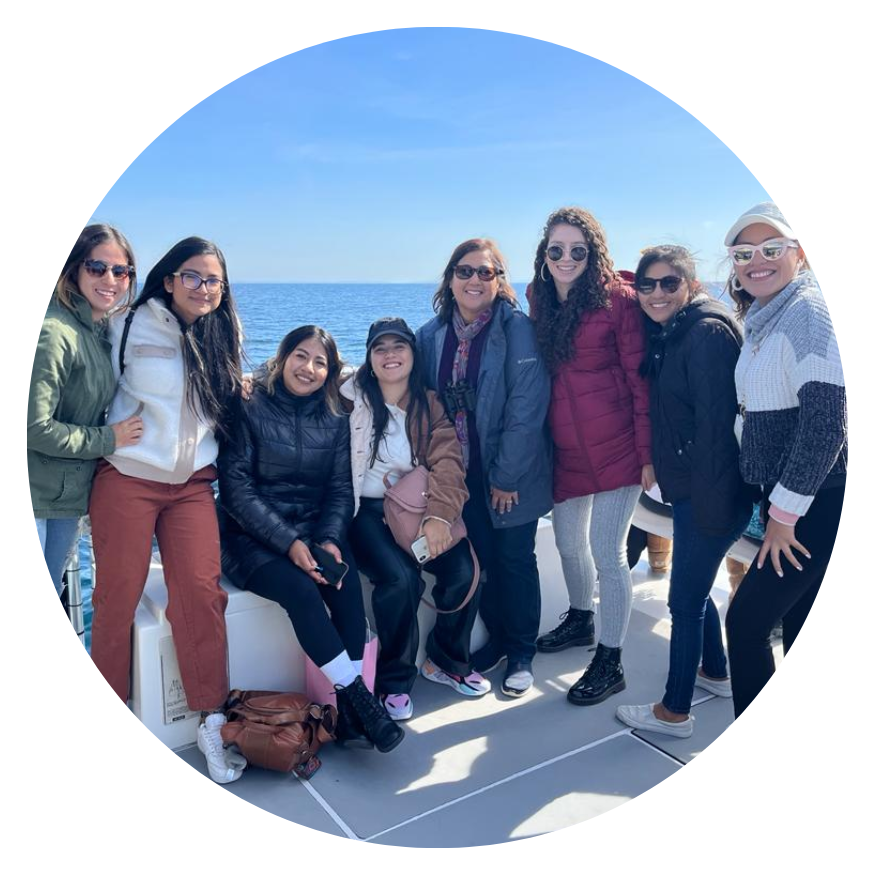 The San Diego/ Orange County Au Pair group went Whale Watching on a 50 ft Catamaran boat. We saw a Fin Whale, the second-largest animal on the planet…Six countries came together on a beautiful Southern California winter day to watch the annual migration of whales as they moved from Alaska down to the warm waters of Mexico.
Amanda
Local Coordinator in California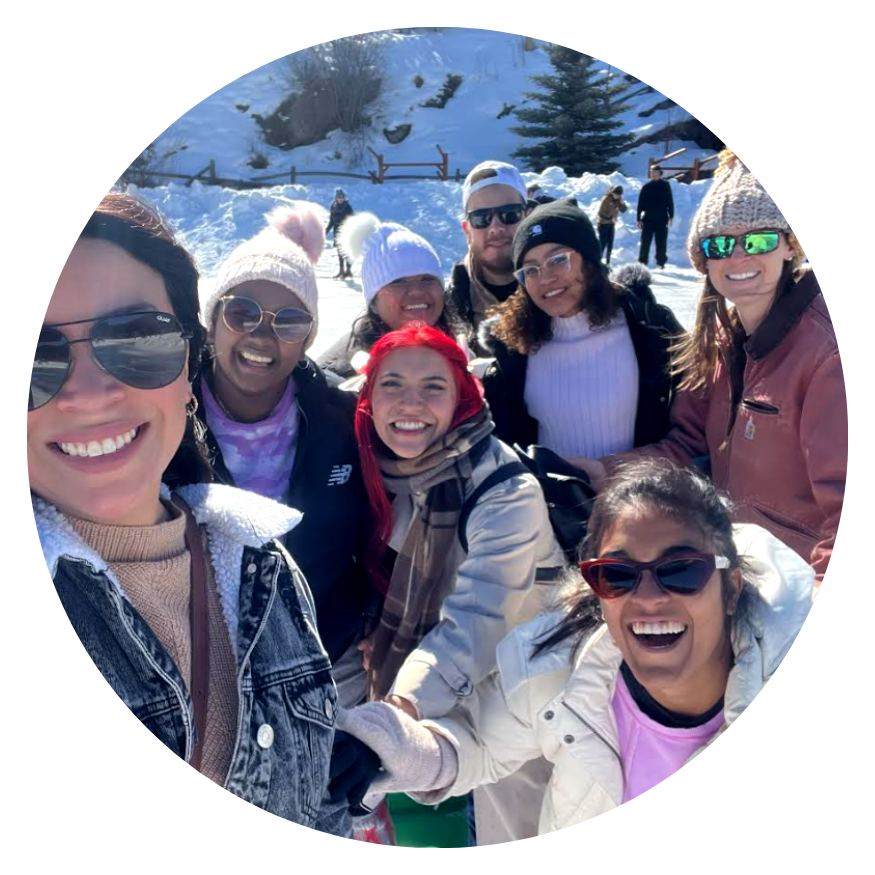 The girls loved it, they took many Instagram photos. They would come off the ice to rehydrate and then come back on again.
They laughed, talked, and really had a good time… Many of the girls have never been on a frozen lake before to ice skate… It really was an exceptional experience for us all.
Nayadira
Local Coordinator in Colorado