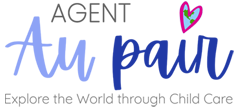 Agent Au Pair is an award winning U.S. Department of State Designated Au Pair Program that promotes educational and cultural exchange. We pride ourselves on taking the time to get to know our host families on a personal level, ensuring that our matching is on target for each family's individual needs. Au Pairs provide up to 45 hours of childcare per week for a weekly cost of approximately $375.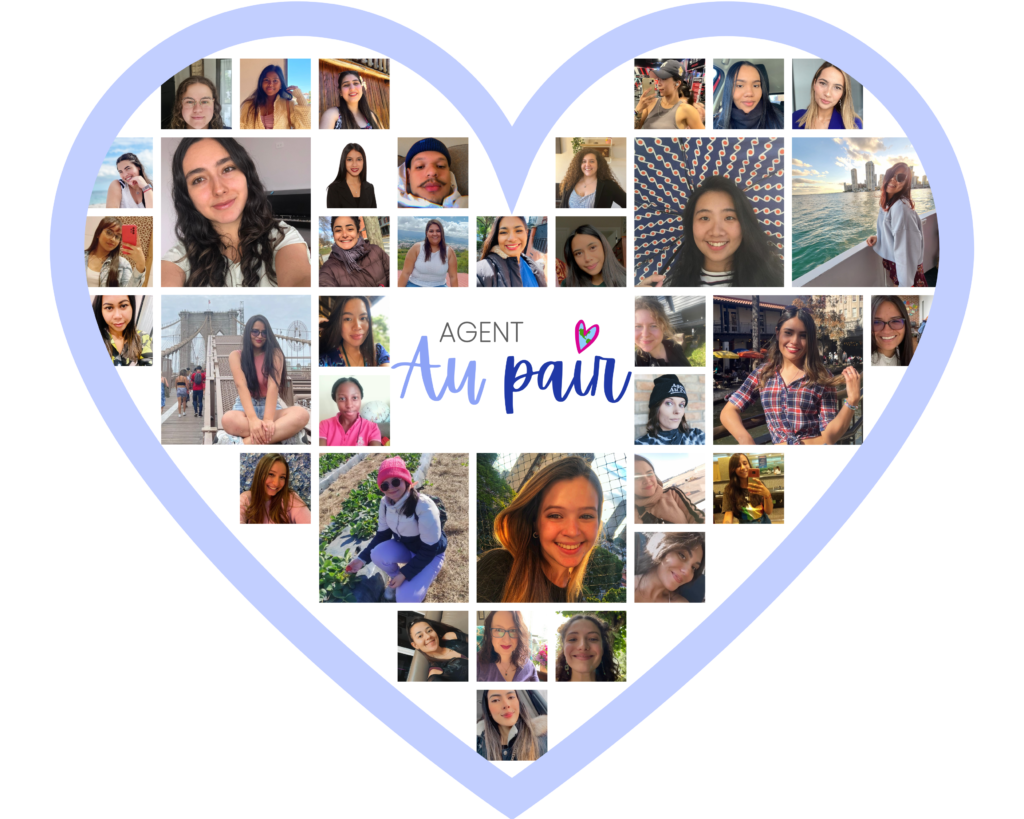 New Au Pair School 2023!

Agent Au Pair kicked off the new year with an upgraded au pair school program and curriculum! We took a closer look at some of the most common placement issues as well as feedback throughout 2022 to up our game even more and help set au pairs up for success during their program year.
Top 3 Highlights:
New 2023 Au Pair School Workbook with simple instructions and QR codes to important program information
Updated visual presentations for each of the 5 sessions with clear language and graphics to aid in the learning process for English Language Learners along with closed captions
Interactive Google map of au pair USA cities to facilitate regional connections across the USA and teacher led engagement in a private WhatsApp group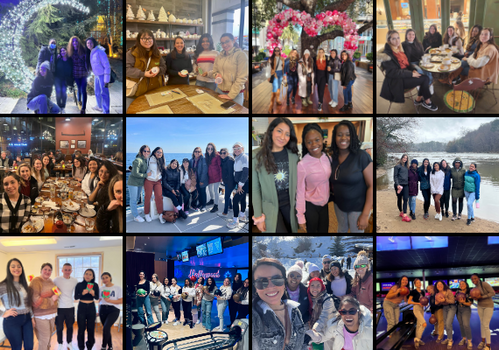 Introducing In Person Quarterly Meetings!
We've officially rolled out our hybrid monthly meeting model for au pairs and it's off to a great start! Meetings are a combination of in-person and virtual meetings in 2023.
Quarterly activities are paid for by Agent Au Pair to promote social activities outside of the home in a supportive environment with the LC. This is a special time for au pairs who receive the support of their fellow exchange visitors and child care providers while embracing new experiences in the community.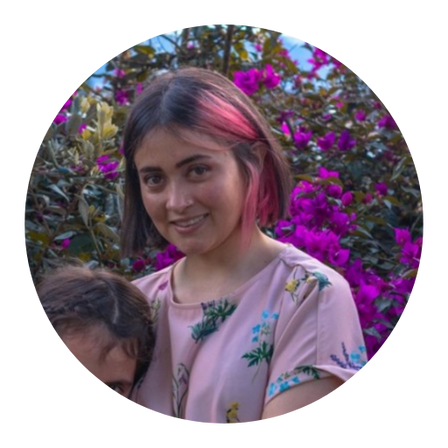 ~ Diana C ~
Diana is a 26 year old from Colombia. She speaks Spanish and English. She has experience caring for children between the ages of 6 months through 10 years old. She gained her experience working as a babysitter for 6 families. She has had her drivers license since September 2017 and drives daily. In her spare time, Diana enjoys cooking, swimming, and singing.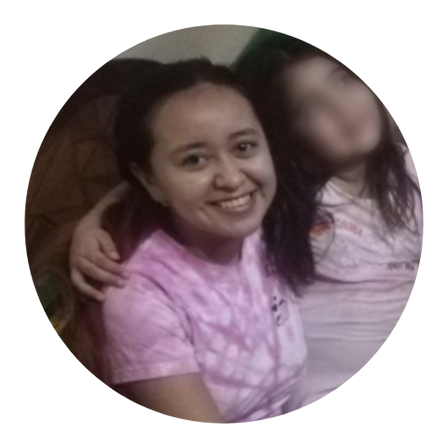 ~ Guadalupe ~
Guadalupe is a 21 year old from Mexico. She speaks Spanish, English, French, and German. She has experience caring for children between the ages of 1 through 15 years old. She gained her experience working as a nanny and babysitter. She has had her drivers license since April 2021 and drives occasionally. In her spare time, Guadalupe enjoys going to the gym, baking, and cooking.
These are just two of our featured au pairs! We showcase more available au pairs on our website. We have hundreds of great applicants available for placement.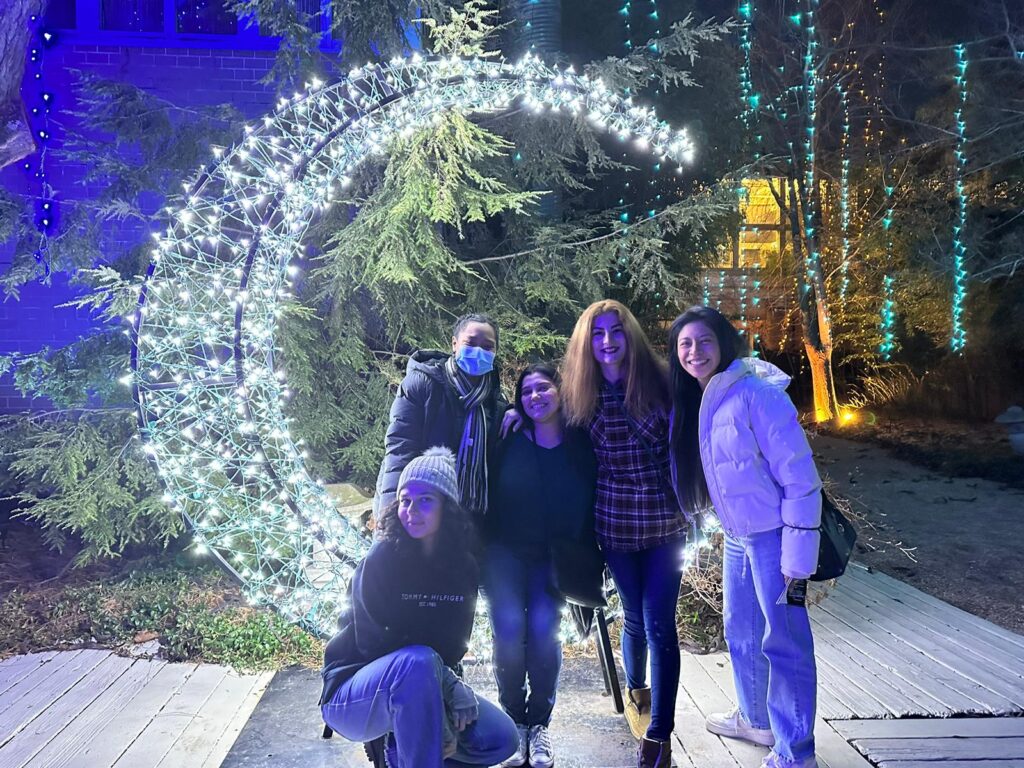 Holiday Lights at the Franklin Conservatory

The Franklin Conservatory Holiday Lights is a need to go to Christmas experience in Columbus, Ohio. The Conservatory is Botanical Gardens. They have exotic plants, exhibitions, and art work around the hallways. We were very fortunate to see the glass exhibition, beautiful plants, by the time we walk and enjoy the Holiday lights!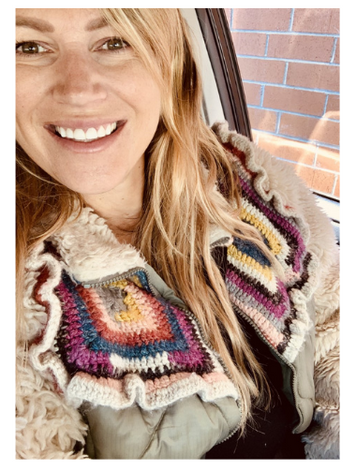 Featured Local CoordinatorSonya from Laurel, NY
Looking for a way to leverage my HR background and help families with their childcare needs, the Local Coordinator seemed like a great solution! I have hosted 4 au pairs and have been an LC now for 1.5 years. The cultural exchange component is really fascinating to me and I feel you never stop learning when you enhance your life with people from other background. 
Become a Local Coordinator with Agent Au Pair!
We are growing our Local Coordinator Network and are actively seeking individuals who are passionate about cultural exchange to join our team! Local Coordinators work part-time from home; supplementing their income supporting host families and Au Pairs during their program year. They are responsible to ensure the well-being of the exchange visitor as trusted mentors and provide top-notch client services to their host families while upholding program rules and regulations!
Contact Us
Email: [email protected]Phone: +1 415-376-0202
Agent Au Pair 837 Whalley Avenue New Haven, CT 06515