To Extend or Not to Extend That is The Question
It finally happened. That dreaded email from Agent Au Pair's Extension Coordinator arrived asking us to decide whether or not we were going to commit to another year with our au pair.  We knew it was coming, but I wasn't really mentally prepared for all of the feelings that came with making the decision regarding whether or not we would extend.
Ultimately, we decided that we wanted to keep our amazing au pair Sofi for another year, but she wanted to end her program and move forward with another adventure of her own.  It can be really difficult when you and your au pair don't agree about extending together. I had a lot of feelings as a host mom, did I do something wrong? Did she not like our family? However, it was really nothing our family did.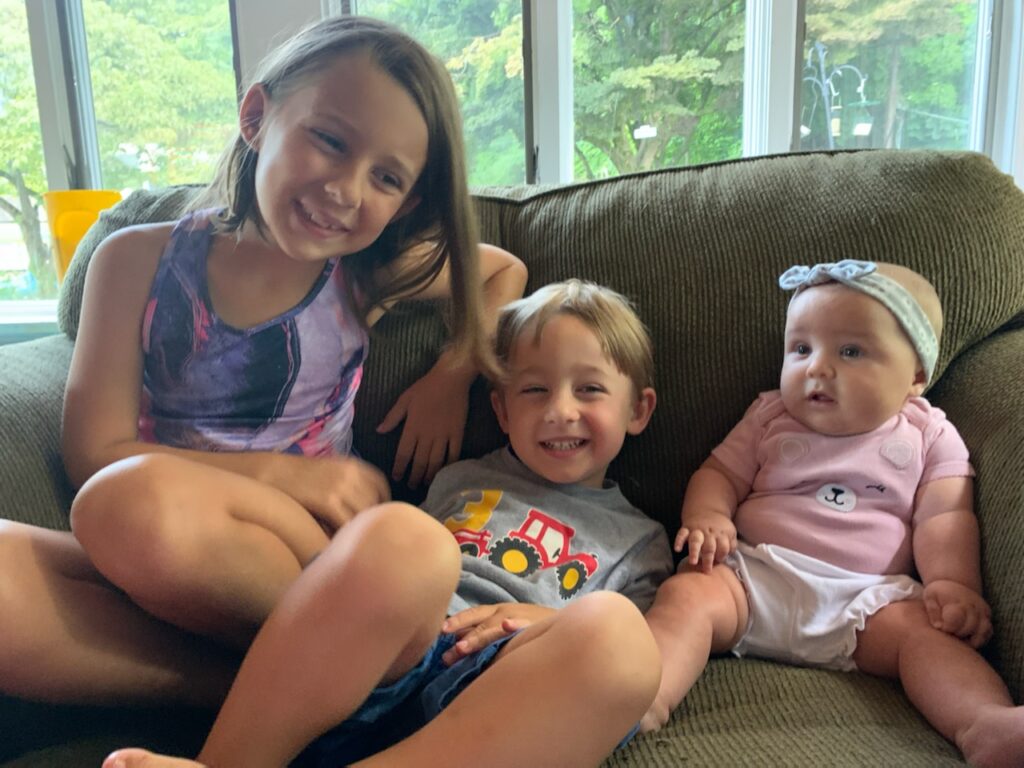 Au Pair's are temporary, they can't stay with us forever, as much as our children may want them to! My best advice for any other host families going through this same thing is to keep open communication with your au pair! If you take the time throughout your year together to understand your au pair's goals and needs then as a host family it is easier to understand their ultimate decision. 
Now our family is facing another challenge, finding the perfect au pair! Working with so many au pairs and host families in my job I knew I wanted to have many interviews before offering an au pair a match. We also need an au pair who is Infant Qualified AND an infant qualified au pair who has experience with children under the age of one. An au pair is infant qualified if they have a minimum of 200 hours caring for children under the age of two. Many infant qualified au pairs have experience with children ages twelve months or older, but not enough experience with children under the age of one. Our youngest will be about 9 months old, so I knew I wanted to find an au pair who has lots of experience with children under the age of one. We also need an au pair who has lots of experience with three to four year olds! Our ten year old is more self-sufficient, but an au pair who is willing to work with and will be good with a ten year old is necessary too. 
It's a little nerve wracking but stay tuned for all of my tips next month on interviewing your next au pair!