2021 Host Family of the Year: Meet The Hardin Family!
What makes your relationship successful?
They are the best people I know, they are helpful and working. They do everything for their children but with the respective limitations.
We have good communication, they treat me as part of the family and that is very worth it to me because not anyone opens the doors of their house, it leaves you to their children to take care of them and treat me as a family. They're always up to the earring if I need something.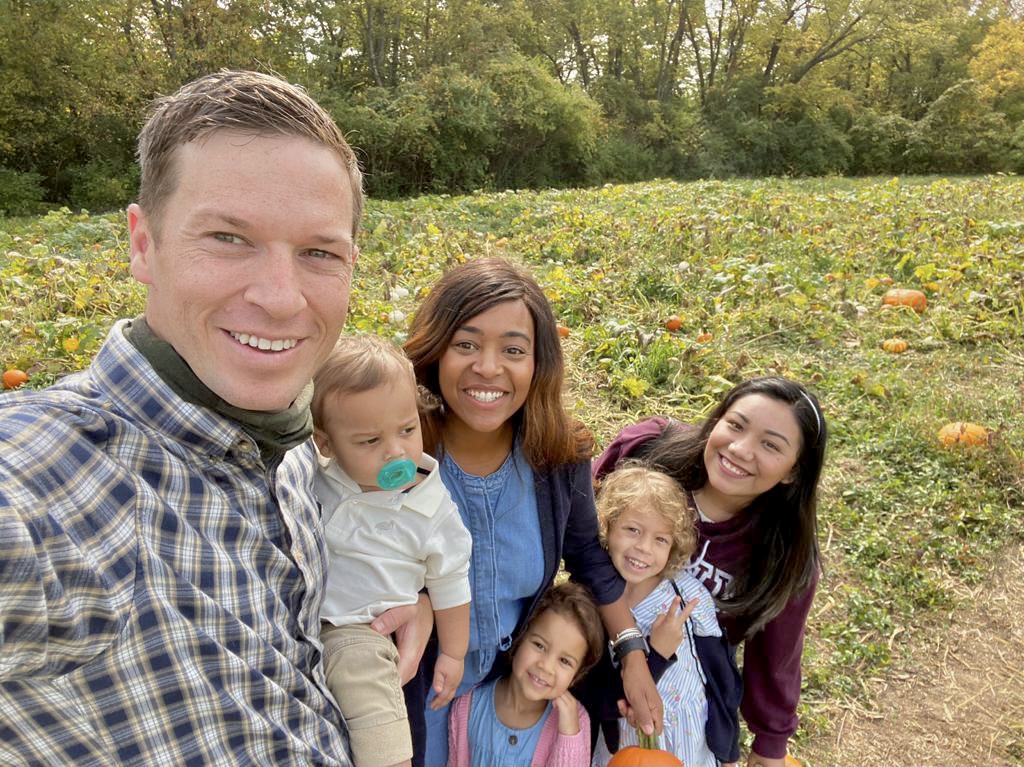 How do you and your host family engage in cultural exchange?
They have let me be free in time to my traditions, it is something that I highly value because traditions are part of your culture and that better than being able to share it with people who now live.
For example, on September 15, I made Mexican dinner and November 2 we made altar of the dead because it's a Mexican tradition. In October they took me to a pumpkins park and in Halloween we asked for candy or trick with the children, they teach me their traditions and I did mine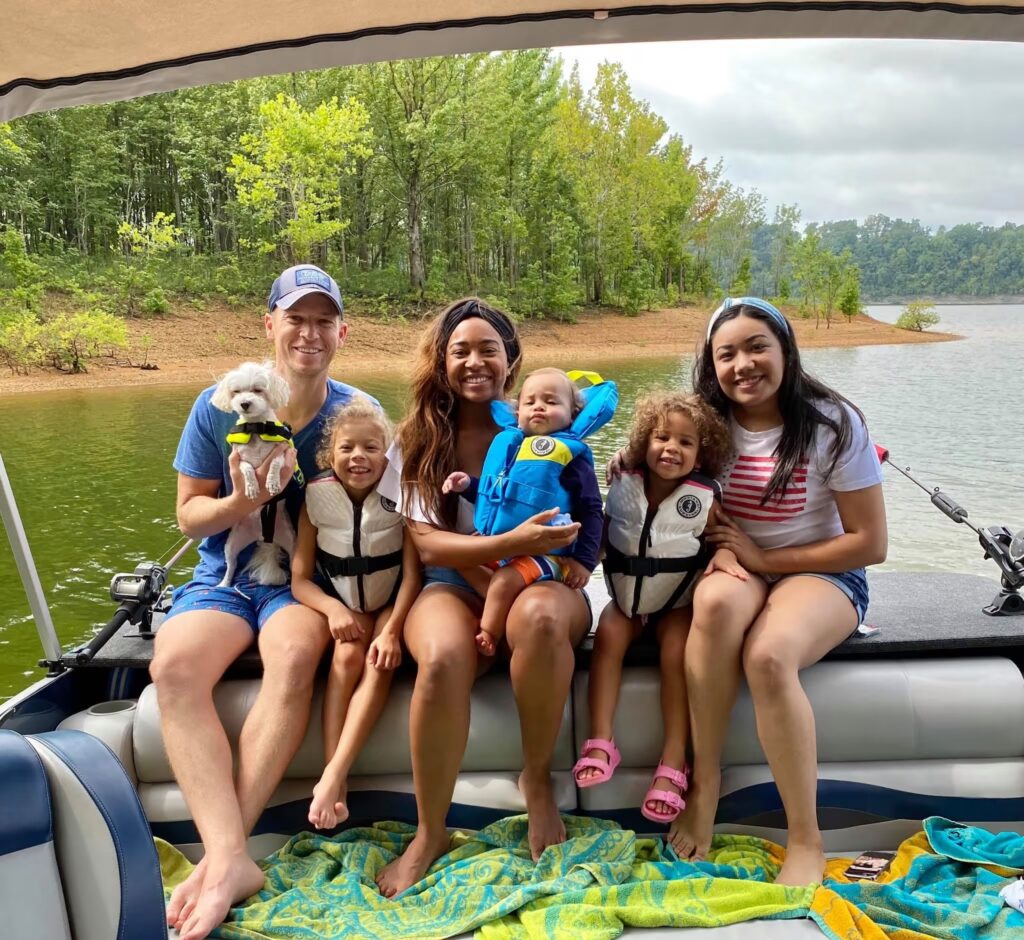 How does your host family make you feel as a family member?
This comes from the moment you get home, how you are treated and how we are au pair behaving with them. I really fell in love with the family since we made the video call, they are a very united family and because of my way of being and developing with those I think we fit very well. I like to share time with them after my hours of work.
I feel very pretty when they invite me to their activities as a family because that means that they like my work, since we are a connection between them and the children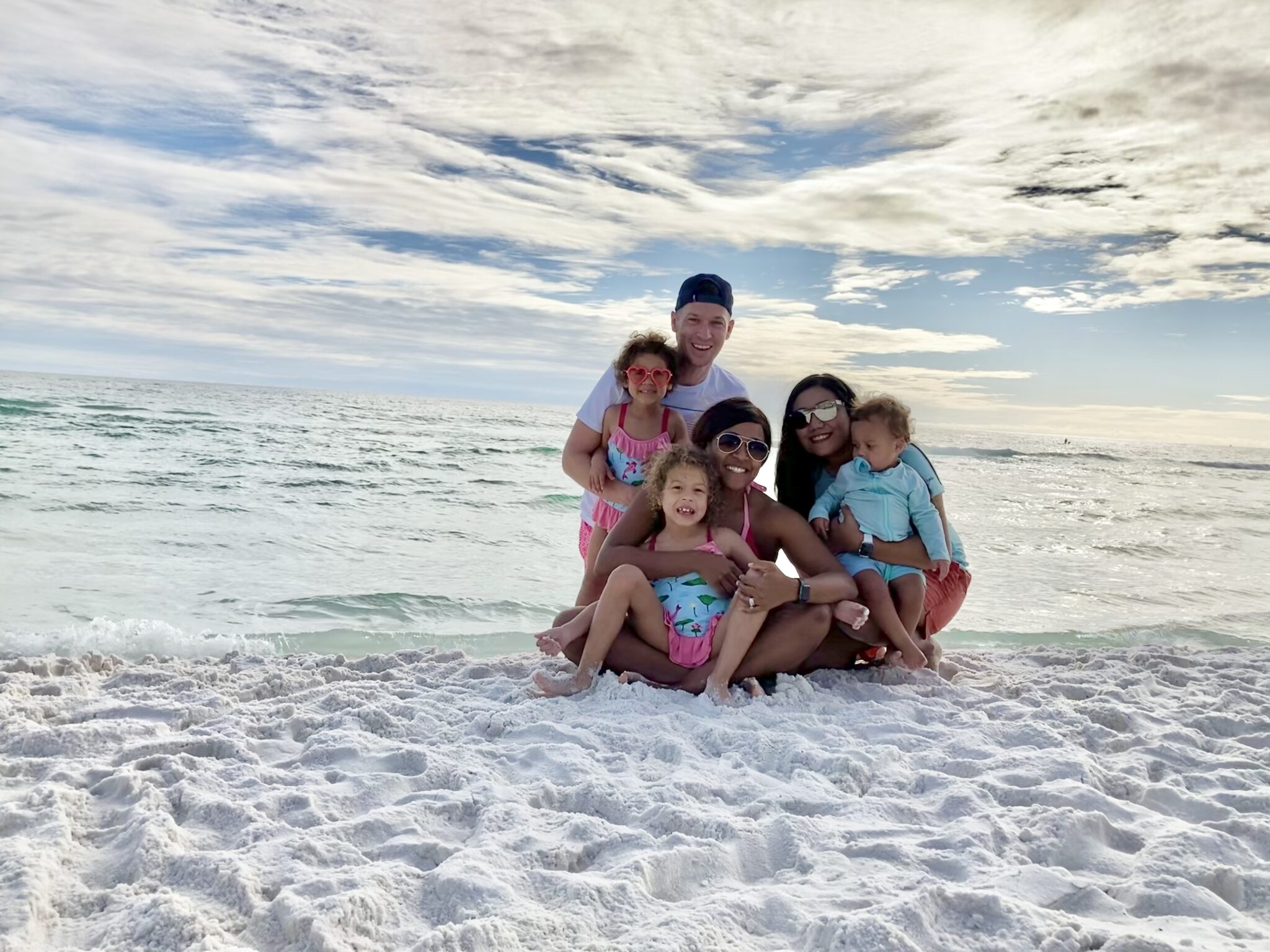 What is your favorite memory with your host family?
The truth is that we have had several moments that for me are very valuable, one of them is when they let me share my culture and traditions with them and that adapt to my beliefs, such as the day of the dead. Also, when they tell me that I'm part of the family or when we all spend part of the family such watch a movie or go to the park, museum or vacations.