2023 Au Pair of the Year Winners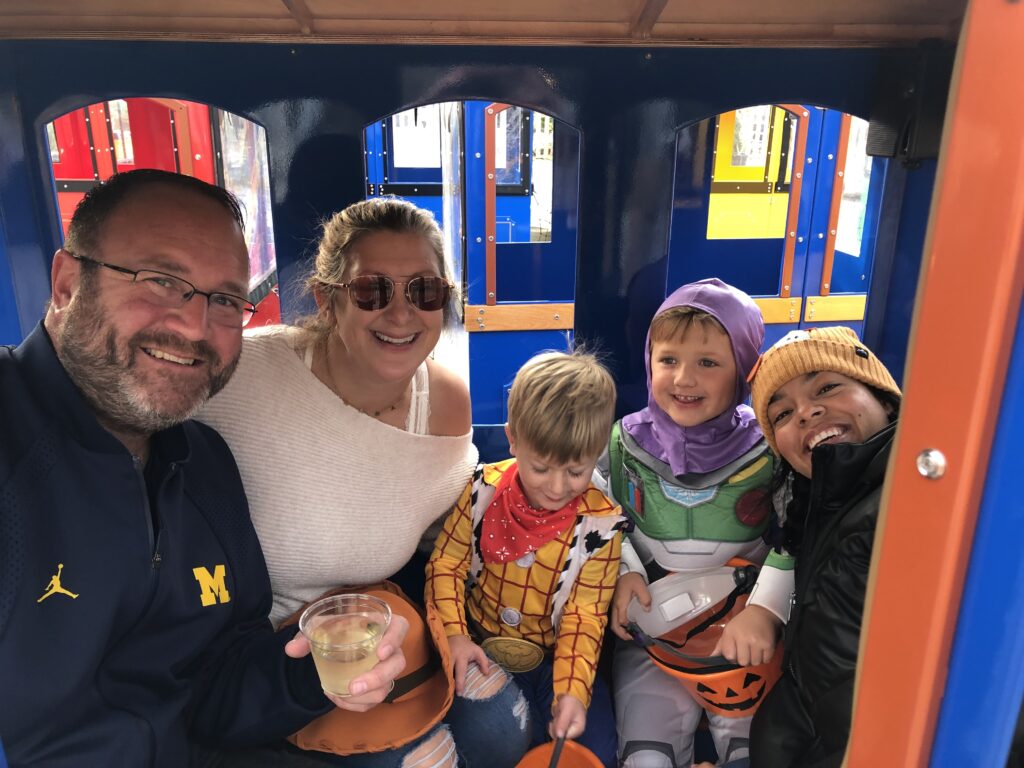 First Place Winner
She gives our boys a tremendous amount of LOVE. She loves our sons like they are her own. As parents, it makes us so thankful that someone can love our boys. She always wants to be involved in family activities outside of her normal day.
The positive impact she has made to our family has been second to none. Since she's arrived we have seen tremendous progress in our sons. Now, they are boys so they don't always get along but her ability to stay calm and show them LOVE is quite impressive. She has opened our eyes to the Mexico Culture for food, celebrations, and just everyday life. Her personality is perfect for our family.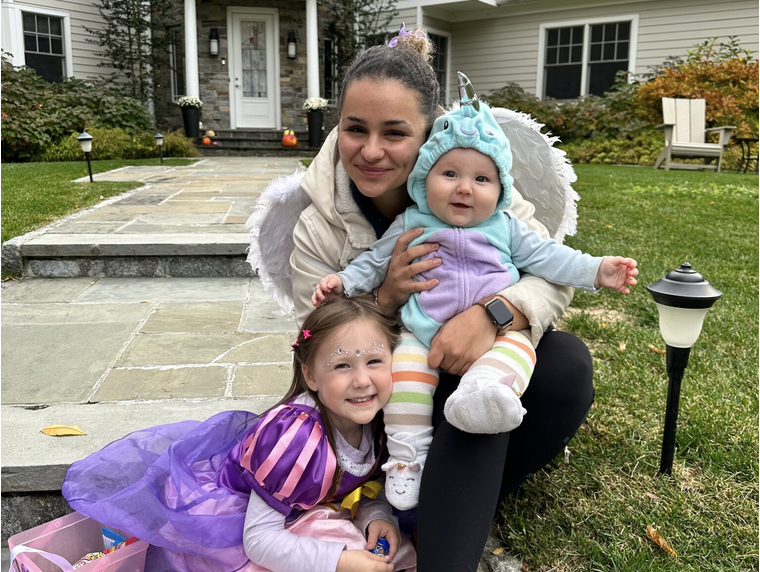 Second Place Winner
Lola's exceptional characteristics are too many to list! She is kind, thoughtful, engaging, flexible and her care for our two daughters is as if she were caring for her own. She teams up with us every day to make sure the children are well looked after and her pro activity in looking after our children is phenomenal. Lola brings a warm and welcoming personality to our family, contributing to the family dynamic in such a cheerful and positive way. Smiles follow in her wake and she is just a delightful person to have in our family for this year – impacting us continuously by bringing energy, happiness and an ever welcoming demeanor in our home.
Lola brings her French culture into our home in the most wonderful way! She has welcomed our requests to encourage our children to learn French and we try to speak with her too! Our 3 yr old is so proud of herself when she says colors or counts in French. Lola is so engaging in conversation about experiences and cultural differences, and also asks about the 'norms' in America – especially when talking about holidays and different seasons.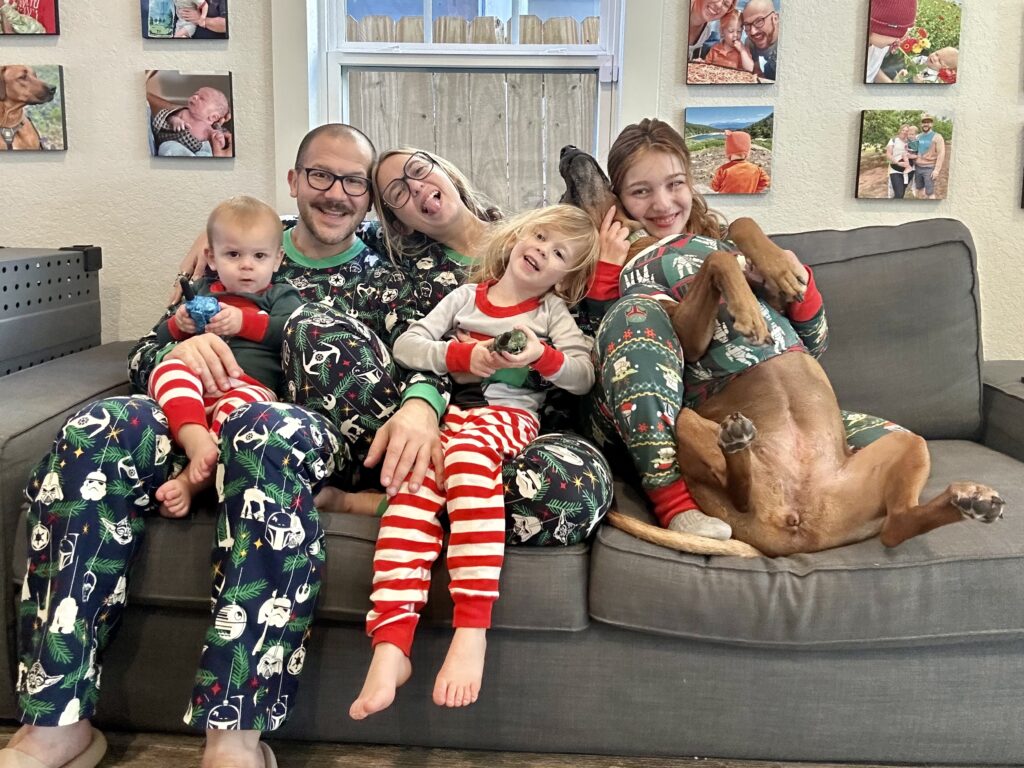 Third Place Winner
Since the day she arrived Mariam has been an endless source of kindness, love, and joy in our family. She has this absolutely wild ability to do everything with her full heart. If she's playing pirates with our four-year-old, she'll teach him songs, buy into every intricate and outlandish scenario he comes up with, and they'll set up a stuffed animal filled ship-even when they've done it a trillion times that week. When our youngest, was six-months-old we visited New York and he became enthralled with staring out the window of our rental and she easily spent over an hour just talking with him about the people they saw.
She doesn't just share a space with the people around her, she's fully immersed. She's made us meals, patiently listened to my husband and I butcher our way through pronunciations, and has made somewhere we knew little about sound truly magical and we're excited to go visit one day. Mariam has also been a blast to introduce our cultures to. She was a great sport trying Danish salty licorice and at our family's Seder on Passover.
Host Family of the Year Winners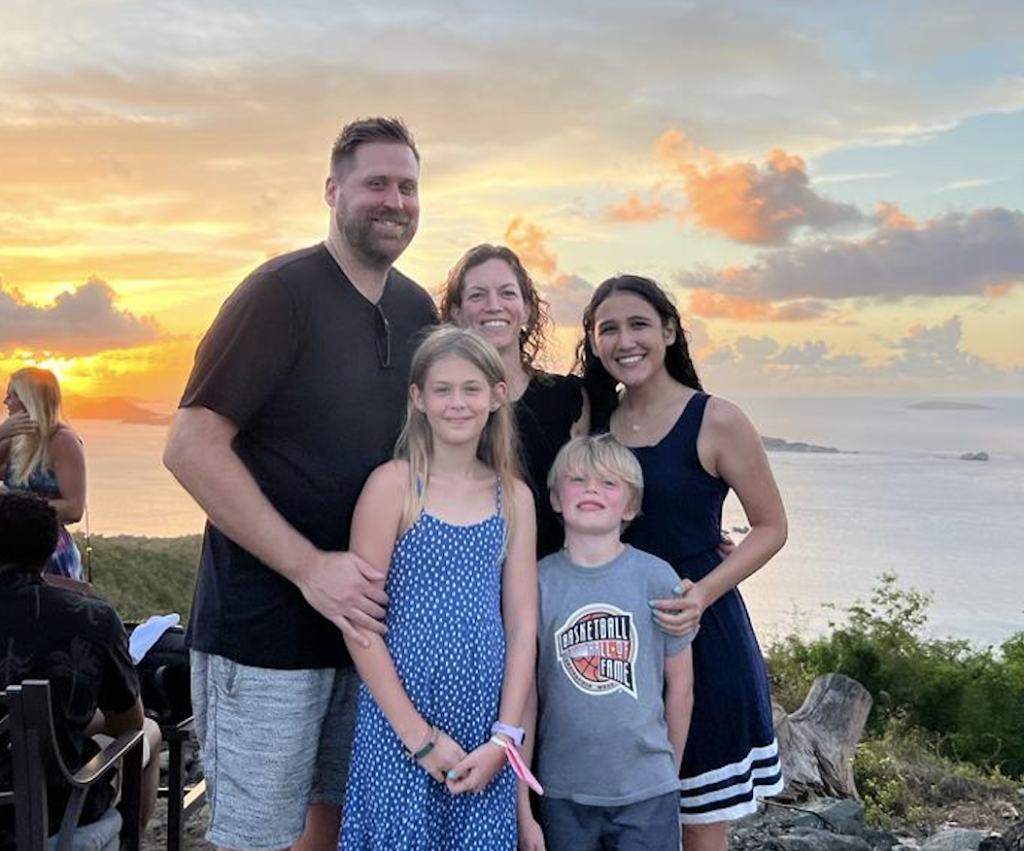 First Place Winner
I have felt part of the family even before coming to the Goolsby family's house for the first time. I feel very grateful for getting the chance to have this experience with the Goolsbys. I think that in these 5 months of being here, I can confidently say that these two kiddos stole my heart and that I love them very much. My host parents are always encouraging me to explore, make friends, learn new things and have fun. They are also very supportive in my study plans and adventurous soul. Words cannot enough to describe how happy and grateful I am to be living my au pair experience with the Goolsby family. They're definitely everything that you look for in a host family.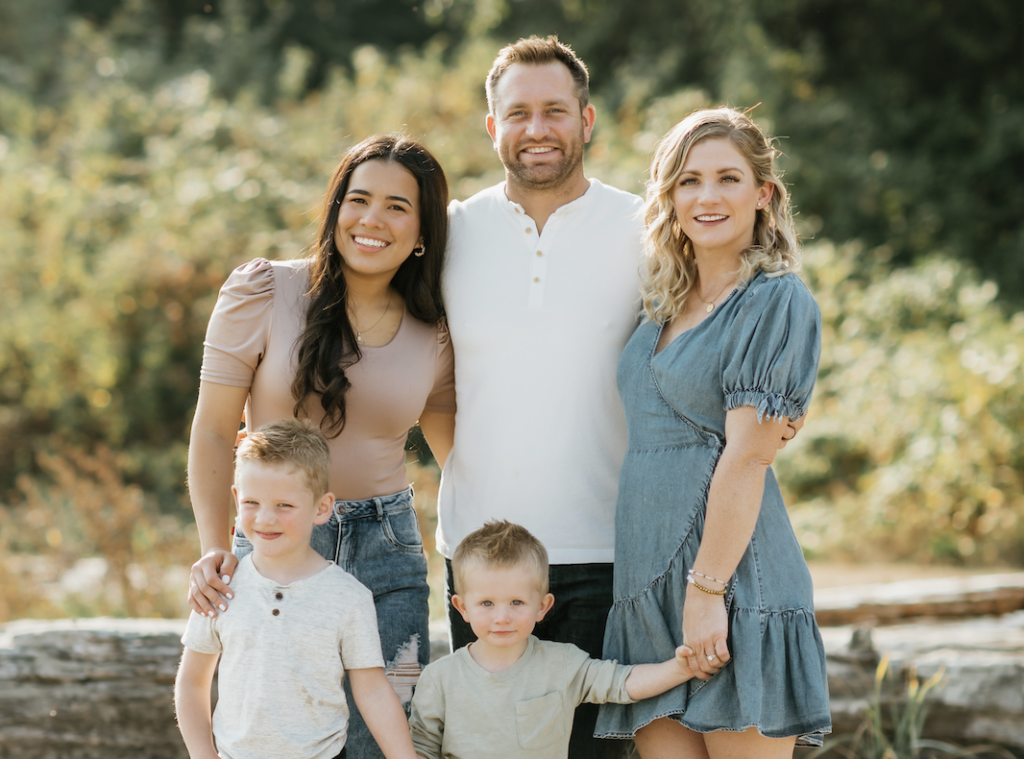 Second Place Winner
Since I decided to become an au pair, I always had in mind that my experience would be hand in hand with a wonderful family, with whom I felt at home. The truth is that God listened to me. I am living it, they have been really charming to me. I have felt loved since day 1! The connection I have with my host family is impossible to pretend, they include me in all their plans and they always understand me and are aware that I feel good.
They include me in all the plans, especially with the rest of the family. We go out as a family on some weekends to have family time beyond work. They love that I prepare food of my country and that makes me very happy. They also teach me everything about their culture and help me clarify any doubts I have.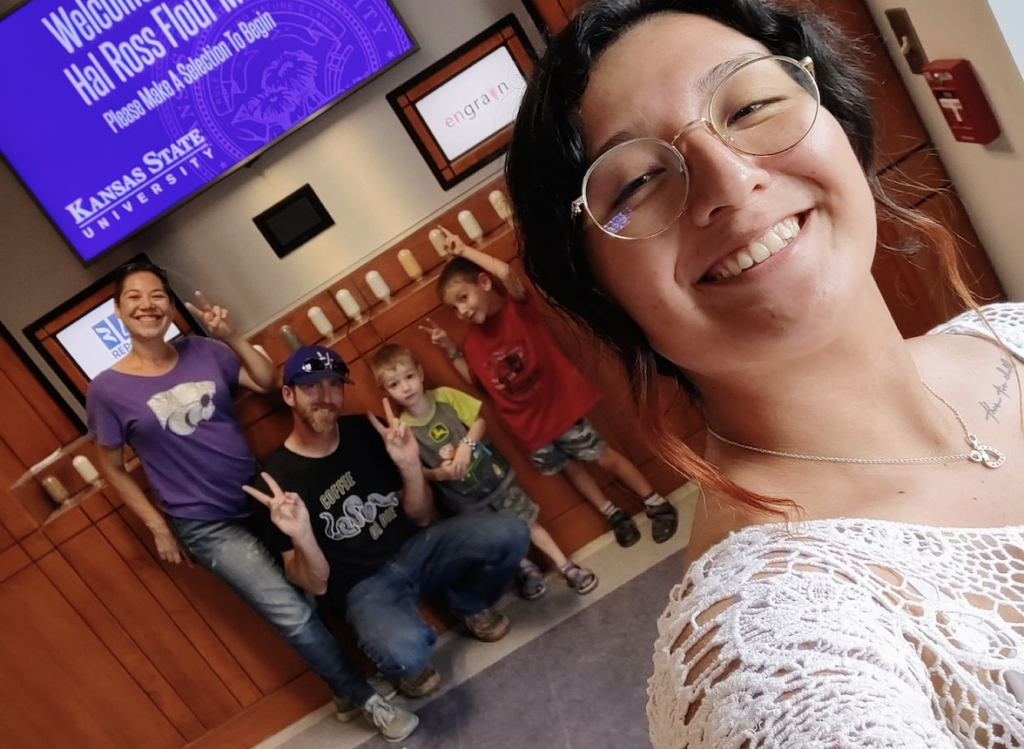 Third Place Winner
Coexistence in harmony, the example of what union means in the family. I love feeling part of this family and not like an employee. They always include me in the activities they do, but they also respect my privacy. They deserve this award because from day one they have been very good to me. They have listened to my needs and have supported me when I needed them the most.
I feel that they have really been involved by being part of this exchange program. Since day one, they have included me in all the activities they had. One of the things I love the most are the trips with them. I can join them in so many activities, but I also have my own time to explore any city. They are the family model that I would like to have in the future.