Ask the LC All Stars: How to have a successful program year
Within our LC network, we've identified a group of exceptional individuals who stand out as leaders and peer mentors – All Stars. These LCs have proven success and experience within the au pair program, and they are recognized as experts in their roles. They provide light guidance and introductory support to new LCs, and they share valuable feedback and ideas with our support team from the LC perspective.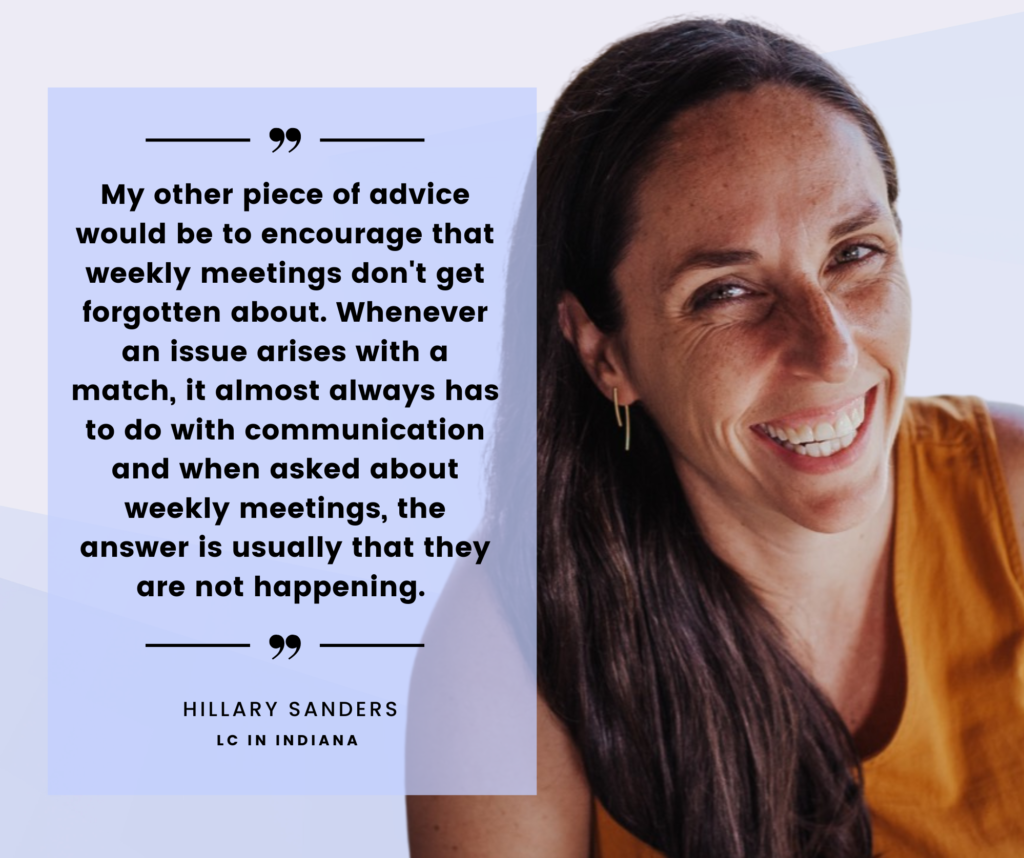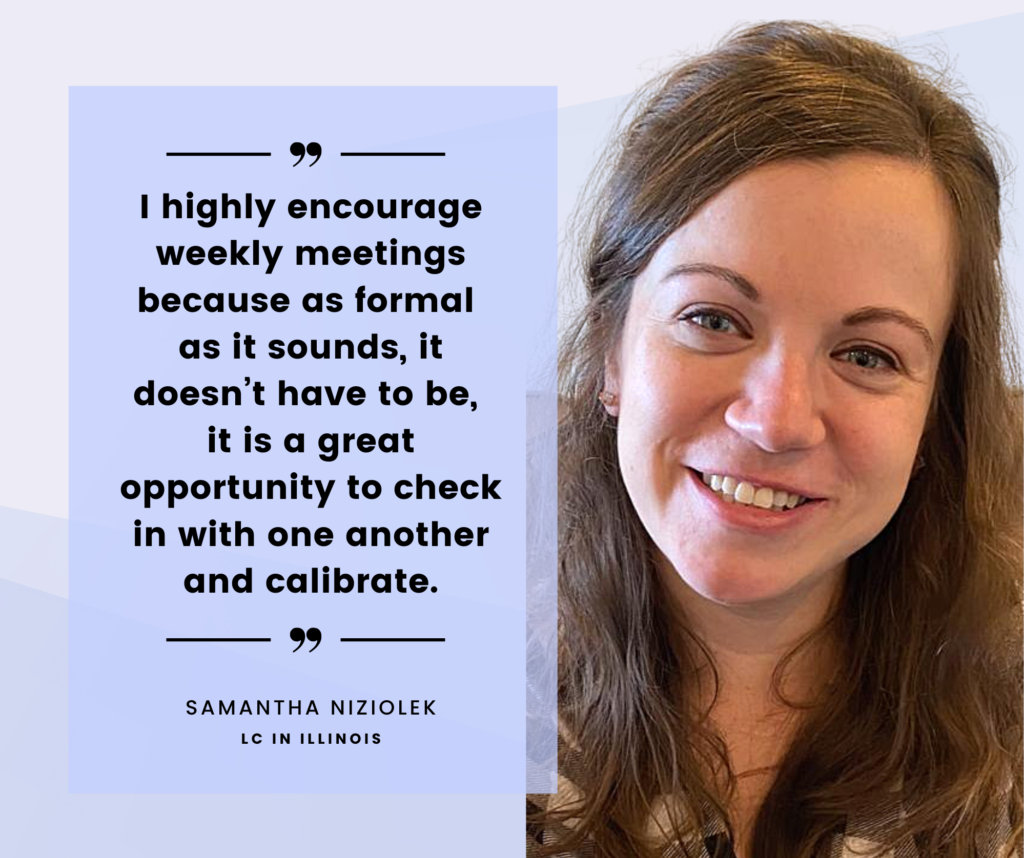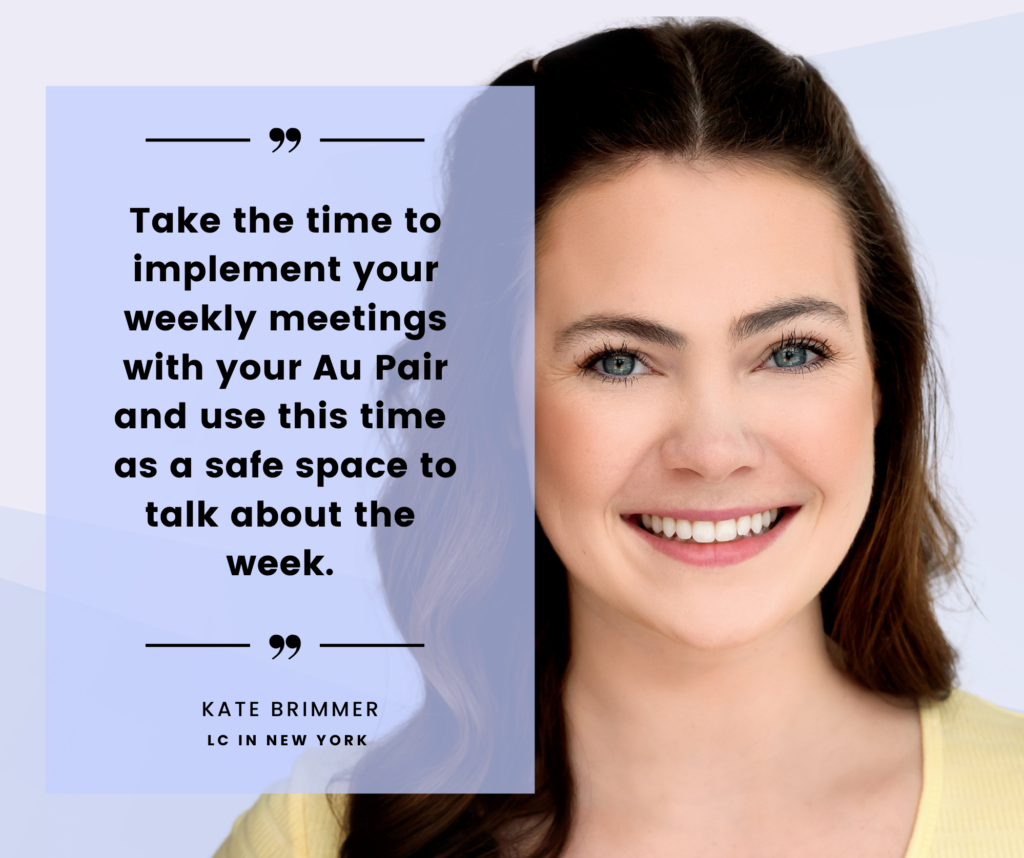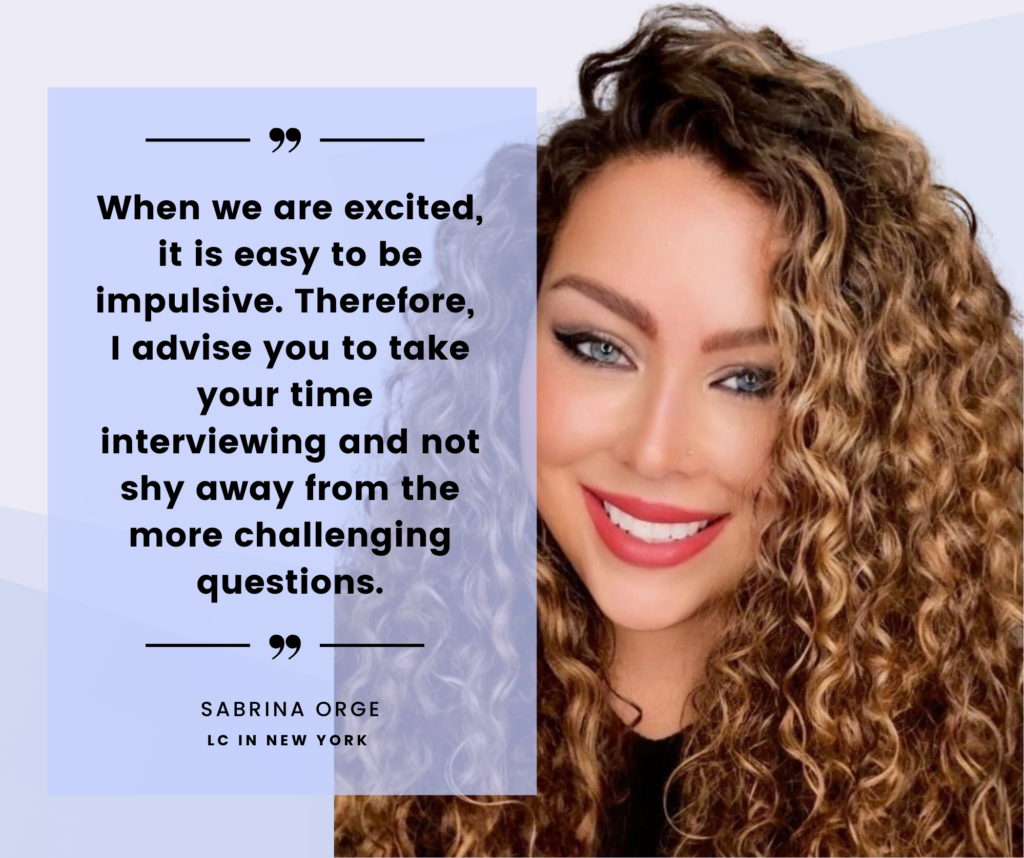 What can host families and au pairs do to set themselves up for a successful program year?
When we are excited, it is easy to be impulsive. Therefore, I advise you to take your time interviewing and not shy away from the more challenging questions. During our two-week orientation, I ask host families and au pairs, "What are your goals, and how can you help each other achieve them?" This is by far the most critical question to ask your au pair or host family. Take notes, expand on those answers, and before you commit ask the tough questions."
Prior to welcoming our own au pair, I asked my local group of au pairs for their advice. The big takeaway was "trust your au pair". Each au pair comes here wanting to please their family and be successful, but families need to give the au pairs the trust and space to do their job. Proper training and time so they can be successful is equally important. My other piece of advice would be to encourage that weekly meetings don't get forgotten about. Whenever an issue arises with a match, it almost always has to do with communication and when asked about weekly meetings, the answer is usually that they are not happening. Make the meetings a priority so that communication can happen."
Take the time to implement your weekly meetings with your Au Pair and use this time as a safe space to talk about the week. If you do not have the time one week, write a letter to each other to read over and talk through at your next weekly meeting!"
Host families can be clear in their expectations and au pairs can set clear boundaries. Host families can communicate their non-negotiables and au pairs can share their levels of comfort in different scenarios. I highly encourage weekly meetings because as formal as it sounds, it doesn't have to be, it is a great opportunity to check in with one another and calibrate.