We are excited to welcome you to the Agent Au Pair program! We are here to help you every step of the way! The Au Pair Portal will update with important information that you will need, and information that can help answer common questions.
There are so many benefits to being an au pair and we are excited that you chose our program!
Benefits:
Becoming an extended family member, friend, sibling, entertainer, and helping hand to a loving family
Creating new friendships with au pairs in the area and at monthly meetings with your Local Coordinator
Weekly stipend and free flight to and from the United States
Improve your English and take College course in the United States
When you first get to the United States, you will attend au pair training school where you will get to meet other au pairs that are also entering the program. Au pair school is designed to both educate you on child development and safety and to ensure they have an understanding of the great responsibility that comes with being an au pair for an American family.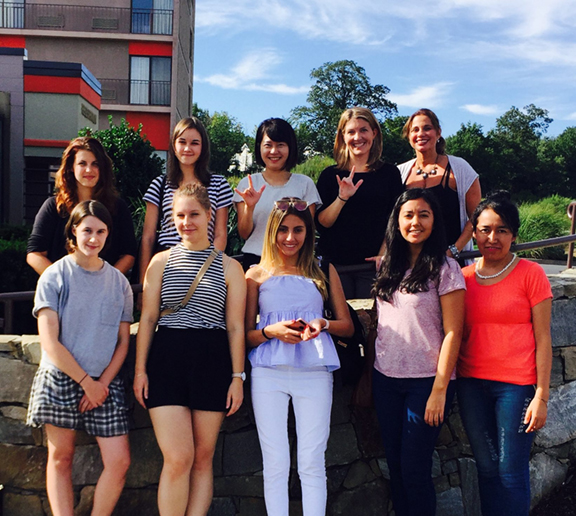 If you have any stories and pictures about your experiences as an au pair that you would like us to share on our blog, please send them to Devonne Martin at [email protected]