Fall Activities to try with your host kids!
Are you looking for activities to do with your host children this fall? We know that keeping your host children busy during the summer months can be tough, here are some activities that you can try!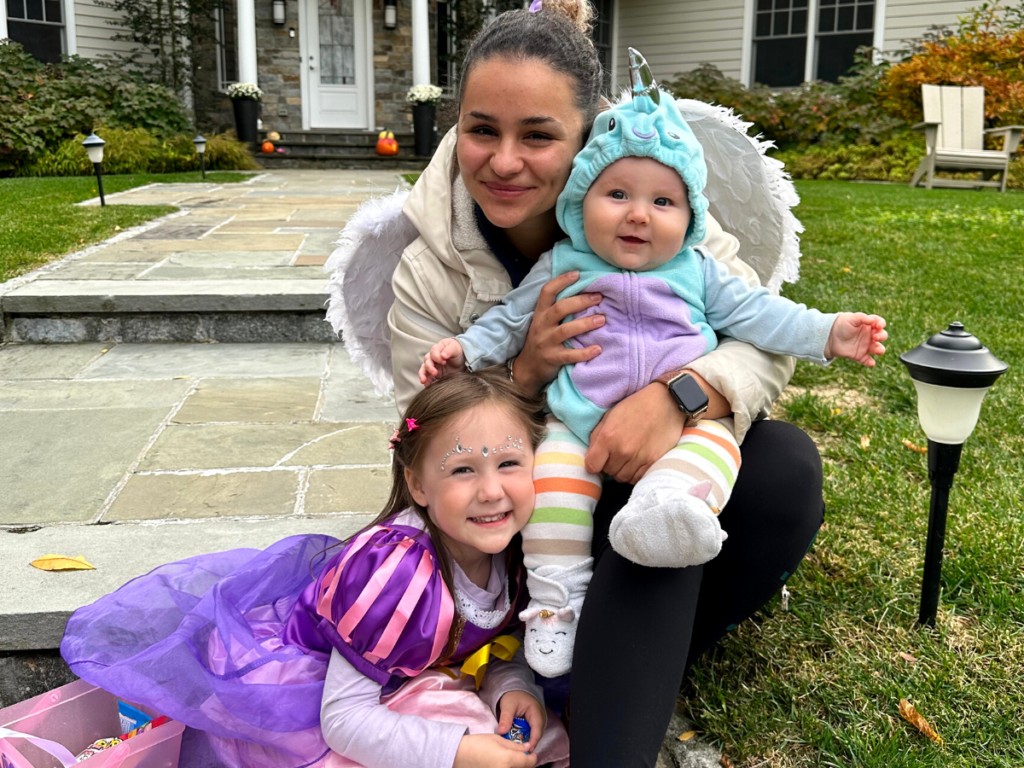 Outdoor Activities
As the weather cools down and the leaves start to change, Fall is a great time to soak up the outdoors before it gets too cold.
🎃 Visit a pumpkin patch and carve the pumpkin
🍎 Go apple picking
🧚 Pick out your costume
👹 Go trick-or-treating
🌽 Complete a corn maze
🚲 Take a scenic bike ride through the folliage
⚽️ Play a backyard soccer game
🔥 Have a camp fire and make s/mores
🍂 Collect colorful leaves, pine cones, and acorn
🎡 Visit a fair
🔦 Play hide and seek with glow sticks or flashlights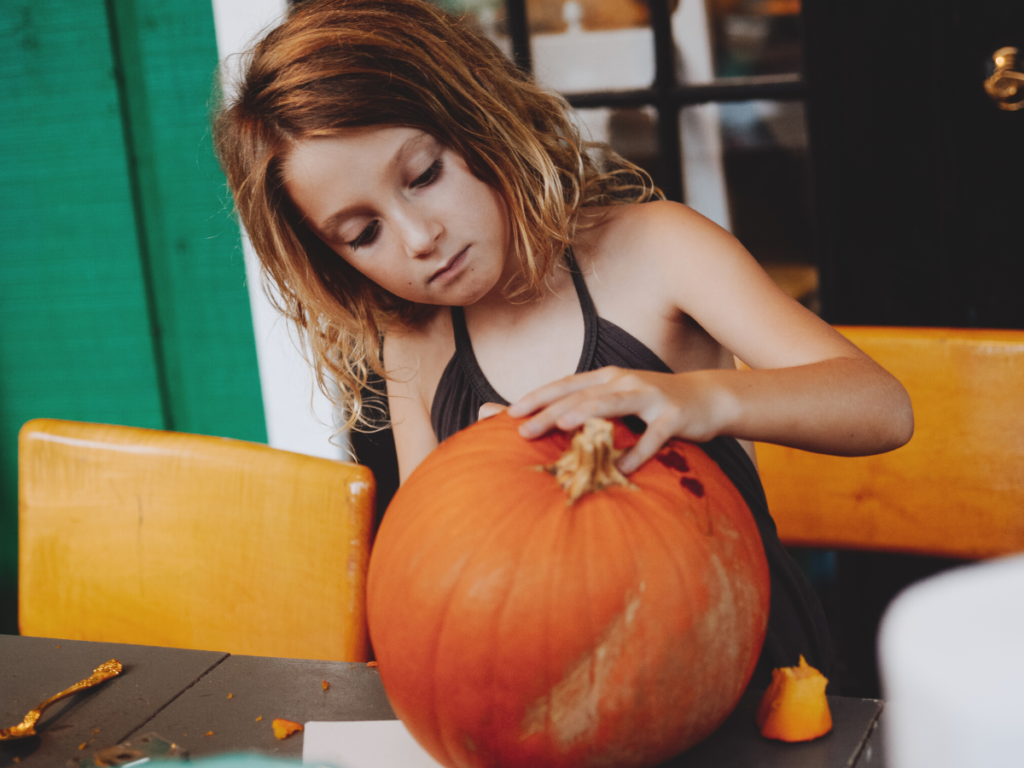 Indoor Activities
As the weather cools down and the leaves start to change, it can be a great time to enjoy some indoor activities with your kids.
🏈 Watch a football game
🍁 Make leaf rubbings with crayons and paper
🎨 Paint Pumpkins
🥖 Make pumpkin bread
👕 Make a scarecrow using an old shirt and some straw
🍎 Make an apple pie
🏠 Visit a haunted house or hayride.
🎥 Have a movie marathon with fall-themed movies
☕️ Make homemade apple cider or hot chocolate
🎃 Toast pumpkin seeds
🍪 Bake cookies
🦃 Decorate the house for Thanksgiving
📚 Find stories to read about the origin of Thanksgiving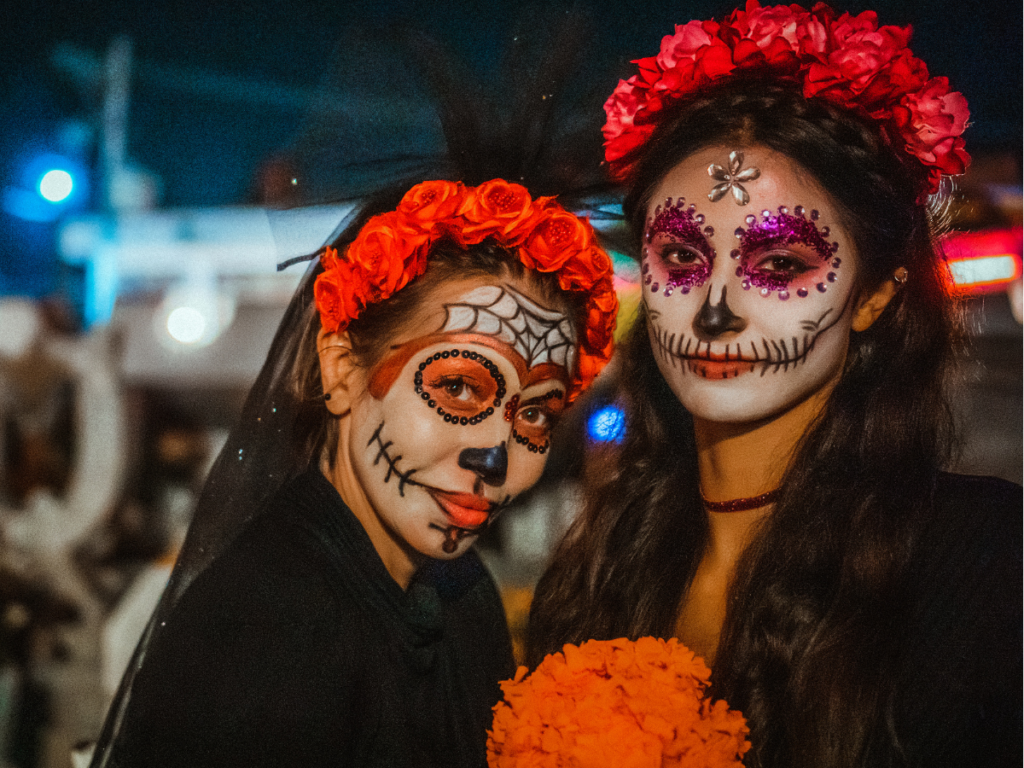 Educate with Activities
As the leaves begin to change and the air gets crisp, it's the perfect time to engage in some fun and educational fall activities.
💻 Renzulli Learning
🍁 Go on a nature walk and collect different colored leaves to learn about
💀 Learn about different fall holidays / traditions such as Halloween, Thanksgiving, and Dia de los Muertos
🖌️ Fall-themed art projects
🥧 Make a side for Thanksgiving Dinner
🦅 Make a homemade bird feeder and observe the different birds
👻 Learn about the history of Halloween and how it has evolved over time
⭐️ Have a star gazing night and learn about the different fall constellations
🌽 Fall-themed scavenger hunt
💬 Language Lessons