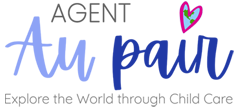 Agent Au Pair is an award winning U.S. Department of State Designated Au Pair Program that promotes educational and cultural exchange. We pride ourselves on taking the time to get to know our host families on a personal level, ensuring that our matching is on target for each family's individual needs. Au Pairs provide up to 45 hours of childcare per week for a weekly cost of approximately $375.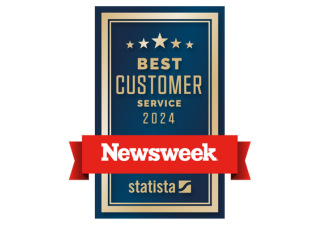 Best Customer Service 2024
We are proud to announce that Newsweek named Agent Au Pair among America's Best Customer Service 2024 in the category of Nanny and Au Pair Agencies! From the moment you submit an application through the end of your program, our team is here to help you every step of the way!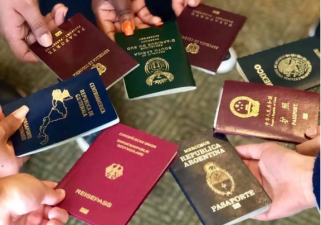 Au Pair School Is Back In Person!
Starting November 2023, we are excited to announce that we are back in person for Au Pair School! Au pairs will arrive on Tuesday and attend a 3 day training school in New Haven, CT before traveling to their host family's home. During the training school, au pairs will receive hands-on training on topics such as child care, safety, and cultural exchange.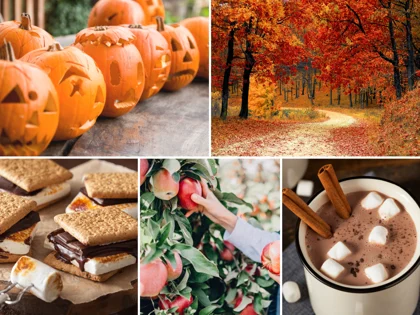 Celebrate the Season with  Fall Activities
Are you looking for new festive fall activities to try as the leaves begin to change and the air starts to get cooler? From arts-and-crafts to outdoor exploration, we got you covered all season long! Click the button below for fall themed activities for you to try with your host kids.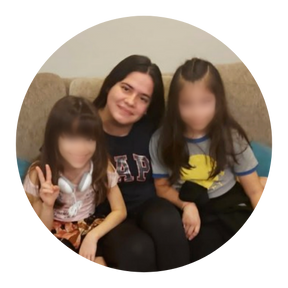 ~ Romina ~
Romina is a 22 year old from Paraguay. She speaks Spanish and English. She has experience caring for children between the ages of 10 months through 10 years old. She gained her experience working as a babysitter for 3 families, a group leader, and interned at a kindergarten. Romina has had her driver's license since March 2022 and drives weekly. In her spare time, Romina enjoys reading, biking, dancing, and listening to music.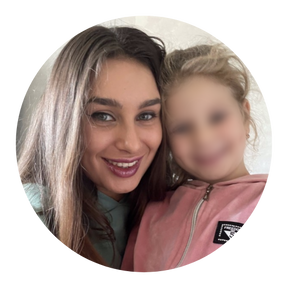 ~ Mariia ~
Mariia is a 23 year old from Ukraine. She speaks Ukrainian, English, French, and Polish. She has experience caring for children between the ages of 3 through 15 years old. She gained her experience working as a nanny for two families and caring for family members. Mariia has had her driver's license since October 2017 and drives weekly. In her spare time, Mariia enjoys sports, reading, and visiting historical places.
These are just two of our featured au pairs! We showcase more available au pairs on our website. We have hundreds of great applicants available for placement.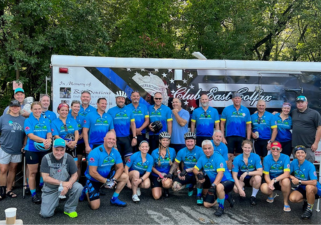 Remarkable Rides for Cancer & Fallen Police
Jodi Erricson, President of Agent Au Pair, showed her support for two causes she is passionate about by biking over 250 miles in the Closer to Free Ride for Cancer and the four day Tour de Force for fallen police officers. Jodi said, "The first ride was an inspiration with a stop in front of the hospital with patients and doctors outside saying thank you. There were so many people along the route with signs thanking us for riding for them or family members. The second event, we presented a check to a family of 4 who recently lost their husband/father in the line of duty. We were escorted on parts of the ride by motor bikes of the NYPD and NJPD. Bag pipes playing as we entered ground zero. It was an incredible feeling being a part of both of these rides to support causes so near to my heart."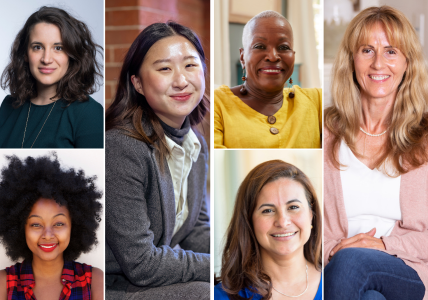 Join Our Team and Make a Difference!
Are you looking for a rewarding opportunity that allows you to work on your own schedule while making a positive impact in your community? Our Local Coordinators build meaningful relationships with families and individuals from diverse cultures while gaining valuable experience. If you have a passion for cultural exchange and enjoy working with people, this may be the perfect role for you.
Contact Us
Email: [email protected]Phone: +1 415-376-0202
Agent Au Pair 837 Whalley Avenue New Haven, CT 06515