Homeschool & Remote Learning
Homeschool and child academics must be managed by the Host. Au Pairs are not responsible to manage academics or provide academic instruction unless mutually agreed upon by the Host and Au Pair in advance. Some au pairs may have special training or experience that qualifies them to provide limited academic instruction while others may not. 
Au Pairs can be expected to supervise children during remote learning and to assist with meal times, recess and electives such as art, music, foreign language, PE, etc. per the au pair's skills, qualifications and preferences. Additional training, structure, guidance and supervision may be required from the Host. 
Au Pairs may not provide child care or supervision to any children outside of the family if children are homeschooled in small groups. All children supervised by the au pair must be family members and listed on the host family's application at the time of the match with the au pair.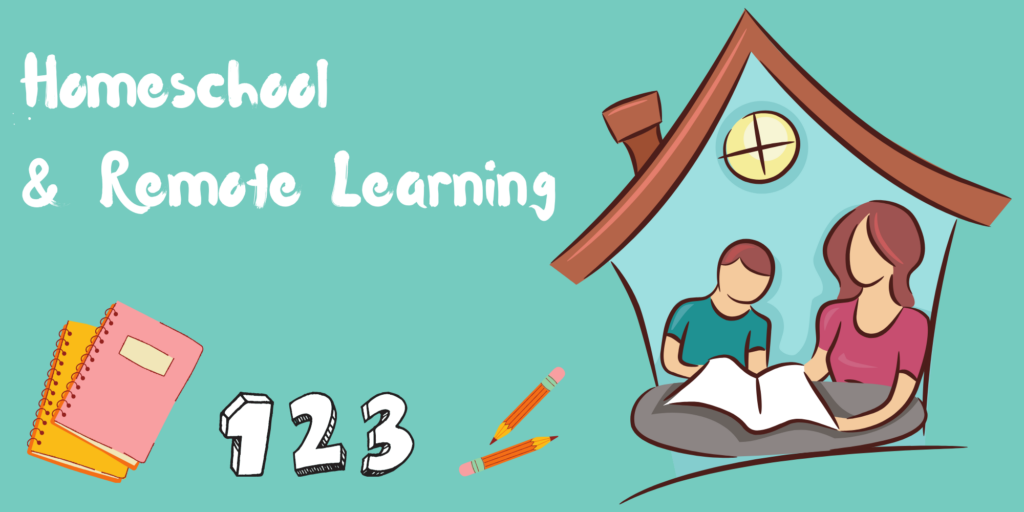 If you are a homeschool family looking to expand your homeschool toolkit, check out Renzulli Learning Home Edition. Renzulli Learning is an interactive online teaching system that provides a personalized learning environment for children and leads to higher academic performance. The Renzulli Learning Home Edition is currently free for all Agent Au Pair families with an Au Pair in their home and Au Pairs receive training on how to use the system.