Covid-19 Updates & Precautions
Covid-19 Resources
Covid-19 continues to be a popular topic of discussion in the Au Pair program. Refer to our Covid-19 Resources for answers to many questions on how to navigate the pandemic during your program participation. We are all in this together!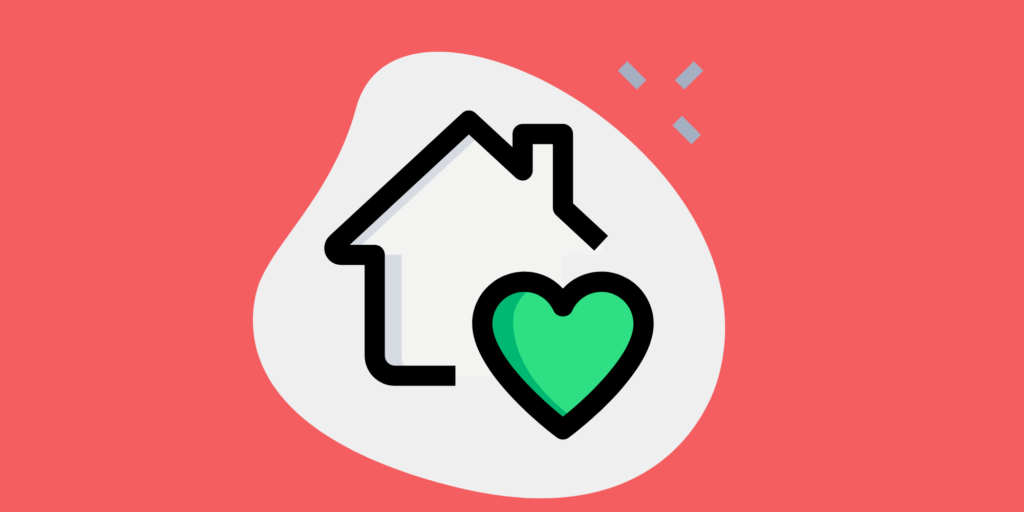 Household Covid Precautions
Covid-19 guidelines during participation in the au pair program.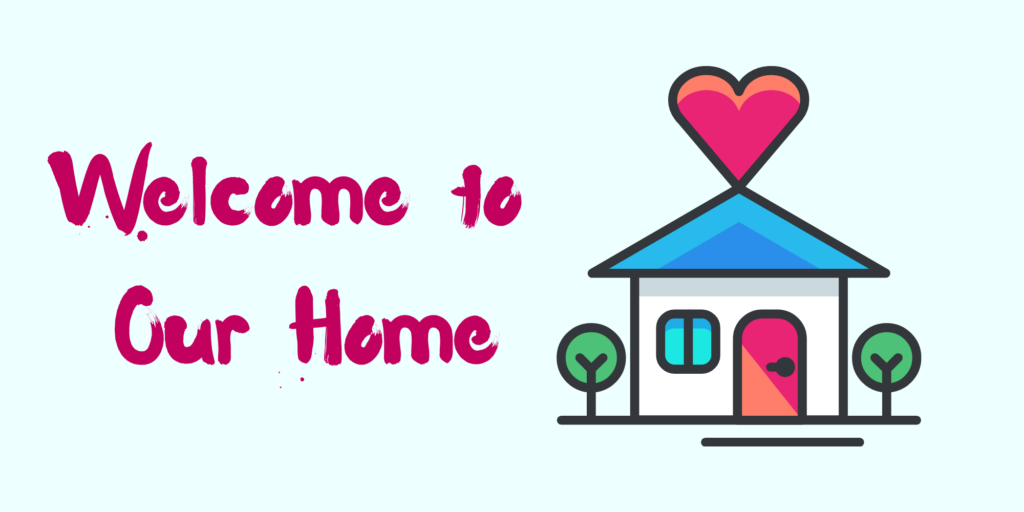 The Household Guide & Covid-19
Information on travel, sick days, hygiene, education, monthly meetings and more.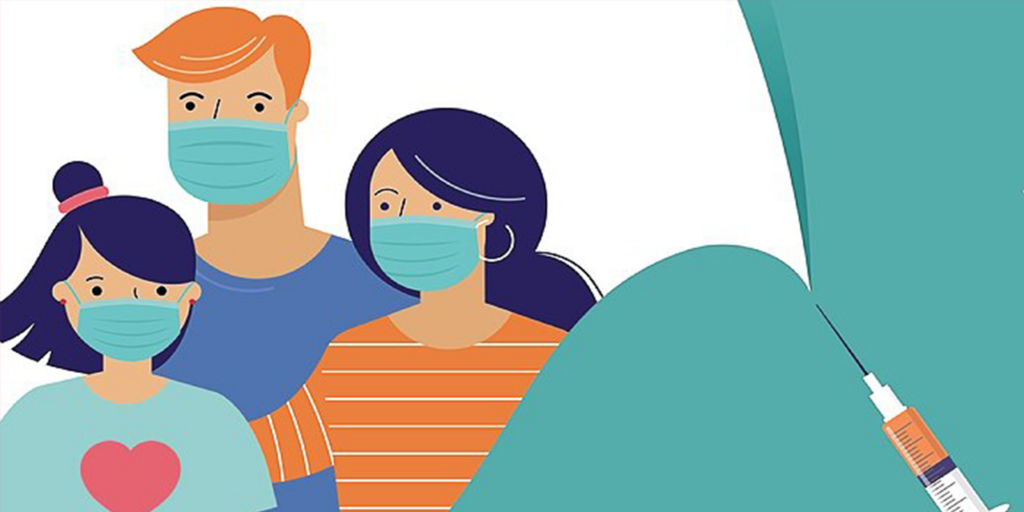 Covid-19 Vaccines
Information about Covid-19 Vaccine for host families and au pairs.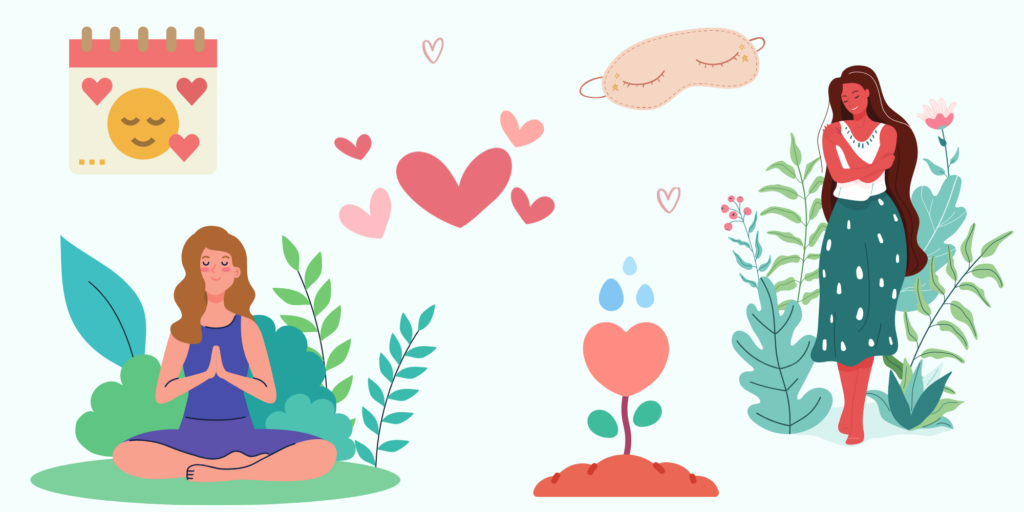 Mental Health & Covid-19
Equipping Au Pairs to Cope with Stress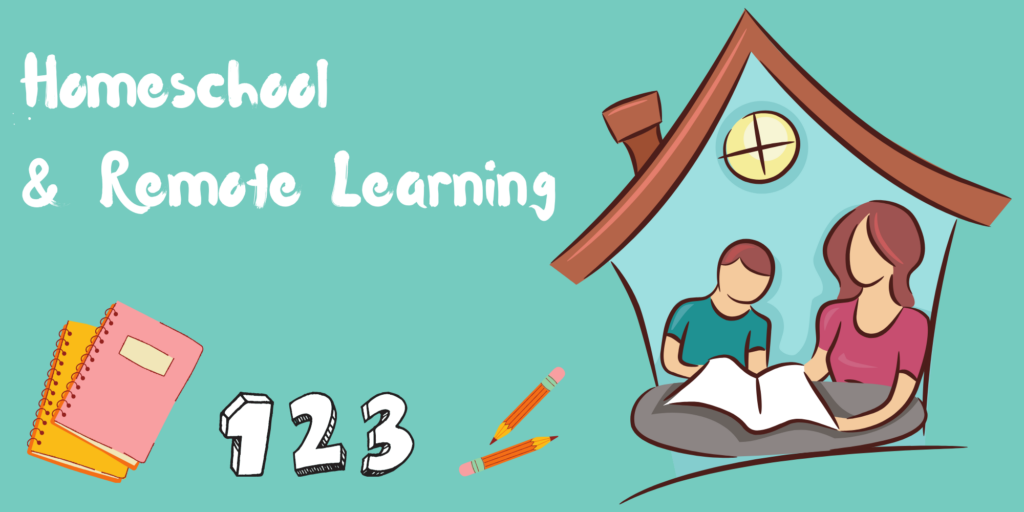 Homeschool & Remote Learning
Homeschool and child academics must be managed by the Host.