Covid-19 Updates & Precautions
Covid-19 Resources
Covid-19 continues to be a popular topic of discussion in the Au Pair program. Refer to our Covid-19 Resources for answers to many questions on how to navigate the pandemic during your program participation. We are all in this together!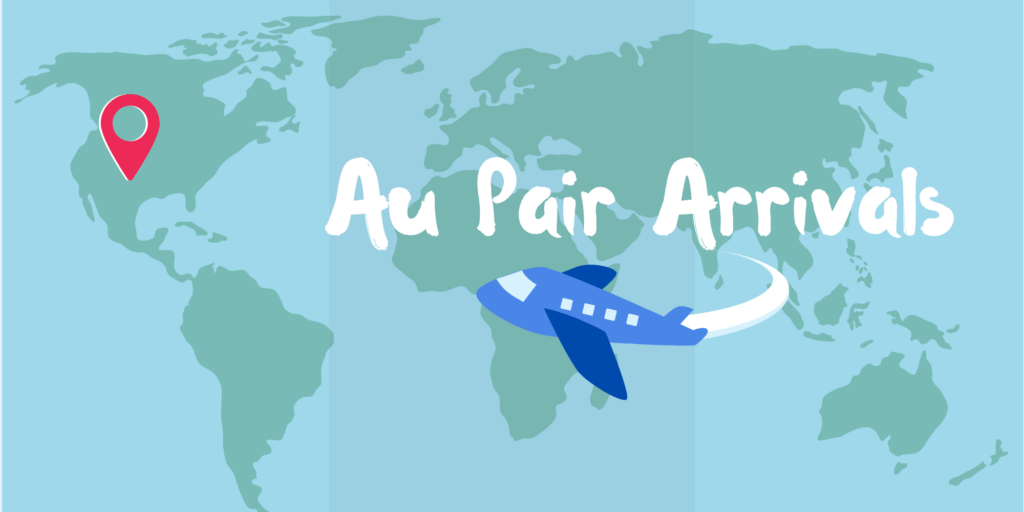 Au Pair Arrivals

Information about Au Pair Arrivals for host families and au pairs.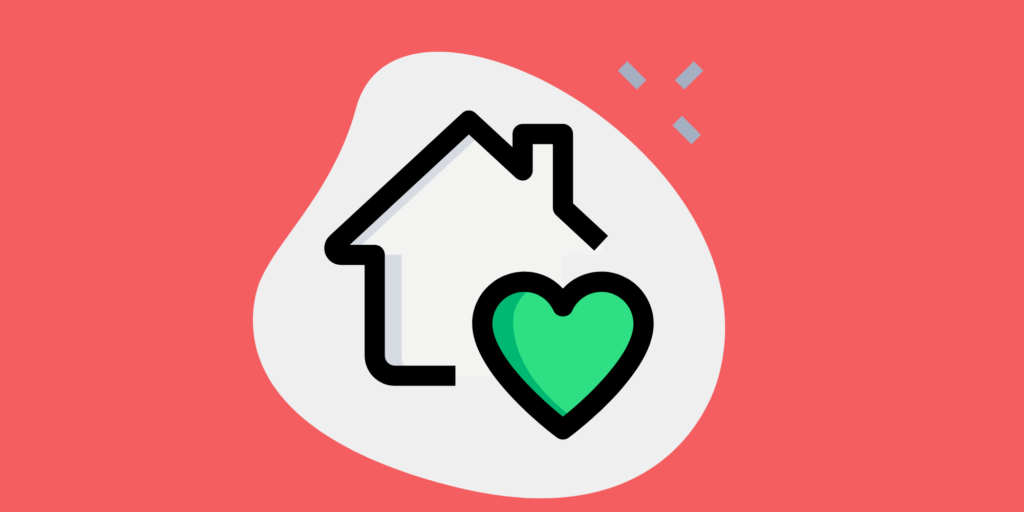 Household Covid Precautions
Covid-19 guidelines during participation in the au pair program.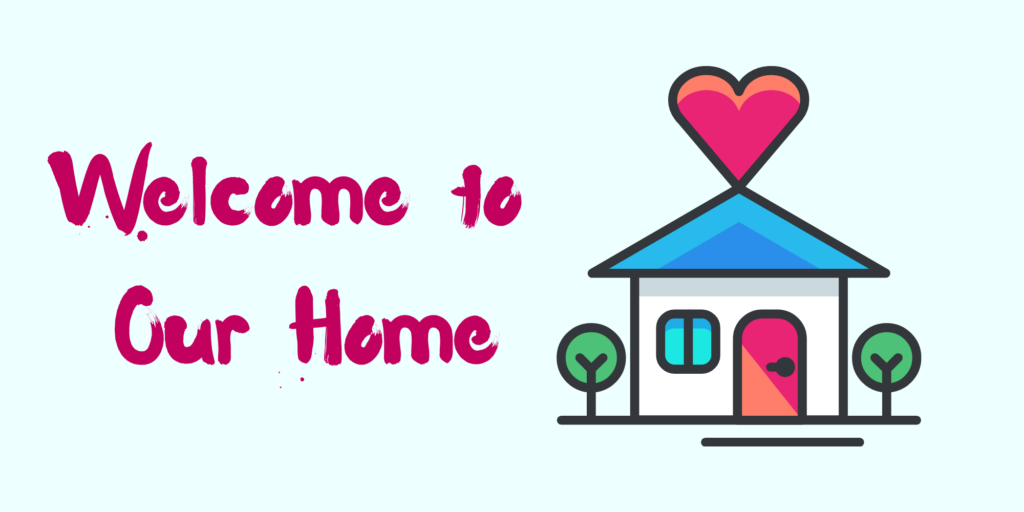 The Household Guide & Covid-19
Information on travel, sick days, hygiene, education, monthly meetings and more.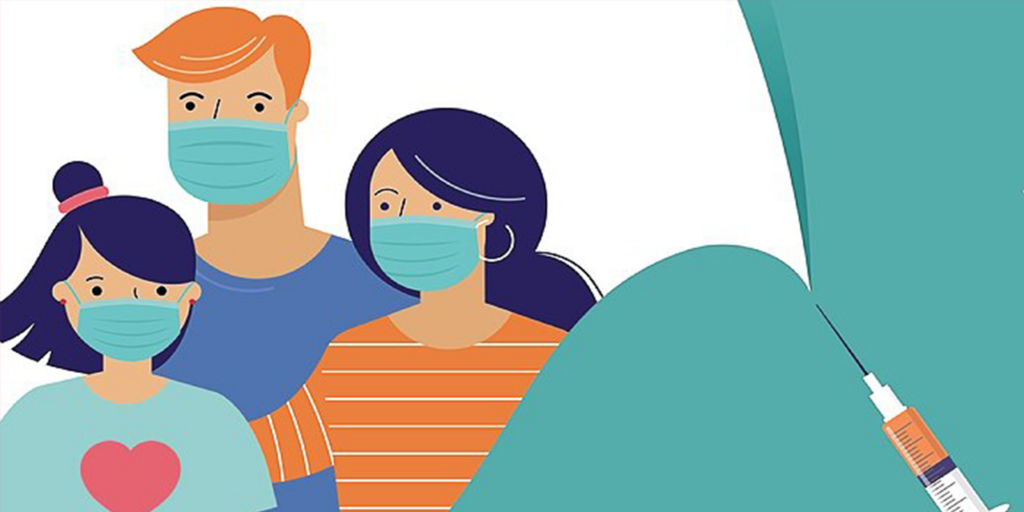 Covid-19 Vaccines
Information about Covid-19 Vaccine for host families and au pairs.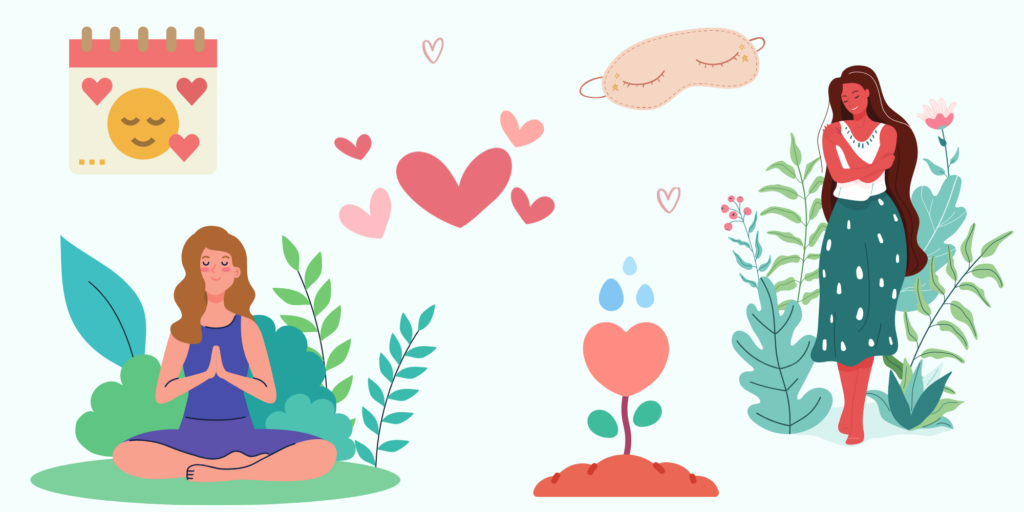 Mental Health & Covid-19
Strategies for equipping Au Pairs to Cope with Stress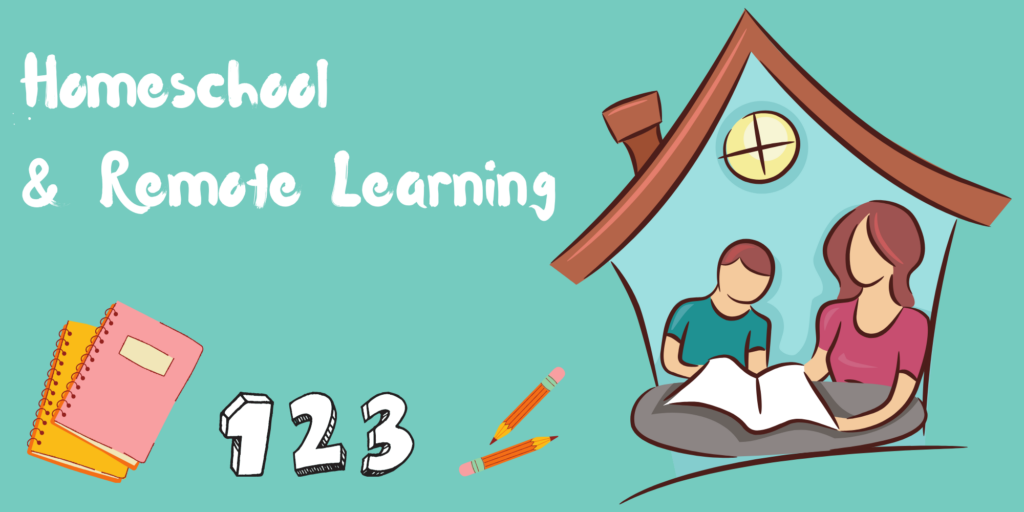 Homeschool & Remote Learning
Homeschool and child academics must be managed by the Host.