My Au Pair Experience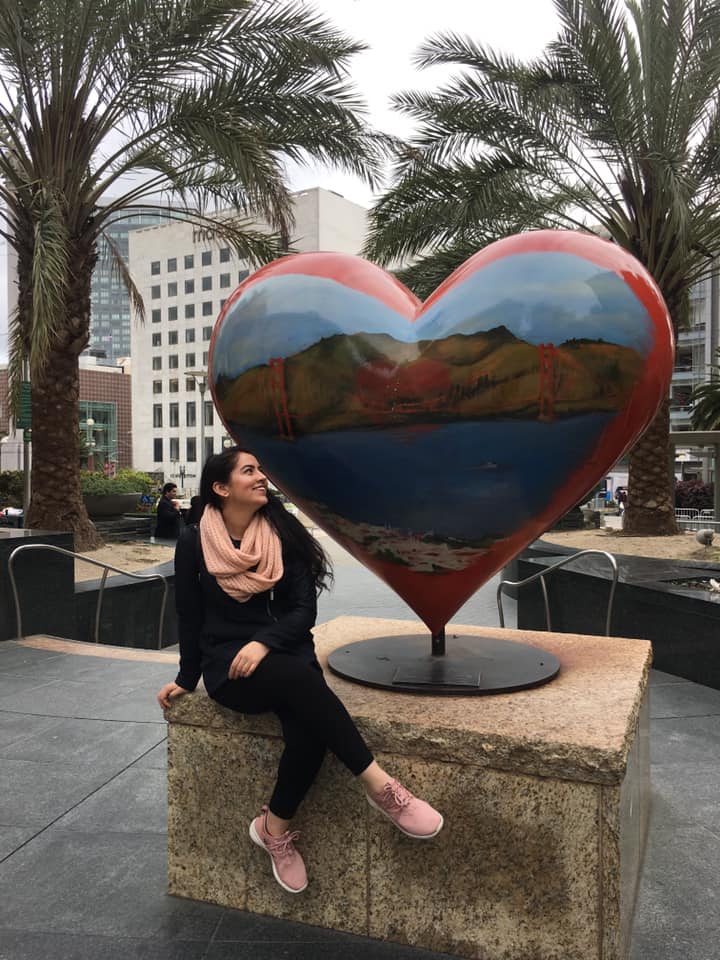 Everyone is a writer when it comes to tell a story. Everyone has one. And I bet there are a million stories more interesting than mine. I just have mine and I started writing it for myself to share it with myself, and now I think it would be nice to share it with you.
My name is Leissa, I'm 23 years old and I graduated in Business Development focused on Marketing on 2017. I've always loved traveling and meeting new, interesting people and their culture. I had a couple of opportunities of studying abroad while I was in college and I can assure you it is the most enriching experience I could ever have. So much, that those experiences clearly weren't enough, so I decided to start this brand new one.
I've been lucky enough to find an amazing family on the sunny and glorious state of California-- about 30 minutes away from San Francisco. A small, lovely town, with so many beautiful landscapes and highlands that make you fall in love with the place instantly!
I've also had the chance to explore my surroundings. California has so much to offer that you can easily visit one place every weekend and you'll always have something new to see. Guaranteed.
Education was one of the most important reasons why I decided to take on this amazing adventure and I'm not disappointed so far. I attend a university in an exquisite town, and I just love the environment of my classes, with dedicated professors, lovely classmates and useful material. Currently taking two classes, one to improve my English writing skills and another one to learn some French for travelers. I feel like I'm improving and preparing myself for an even better professional life not only back in my country, but it gives me the confidence to believe I can be successful in every part of the world.
Traveling, could be easily one of the most challenging, uncomfortable experience a person could embark on. But I tell you, it can be the most gratifying and incredible when you take a chance on this and decide to make the most of it. It will be worth it.