Traveling & Breaking Routine: Andrea's Au Pair Journey
Andrea, from Mexico, started the Au Pair program with the goal of traveling and breaking the routine she was experiencing in life. She didn't let time slip away, and she signed up at 26, bringing a high degree of maturity to her position.
She cared for two children, one boy and one girl, in the San Francisco East Bay. She learned to drive the demanding freeways of the area and keep the children on their busy schedule. She also learned to work with an extended family, as the grandparents visited and stayed often.  One of Andrea's favorite aspects of her experience has been when the family included her in family activities like a trip, a recital, a game, a party or dinner together.
On the personal level, she reached out for new experiences and traveled, sometimes by herself.  She went to New York with her aunt, and explored California, such as visiting the renown the Napa Valley. She learned new skills, such as renting a car for the first time. She also used her educational opportunity to improve her languages. A native Spanish speaker, she has added Italian and some French to her repertoire.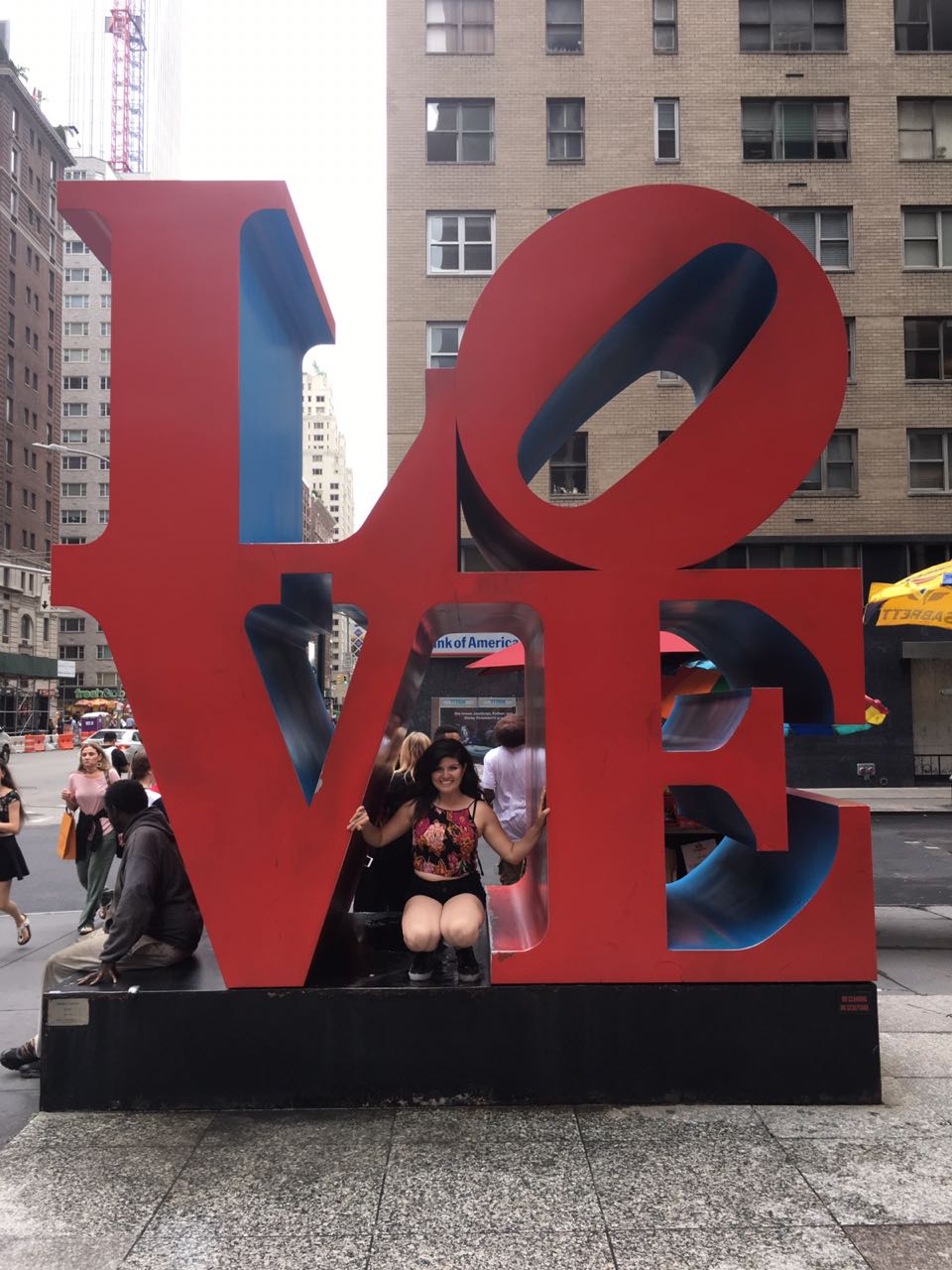 In her own words, she credits her Au Pair experience with gaining new ground in life. Andrea says, "I feel mature, independent, and focused. I lost weight and improved my health. Being an au pair was an opportunity to know myself, to experience different things, and for me to learn to appreciate who I am, where I come from, my country, my culture. I learned to appreciate my family and friends and to discover what I really want in life."