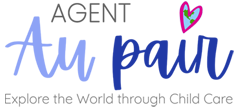 Agent Au Pair is an award winning U.S. Department of State Designated Au Pair Program that promotes educational and cultural exchange. We pride ourselves on taking the time to get to know our host families on a personal level, ensuring that our matching is on target for each family's individual needs. Au Pairs provide up to 45 hours of childcare per week for a weekly cost of approximately $375.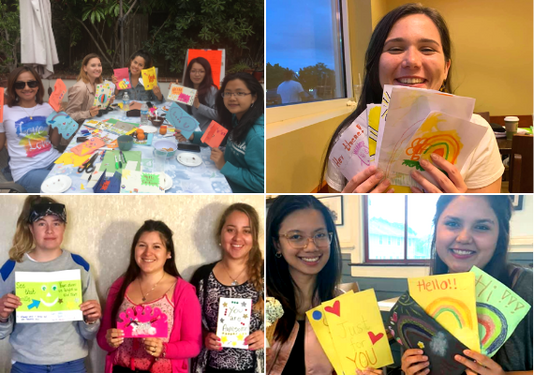 Spread Joy With Homemade Cards!
In honor of April being National Volunteer Month, Agent Au Pair is inviting Local Coordinators, Au Pairs and Host Families to participate in our annual Cards for Hospitalized Kids (CFHK) volunteer project nationwide from the comforts of your home!
CFHK is an internationally recognized charitable organization that spreads hope, joy, and magic to hospitalized kids across America through uplifting, handmade cards.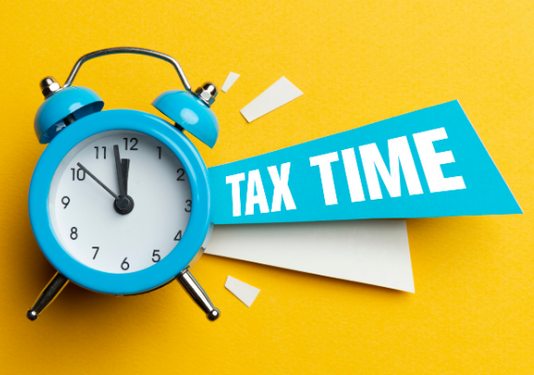 Tax Information for Au Pairs

Au Pairs, did you know that if you were in the US and earned income between January 1st – December 31st, 2021 you are required to file taxes this year? The filing deadline for the 2022 tax year is Tuesday April 18, 2023.
Click the button below for information on taxes!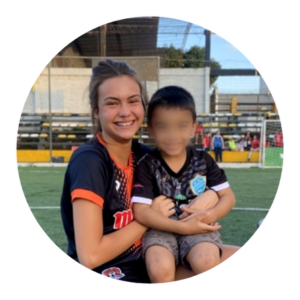 ~ Flavia ~
Flavia is an 18 year old from Paraguay. She speaks Spanish, English, French, and Portuguese. She has experience caring for children between the ages of 8 months through 15 years old. She gained her experience working as a nanny and kindergarten teacher. She has had her drivers license since August 2022 and drives weekly. In her spare time, Flavia enjoys sports, playing the piano, and biking.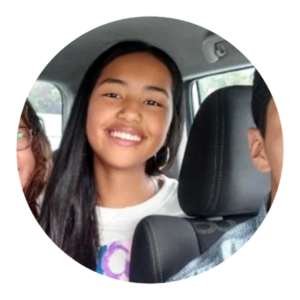 ~ Kelly ~
Kelly is a 19 year old from Colombia. She speaks Spanish and English. She has experience caring or children between the ages of 1 through 10 years old. She gained her experience working as a babysitter for 3 families and taking care of younger family members. She has had her drivers license since August 2022 and drives weekly. In her spare time, Kelly enjoys reading, playing board games, and playing soccer.
These are just two of our featured au pairs! We showcase more available au pairs on our website. We have hundreds of great applicants available for placement.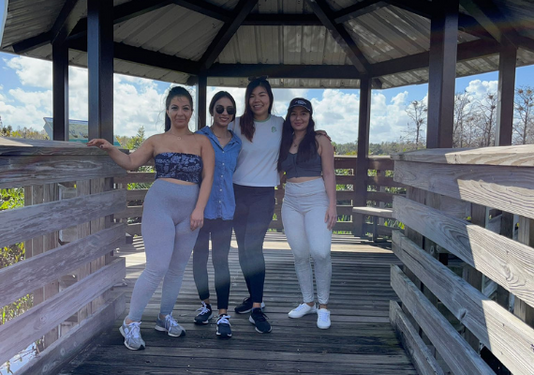 We're Back In Person!
Au Pairs Explore Gators, Glades, and Sunshine
Being able to connect with my Local Coordinator in person was much more meaningful than connecting by a text message or a phone conversation.
I love nature and my favorite part of the activity was meeting new au pairs in my area, sharing about our lives, expectations and goals as an au pair. After our hiking and watching some alligators we ate delicious food! It was a truly wonderful experience.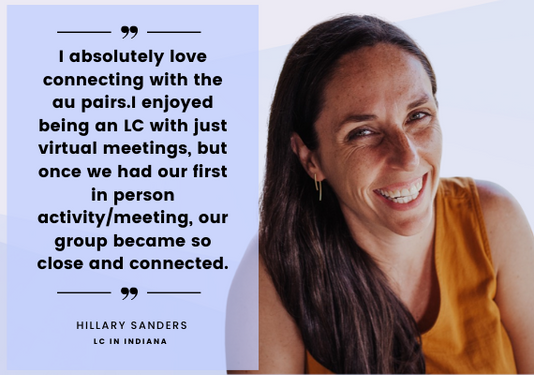 Introducing Our Local Coordinator All Stars Program
Our Local Coordinators are at the heart of our au pair program. They help ensure that placements run smoothly, provide guidance and support to both parties, and act as a vital link between our organization and the local communities we serve.
Within our LC network, we've identified a group of exceptional individuals who stand out as leaders and peer mentors – All Stars! These LCs have proven success and experience within the au pair program, and they are recognized as experts in their roles.
Become a Local Coordinator with Agent Au Pair!
We are growing our Local Coordinator Network and are actively seeking individuals who are passionate about cultural exchange to join our team! Local Coordinators work part-time from home; supplementing their income supporting host families and Au Pairs during their program year. They are responsible to ensure the well-being of the exchange visitor as trusted mentors and provide top-notch client services to their host families while upholding program rules and regulations!
Contact Us
Email: [email protected]Phone: +1 415-376-0202
Agent Au Pair 837 Whalley Avenue New Haven, CT 06515