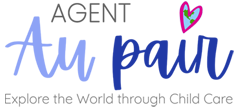 Agent Au Pair is an award winning U.S. Department of State Designated Au Pair Program that promotes educational and cultural exchange. We pride ourselves on taking the time to get to know our host families on a personal level, ensuring that our matching is on target for each family's individual needs. Au Pairs provide up to 45 hours of childcare per week for a weekly cost of approximately $375.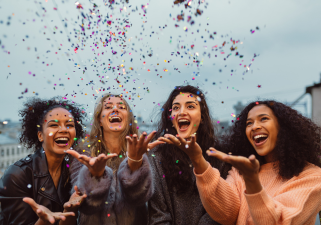 Celebrate International Au Pair Day with us!
Join us in Celebrating International Au Pair Day on November 24th! We would love for you to participate in our video project and share your thoughts.
Who can participate: We would love to include everyone in our program – Au Pairs, Host Families, and Local Coordinators! 
Here's how to get involved:
1. Create a short video sharing what you love most about the au pair program
The deadline for submissions is Friday, November 3rd, 2023.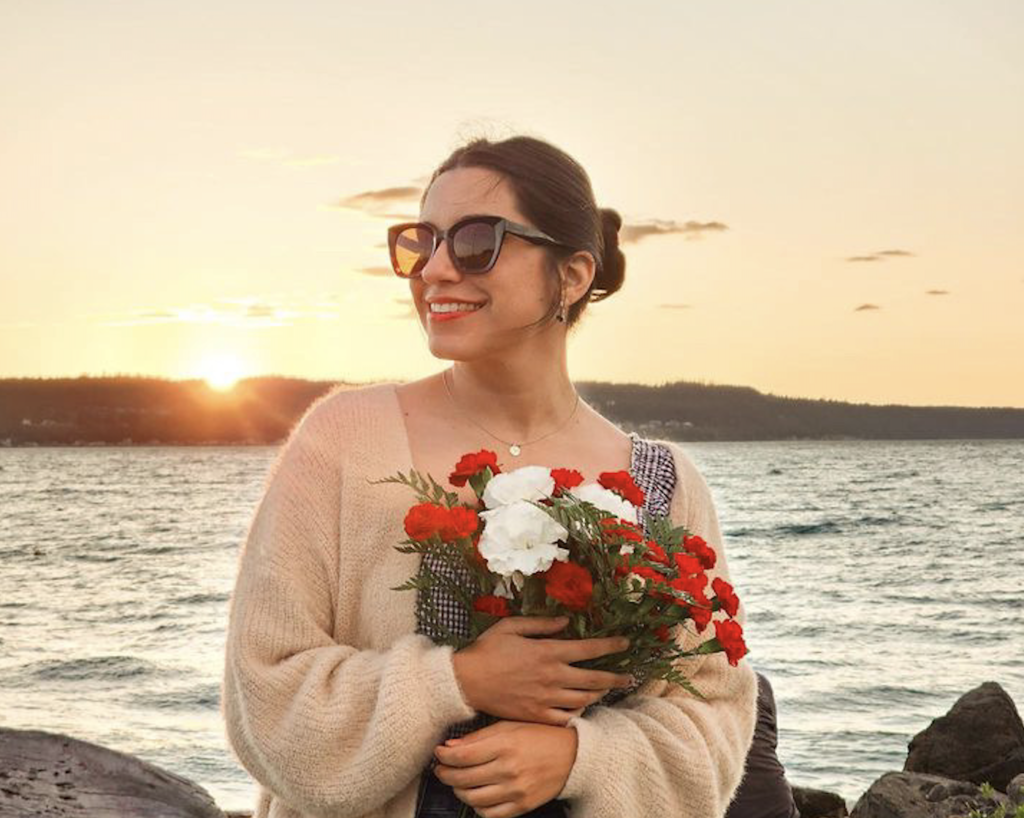 Rocío Shares Her First Year In America
A year ago was my first day on American soil. I never thought I would experience so many beautiful things. It wasn't difficult, but I had days in which I cried and I said I can't take it anymore. Thank God I have a beautiful family! I prayed for them, and God answered. I never imagined that they would be the best. I don't think my host parents can imagine how much I love them!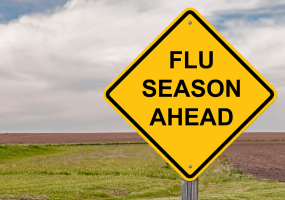 It's Flu Season
Are you interested in protecting yourself from the flu this season? We know that you might have concerns about whether your insurance will cover the cost of a flu shot. That's why we want to let you know that in the United States, there are numerous clinics and pharmacies that offer free flu shots. You can look or online or ask your host family if you need help finding somewhere near you!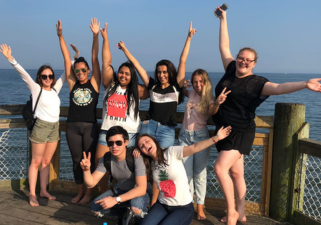 In Person Au Pair School is Finally Here!
Starting November 2023, we are excited to announce that we are back in person for Au Pair School! Au pairs will arrive on Tuesday and attend a 3 day training school in New Haven, CT before traveling to their host family's home. During the training school, au pairs will receive hands-on training on topics such as child care, safety, and cultural exchange.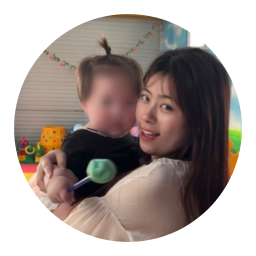 ~ Jiali ~
Jiali is a 23 year old from China. She speaks Chinese and English. She has experience caring for children between the ages of 1 through 15 years old. She gained her experience working as a babysitter for 3 families. She has had her driver's license since August 2019 and drives weekly. In her spare time, Jiali enjoys singing, dancing, and painting.
~ Ximena ~
Ximena is a 25 year old from Peru. She speaks Spanish and English. She has experience caring for children between the ages of 2 months through 10 years old. She gained her experience working as a nanny and a babysitter. She has had her driver's license since November 2021 and drives daily. In her spare time, Ximena enjoys dancing, exercising, and crafts.
These are just two of our featured au pairs! We showcase more available au pairs on our website. We have hundreds of great applicants available for placement.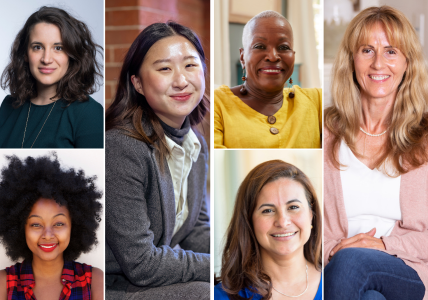 Join Our Team and Make a Difference!
If you have a passion for cultural exchange and enjoy working with people, one of these might be the perfect opportunity for you!  Agent Au Pair is currently seeking individuals for the following positions to join our team:
Regional Manager (West Coast)
Local Coordinator
Click the button below to learn more about these positions.
Contact Us
Email: [email protected]Phone: +1 415-376-0202
Agent Au Pair 837 Whalley Avenue New Haven, CT 06515