Agent Au Pair is an award winning U.S. Department of State Designated Au Pair Program that promotes educational and cultural exchange. We pride ourselves on taking the time to get to know our host families on a personal level, ensuring that our matching is on target for each family's individual needs. Au Pairs provide up to 45 hours of childcare per week for a weekly cost of approximately $375.
We are still matching for 2022!
Are you interested in hosting an au pair? Good news is we are still matching for 2022! We are continuing to add new au pairs to our available pool every week and don't plan on stopping! Ready to learn more? Click the button below to start your application.
You are Invited to the NYC Marathon!
The U.S. State Department has invited our au pairs to volunteer at the NYC Marathon, on Sunday, November 6. This is a unique opportunity to experience the American value of volunteerism with the added thrill of watching and cheering for runners from many countries!
Registration for volunteers will remain open until September 30.
The Importance of Getting Together
In person meetings are coming back! Starting in 2023, clusters will have quarterly in person meetings!
I met up with 2 of my remote au pairs while vacationing in their area last week. It was great seeing from the tiny coastal town of Los Osos, California. The town is so small, that I ended up running into Katie at the farmer's market!
– Amanda, Local Coordinator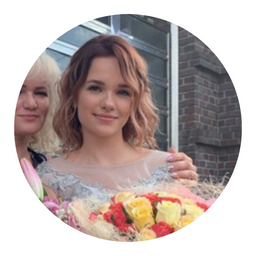 Angelina is a 22 year old from Estonia. She speaks Russian, English, and Estonian. She has experience caring for children between the ages of 3 through 14 years old. She gained her experience working as a babysitter for four families. She has had her drivers license since May 2022 and drives daily. In her spare time, Angelina enjoys practicing yoga, hiking, and reading.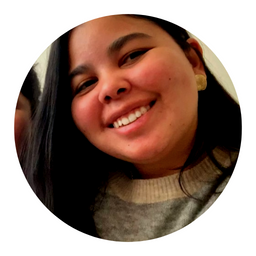 Stefany is a 23 year old from Chile. She speaks Spanish and English. She has experience caring for children between the ages of 9 months through 15 years old. She gained her experience working as a teacher, group leader, and a tutor. She has had her drivers license since February 2021 and drives daily. In her spare time, Stefany enjoys singing, baking, and volunteering.
These are just two of our featured au pairs! We showcase more available au pairs on our website. We have hundreds of great applicants available for placement.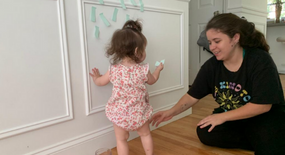 4 Reasons to Host an Au Pair
Hosting an au pair is a very new journey for our family, if we do not count me as a former au pair. When I decided to become an au pair, I thought being an au pair was amazing! You have a place to stay, you make money, learn a language, and experience different cultures. At that time, I really didn't think much about the intention of host parents to host an au pair other than because it is convenient and much more reliable than hiring a nanny. However during the last 3 months of our life, I was able to see it's definitely more than that!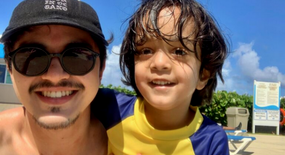 Extending With Your Au Pair..
About 4 months before your au pairs year ends with you, the host family and the au pair receive an email from the sponsor, detailing the option to extend for 6,9 or 12 months with each other. This can be a hard decision as your au pair might want to see a different part of the country, you no longer require the childcare or many other reasons. As a host and the extension specialist who recently went thru this with our own au pair- my advice would be to really sit down with your au pair and speak frankly with them.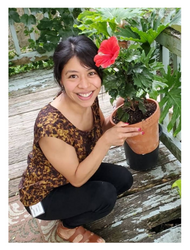 Featured Local Coordinator
Fatima from Colombus, OH

I came to Ohio seven years ago as an Au pair and had an incredible experience, my host dad always told me, "Enjoy because this will be the job you love the most in your life". And of course, he didn't lie. Being an Au Pair shaped my life and took a different turn, I found love, new friends, family, and now I call Columbus home. A year ago, talking to my friends, they encouraged me to apply for an LC position. Since then, I have been supporting Families and AP, I like this position because I feel that I can make a difference and make  me feel great.
Become a Local Coordinator with Agent Au Pair!
We are growing our Local Coordinator Network and are actively seeking individuals who are passionate about cultural exchange to join our team! Local Coordinators work part-time from home; supplementing their income supporting host families and Au Pairs during their program year. They are responsible to ensure the well-being of the exchange visitor as trusted mentors and provide top-notch client services to their host families while upholding program rules and regulations!
Contact Us
Agent Au Pair
837 Whalley Avenue
New Haven, CT 06515