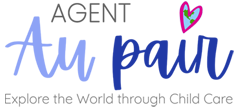 Agent Au Pair is an award winning U.S. Department of State Designated Au Pair Program that promotes educational and cultural exchange. We pride ourselves on taking the time to get to know our host families on a personal level, ensuring that our matching is on target for each family's individual needs. Au Pairs provide up to 45 hours of childcare per week for a weekly cost of approximately $375.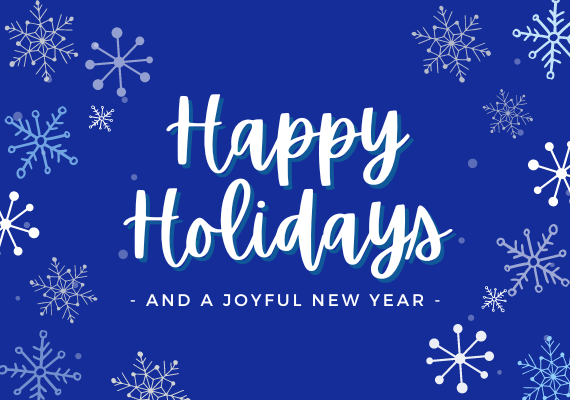 Happy Holidays from Agent Au Pair!
The Agent Au Pair Team wishes you and your family the most joyous of holiday seasons as well as peace and happiness throughout the coming year.
Thank you for your partnership and continued support. We look forward to working with you in the years to come!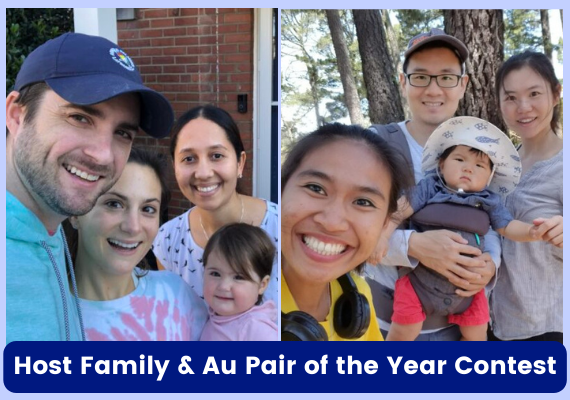 Last Chance to Enter the Host Family & Au Pair of the Year Contest!
Agent Au Pair is excited to celebrate the incredible au pairs and host families on our program! This is your opportunity to share your experience and tell us about your host family or au pair! Nominations must be submitted by Friday, December 30th, 2022.
Au Pairs: This is your opportunity to share your favorite stories from your program! Tell us about your experience with your host family and why they deserve to be nominated.
Host Families: This is your opportunity to share your story! Tell us how your au pair has impacted your family and why they deserve to be nominated.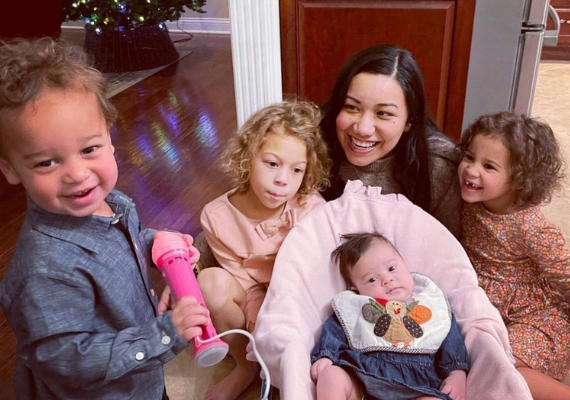 Creating a Link Between Two Different Cultures & Languages
Both years I have stayed with the same family and it has been a unique experience. My host kids have been in charge of making my stay fun and noisy. I never thought I could take care of 4 children at the same time but now I can't imagine a better experience than this.
~ Ketlin ~
Ketlin is a 21 year old from Brazil. She speaks Portuguese, English, and Spanish. She has experience caring for children between the ages of 1 through 14 years old. She gained her experience working at a kindergarten teacher, interning at a kindergarten, and caring for younger family members. She has had her drivers license since December 2020. In her spare time, Ketlin enjoys drawing, reading, rolle3r skating.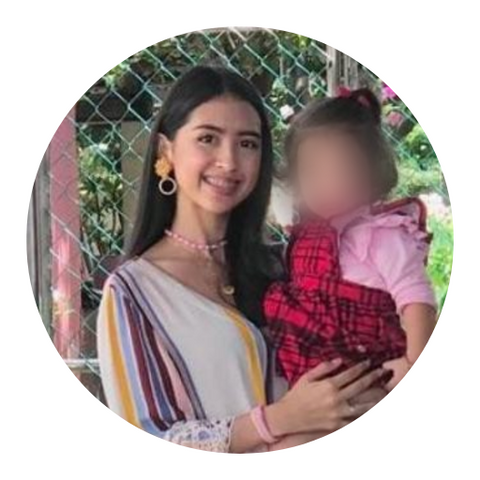 ~ Fatima ~
Fatima is a 23 year old from El Salvador. She speaks Spanish, English, and French. She has experience caring for children between the ages of 1 through 14 years old. She gained her experience working as a nanny, a babysitter, and a tutor for a group of children. She has had her drivers license since August 2021. In her spare time, Fatima enjoys playing the piano, crafts, and dancing ballet.
These are just two of our featured au pairs! We showcase more available au pairs on our website. We have hundreds of great applicants available for placement.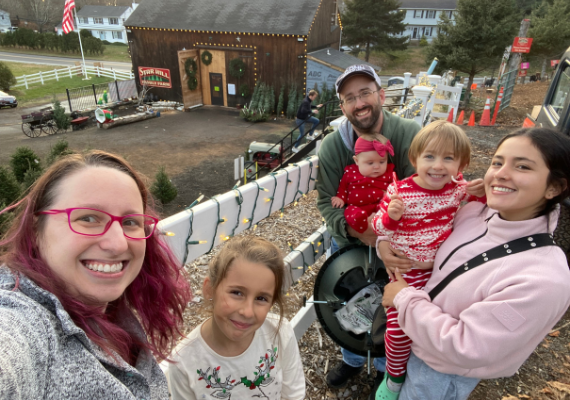 BRITTANY'S BLOG
Welcoming Au Pairs During the Holidays
Our lovely new au pair is coming from Mexico and will be joining here in New England as we start the coldest season of the year! We've already had a little snow come down and we have been sharing with her tips on what to pack and how to include layers to keep warm. To prepare for her arrival we've put together a welcome basket for her with fuzzy warm socks in her favorite colors and our other favorite winter items to have on hand.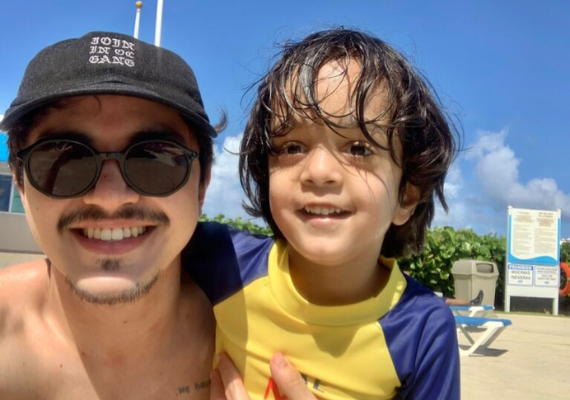 MAYA'S BLOG
Extending with Your Au Pair

About 4 months before your au pairs year ends with you, the host family and the au pair receive an email from the sponsor, detailing the option to extend for 6,9 or 12 months. This can be a hard decision as your au pair might want to see a different part of the country, you no longer require the childcare or many other reasons. As a host and the extension specialist who recently went though this with our own au pair – my advice would be to really sit down with your au pair and speak with them.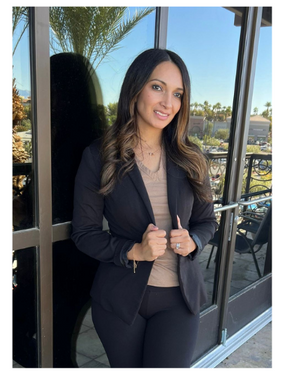 Featured Local CoordinatorLuisa Avellino from Las Vegas, NV
I'm Luisa Avellino. I'm originally from Colombia. I received my bachelor degree in science in psychology in Colombia, I've been in Las Vegas for almost 15 Years. I am Married and we have a beautiful daughter, we love to travel and go camping but especially spend days at the beach. I'm a wife, a mom, a realtor, an entrepreneur and a local coordinator in Las Vegas, little bit about me, I was an Au Pair in 2008, and having a great coordinator at that time was a key for me to have a really successful au pair year. 
Become a Local Coordinator with Agent Au Pair!
We are growing our Local Coordinator Network and are actively seeking individuals who are passionate about cultural exchange to join our team! Local Coordinators work part-time from home; supplementing their income supporting host families and Au Pairs during their program year. They are responsible to ensure the well-being of the exchange visitor as trusted mentors and provide top-notch client services to their host families while upholding program rules and regulations!
Contact Us
Email: [email protected]Phone: +1 415-376-0202
Agent Au Pair 837 Whalley Avenue New Haven, CT 06515